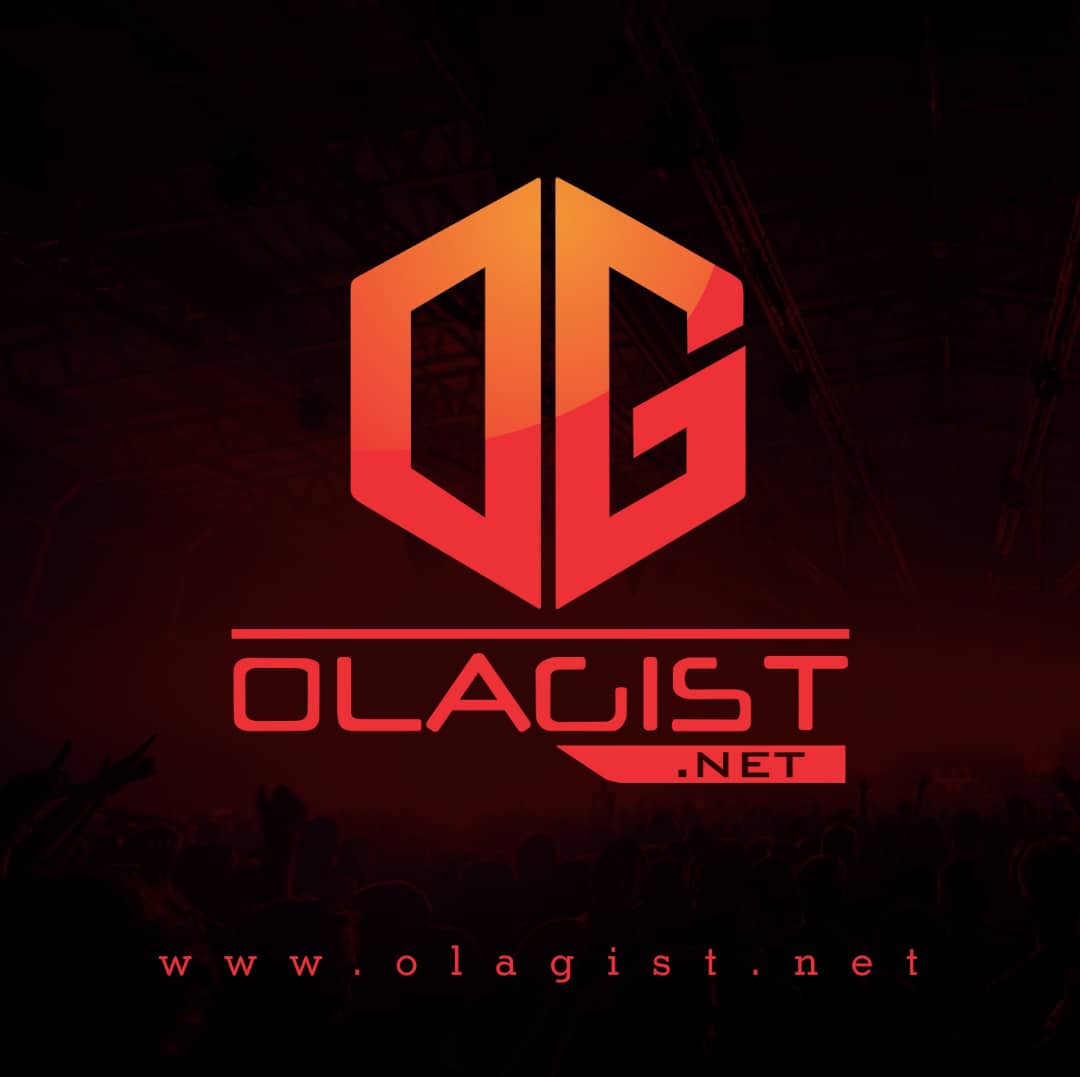 Drake is continuing to dominate in an unprecedented fashion. Drake already made history when his recent single, "Nice For What," instantly shot to the top of the charts, replacing his previous single, "God's Plan," for the number one spot.
Here is a new single that recent out everywhere on the internet called "Not Nice" and the rapper is done wit his project and set to drop o the june, and also Drake laid low for the remainder of 2017 following the release of More Life.
However, he came back stronger than ever at the top of the year with the release of "God's Plan," "Diplomatic Immunity" and "Look Alive" with Blocboy JB.
Take A Listen Below!