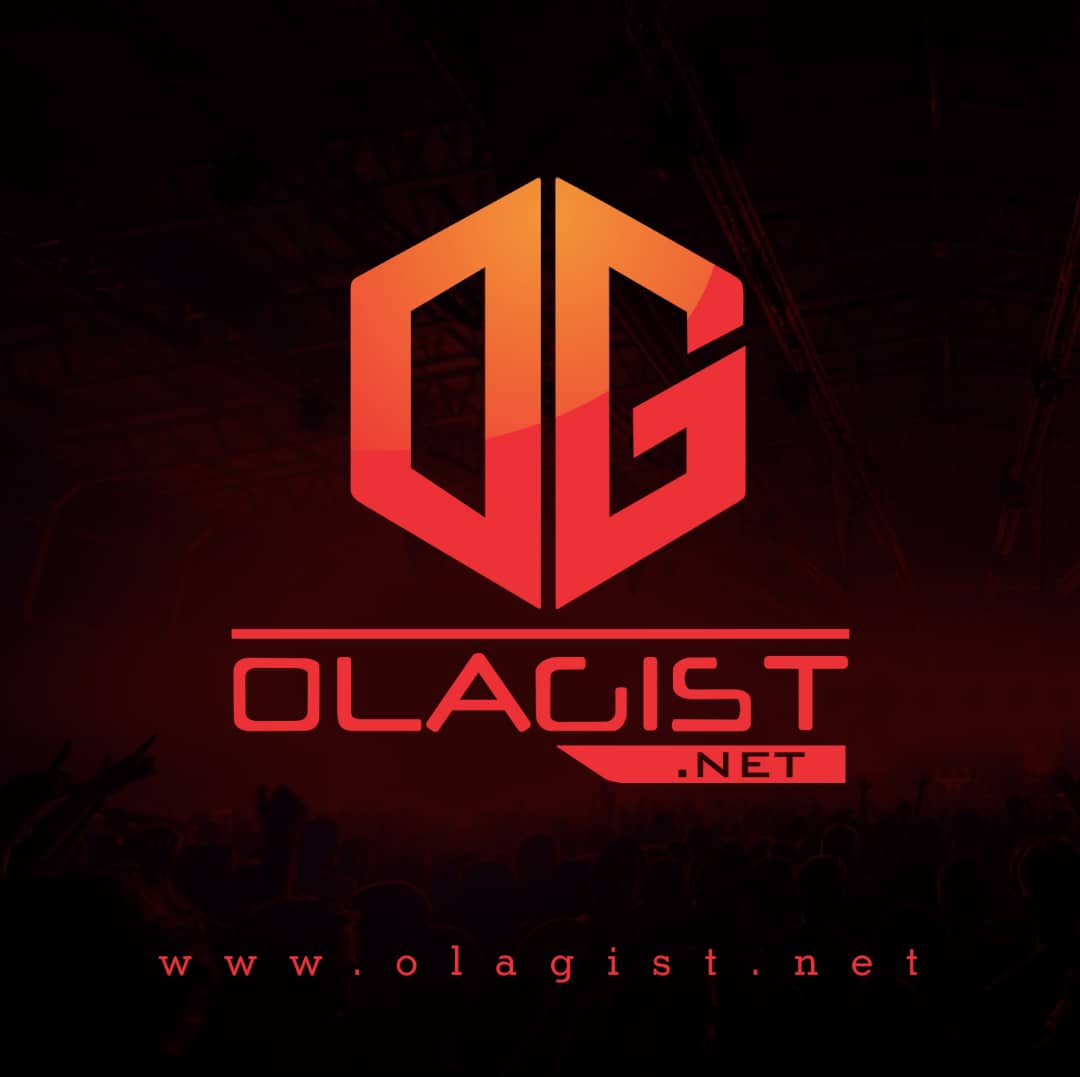 It would be fair to say that – Kenny Rogers aside – gambling and its related pursuits, are fairly under-represented in mainstream music.
For sub-cultures that extol the virtues of riches and trinkets liberally, rap and hip-hop – you would imagine – go hand in hand with the gambling sector, and there have been occasions where the two have combined over a few beats and bars.
Whether the references are explicit or subtle, urban music has delved into the worlds of casino gaming and sports betting on a number of occasions – here's our pick for the greatest hits in this category.
'Mo Money Mo Problems'
One of urban music's most anthemic paeans to the hustle, 'Mo Money Mo Problems' – the swansong of the Notorious B.I.G. – features both direct and indirect references to gambling.
The lyric 'We don't play around, it's a bet, lay it down' speaks for itself, while the rest of the song features a cautionary tale to those seeking riches – however gained.
'I don't know what they want from me, it's like the more money we come across, the more problems we see.'
So, the next time you find yourself at the roulette wheel or the blackjack table, remember Biggie's advice: know when to walk away with profit in hand, and never go chasing your losses in the pursuit of a life that perhaps isn't all that it's cracked up to be.
'Vegas'
A love story that plays out in the casinos of Sin City, Kendrick Lamar's epic is a direct reference to the excesses of Las Vegas and the romance that can be found in the unlikeliest of places. 
Kendrick's first sojourn is to the blackjack table, where he insinuates that he's counting cards in the line 'Leave it all on the table even if they catch me cheating,' before continuing 'Doin' blackjack, twenty-one, twenty thousand in it, probably twenty more before I'm done.' The rapper concedes that he might have overdone things when revealing that 'If gambling's a sin, then I'm rollin' dice with Lucifer.'
The rapper goes on to reference shooting craps and risking his last poker chip, before Emily Main's hook-laden chorus of 'Ooh Vegas baby' cuts in as a sweet aside to the existential crisis that Lamar finds himself in during his bars. 
'You're the one who's got me drinkin' wine until I'm fallin' down, you're the one who keeps the slot machines spinnin' around.' Even if his gambling has been a bust, at least Lamar knows that he's got a girl on his arm.
'It Was a Good Day'
This all-time classic takes the listener on a journey of Ice Cube's perfect day, and in among his various hustles and adventures, he takes a trip to the craps table – where he does pretty well, by all accounts.
'What's the 'haps on the craps? Shake 'em up, shake 'em up, shake 'em up, shake 'em!' Ice raps, before revealing his success after rolling a catalogue of sevens – the ideal score in the popular dice game. 'I picked up the cash flow,' he confirms, before going on to enjoy the Los Angeles sun on what turned out to be a very good day for the rapper turned actor. 
'Life Is a Gamble'
While Kendrick Lamar found love amid his gambling adventures in Las Vegas, Big K.R.I.T. was in rather more circumspect form on 'Life Is a Gamble'.
Using games of chance as a metaphor, the former Def Jam rapper comes out of the gate hot with his concept of living as a game of craps – 'They say life is a gamble, so be careful when you shake 'em up, shake 'em up, shake 'em up, shake 'em.'
Soon, K.R.I.T. is rolling the dice and hoping to 'toss a seven' before cashing his chips. However, it's not all smooth sailing – again, the perfect metaphor for life – when he bemoans an associate who 'betted it all on the spot, I guess you crapped out'.
Further references to Russian roulette tables, knowing when to fold your cards (big up Kenny Rogers), point spreads, and the house 'got me shook' confirms that K.R.I.T. is a man who knows the peaks and troughs of gambling – and the similarity with the highs and lows of life.
'Countin'
Like many before him, 2 Chainz raps about the desperation for luxury and riches on 'Countin'', which it turns out is not about counting cards at the blackjack table a la Dustin Hoffman in Rain Man.
However, Chainz does take a stop off at his local sportsbook to wager on Atlanta – 'Bet a hundred thou with the Falcons' – before completing the couplet with the rather less triumphant 'Lost a hundred thousand with the Falcons.'
Still, he's staying positive. He follows up with 'I'mma get it back cause I'm natural.' His confidence is admirable, but it's always best not to chase your losses – especially if you covet long-lasting wealth like many in the rap game.
'Pokerface'
No, not the Lady Gaga single, but Ghostface Killah's hip-hop release that acts almost as an advert for poker.
It features genuine commentary from the World Series of Poker, as well as dialogue from the casino movie Rounders, and with poker chips clinking in the background almost as percussion, Ghostface is not hiding his love for the card game.
However, the lyrics suggest another gambling-as-life metaphor, with the former Wu-Tang Clan star lamenting on his inability to 'handle the pressure of the game' and knowing that you 'can't lose what you don't push into the pot'.
Finally, a rap artist that is happy to play the percentages rather than brag about his winnings…
'I'm So Paid'
There are countless references to money and wealth in Akon's rhymes in 'I'm So Paid', though the Senegalese-American rapper refers to succeeding 'against all odds' and vows that he will not stop in his pursuit of more.
Akon, who is joined by Lil Wayne and Young Jeezy, also refers to 'the ball bounce', which could be construed as a reference to a croupier dropping the ball onto the roulette wheel.