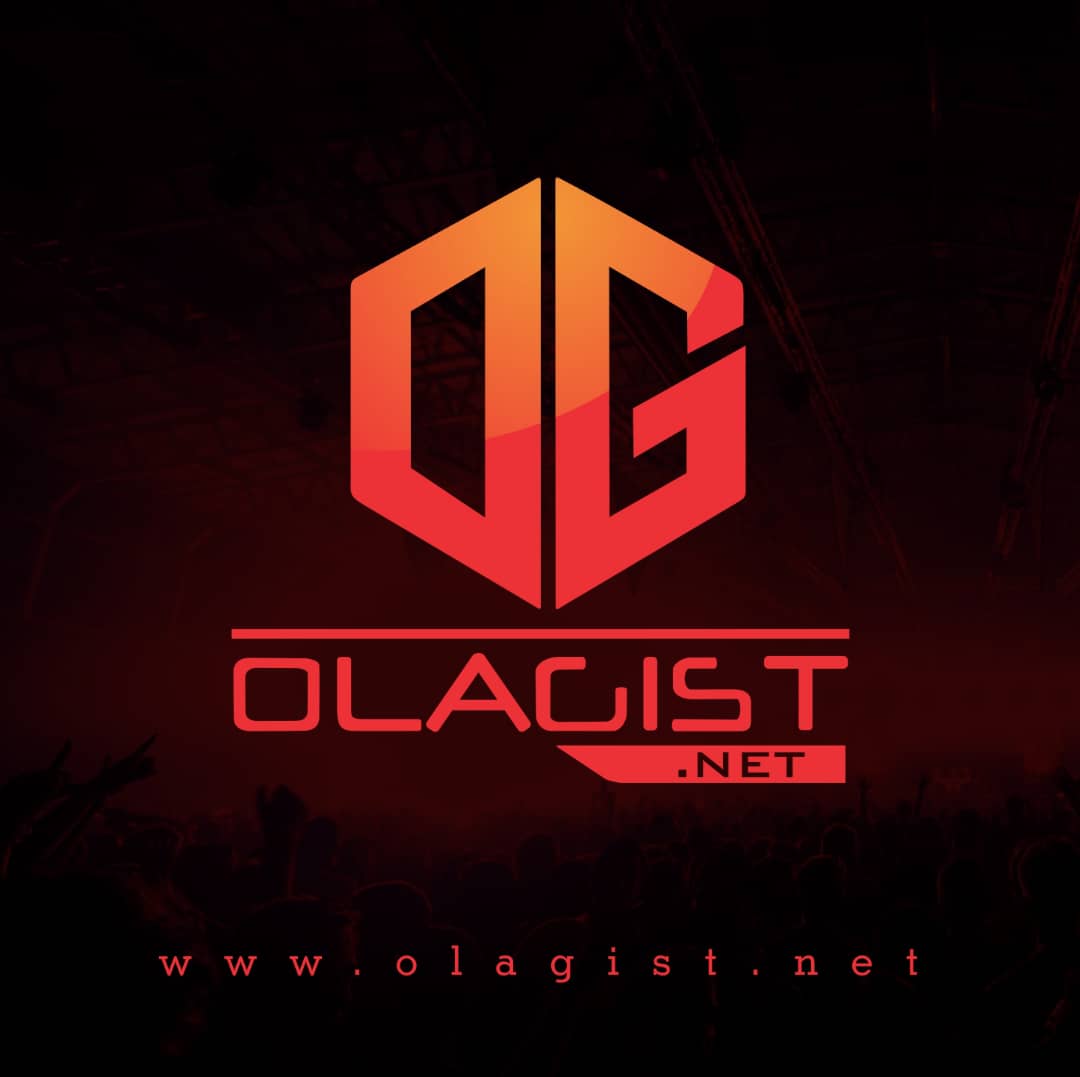 The era where an artiste would release one or two singles and dominate the airwaves for the whole of a year or two is fast fading away. The Nigerian music industry has evolved and is now fast paced. Infact you need to have released an album to be called a true artiste.
An average of 15 songs is released by the main DOWNLOAD artistes every week. Throw the upcoming acts into the mix and we could be looking at say 60 or more songs being churned out into the Nigerian music ecosystem each week.
This high number of released material means the consumer has to sieve through numerous poorly produced songs in uncategorized genres to find a song they would love. This situation does not give the upcoming artiste a fair chance of survival.
Who would waste his megabytes during this Buhari era to a song from a relatively unknown act whose works and musical prowess has not been tested and certified OK?
This only happens by accident or through the recommendation from someone whose sense of judgement in music matters is believed to be superb.
No wonder Nigerians love their Davidos, the Mr Eazis, Flavours Nabanias and Yemi Alades. Their loyal fans will love whatever song they put out even if all they say is Oyorima, Tumbum tumbum and Yaga! (Dear upcoming artiste, you need to find a unique angle to penetrate the market. Every other person is pretty much doing the same thing).
What about those established artistes who have been there without an album? They're the ones we're talking about today. In no particular order, here are 5 Nigerian musicians whose release of a new album is long overdue.
Skiibi
Ah! This is the one reputed to have faked his own death just for publicity. (I still think he fainted though. You can't fake your own death just to blow) Skibii, you den tey small nau.
Try release album. That could be the final blow move. It looks like sipping champagne in expensively shot music videos ain't working for you.
General Pype
Before Burna Boy or Patoranking, he was there. General Pype is a pioneer in the new school reggae/dancehall genre, releasing hits which became the theme song for a major international soccer tournament.
General Pype has so many hit songs to his name. Why is releasing an album so hard?
Wande Coal 
Wande oh Wande! You used to be my black diamond. I thought you're the only qualified musical export from Nigeria. All these boys signing Sony deals here and there used to once have you as a mentor.
What's going on? Is it complacency? I even called you so we could talk about it. Your people said you are not granting interviews. One hit here, one hit there but nothing to last the passing of time.
Please Wande, I know you dropped WANTED in 2015 but please don't continue like this in 2017. That diamond has to be refined and sold for millions of dollars.
Tekno
Mr Big Cassava. The hit making machine. What are you waiting for Nwanne? Biko nu, time waits for nobody ooo. Tell Ubi Franklin and Oga Paulo that you must drop that album this 2017.
Don't you want to crown your place as the king of new school music in Africa? Only an album would do that for you bro.
Ycee
The one with the big ego. My friend said Ycee's confidence is bigger than his achievements. I don't totally agree with that my friend but the Tinnie entertainment rapper's career is moving too fast for someone who doesn't even have an album. Before you will say I am hating, I love 'Link up' his collabo with Reekado Banks.
Who else do you think we omitted from this list?