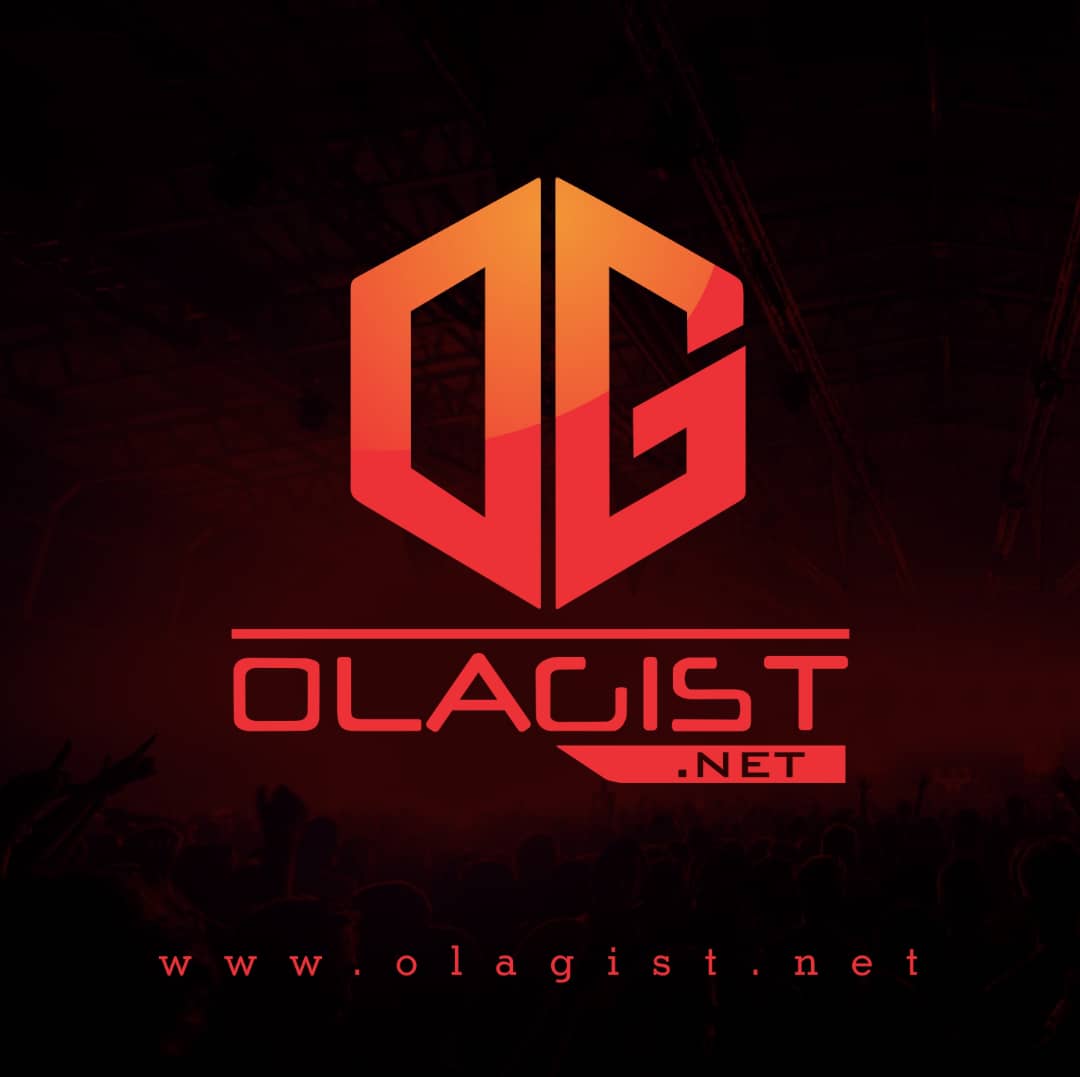 "Dear Mama" is a song by American hip hop recording artist 2Pac, released on February 9, 1995, as the lead single from his third studio album, Me Against the World.
The song is a tribute to his mother, Afeni Shakur. In the song, Shakur details his childhood poverty and his mother's addiction to crack cocaine, but argues that his love and deep respect for his mother supersede bad memories.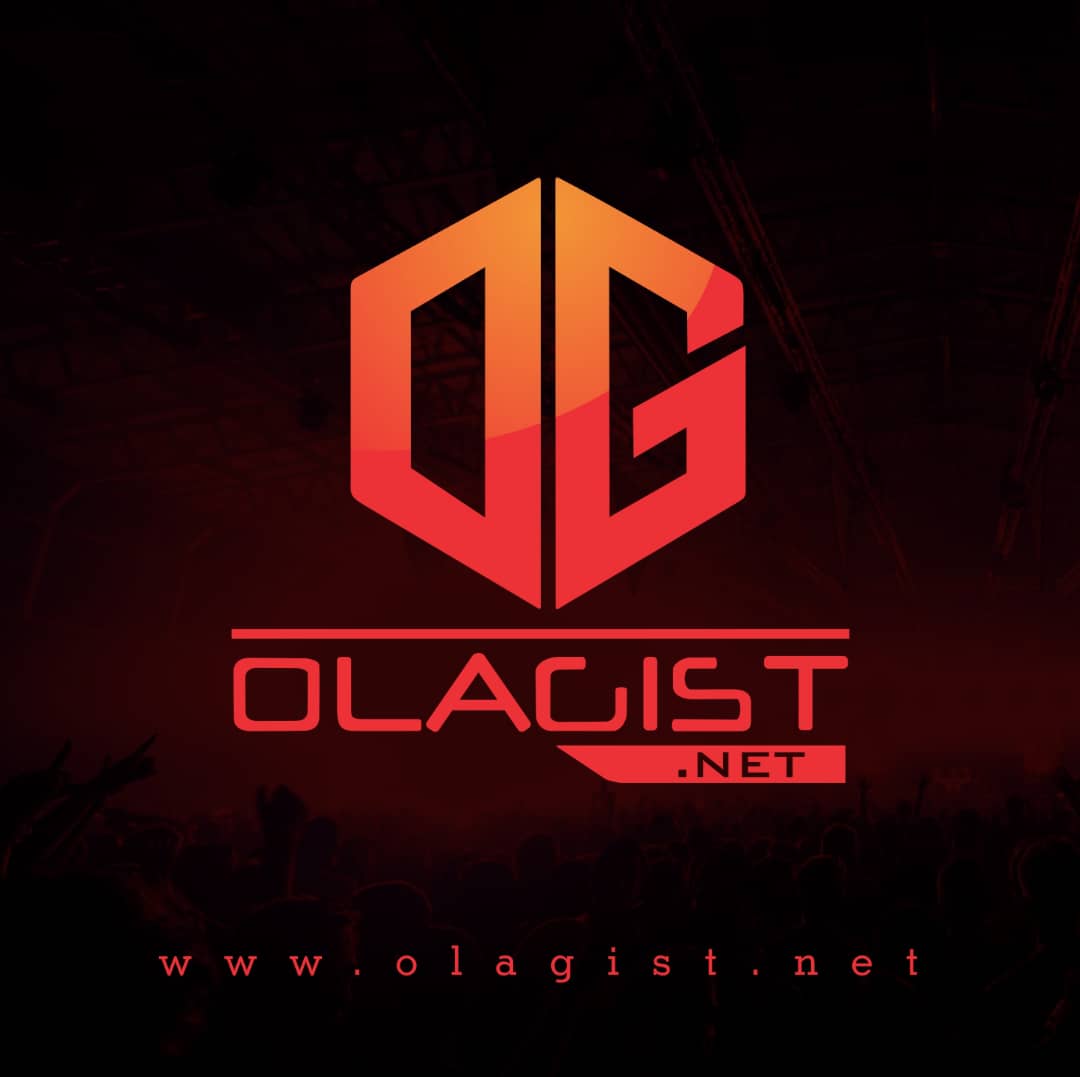 The song topped the Billboard Hot Rap Singles chart for five weeks and also peaked at number nine on the Billboard Hot 100. The single was certified Platinum by the RIAA on July 13, 1995.
Listen Up and Enjoy!