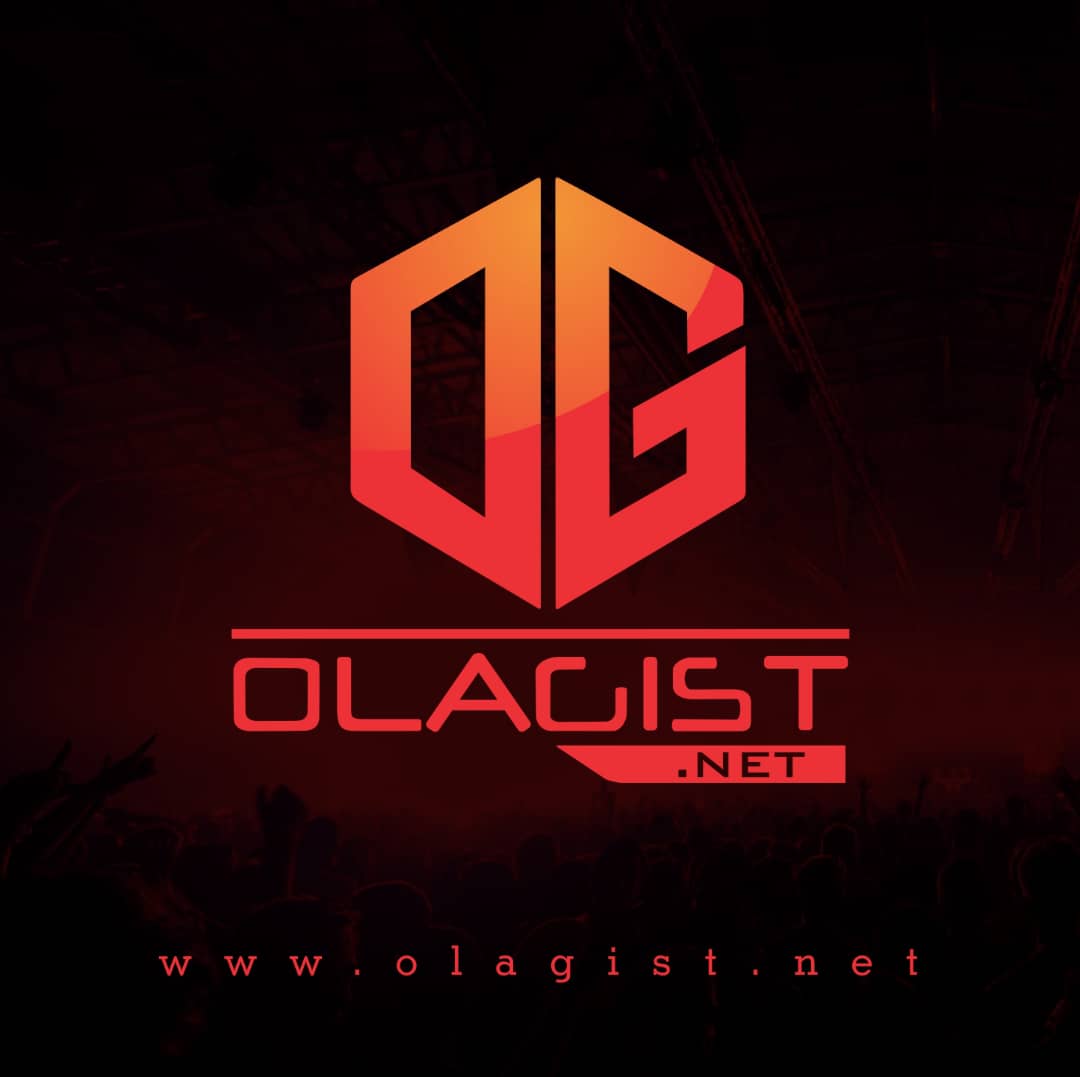 2 Chainz & Young Thug reunite On Single "High Top Versace" and recently spoke on the message behind the album, saying that it's "actually an oxymoron because I want to bring to the table the fact that you don't have to have a jump shot, you don't have to be able to hold a note in order to be successful as an African American.
2 Chainz released Pretty Girls Like Trap Music, and he's back on the scene with his latest album, Rap or Go to the League. The Lakers' very own LeBron James was the A&R 14-track project
and worked in the studio with 2 Chainz during its development. The album includes some features by heavy-hitters including Chance the Rapper, Ariana Grande, Kodak Black, Kendrick Lamar, and Lil Wayne.
Take a Listen Below;