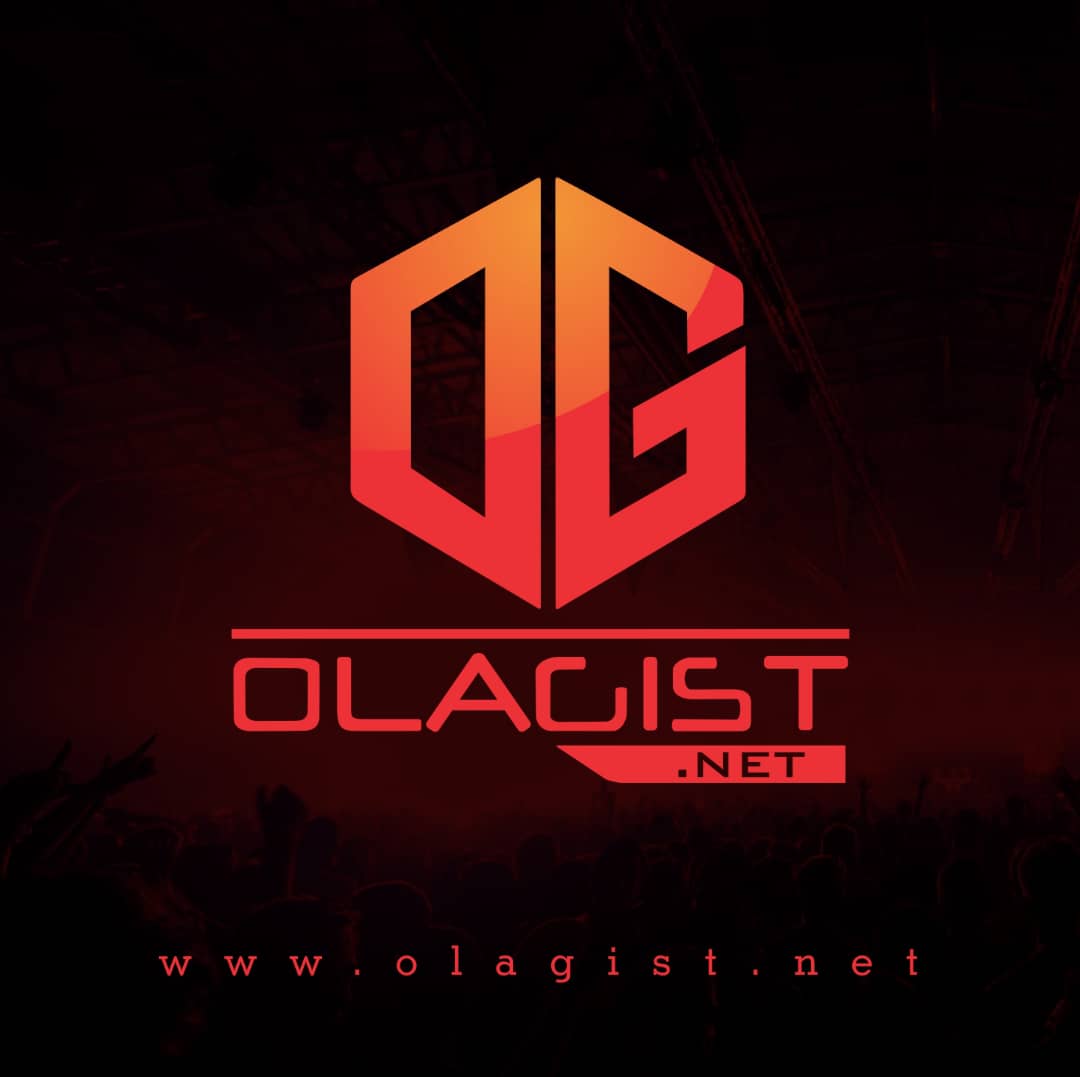 Drake drop new single by "Behind Barz Freestyle" which was dedicated in one of biggest Tv and also there are spotted news online that Drake and Lil Pump but, who knows, maybe one of these days we'll get lucky.
Drake has a tendency of throwing around his co-sign to anybody who he thinks deserves it. Most recently, BlocBoy JB and Lil Baby have been given the Drizzy stamp of approval.
French Montana previously collaborated with Lil Pump on the Deadpool 2 track, "Welcome to the Party," and Drake worked with French on "No Shopping" but could a song utilizing all three of their voices be in the works.
Drake's Scorpion is the first album to hit 1 billion total DOWNLOADs in a week. It was certified platinum the day of its release due to the immense singles sales it received from "God's Plan" and "Nice For What." It is certain that the album will debut at No. 1 on the Billboard 200, though it will only be announced Sunday, along with the official sales tally for the week.
Take A Listen Below;