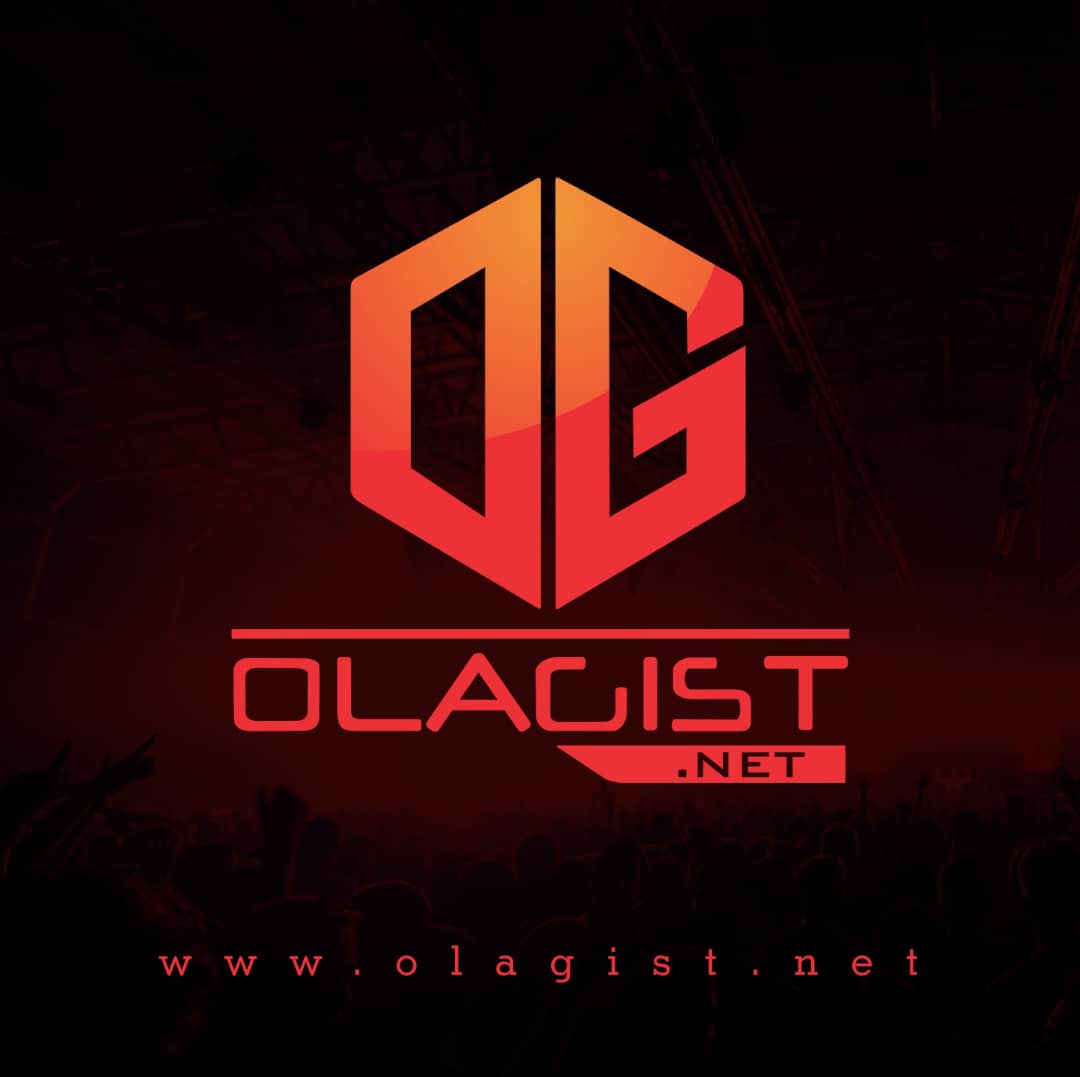 Eastern swag bag, "Zoro" releases his second single in 2018 with this brilliant effort titled "Mbada". Staying true to his artistry, Zoro delivers with impressive lyrics and flow for his latest banger!
Zoro enthuses traditional Hip-Hop beats in his latest audio, "Mbada", this comes through shortly after his previously released record which celebrates the beauty of an African homely girl.
No doubt, the rapper goes a notch higher on this one keeping his fans abreast with his finesse and his abilities to flow effortlessly with the Igbo language.
Take a Listen Below!