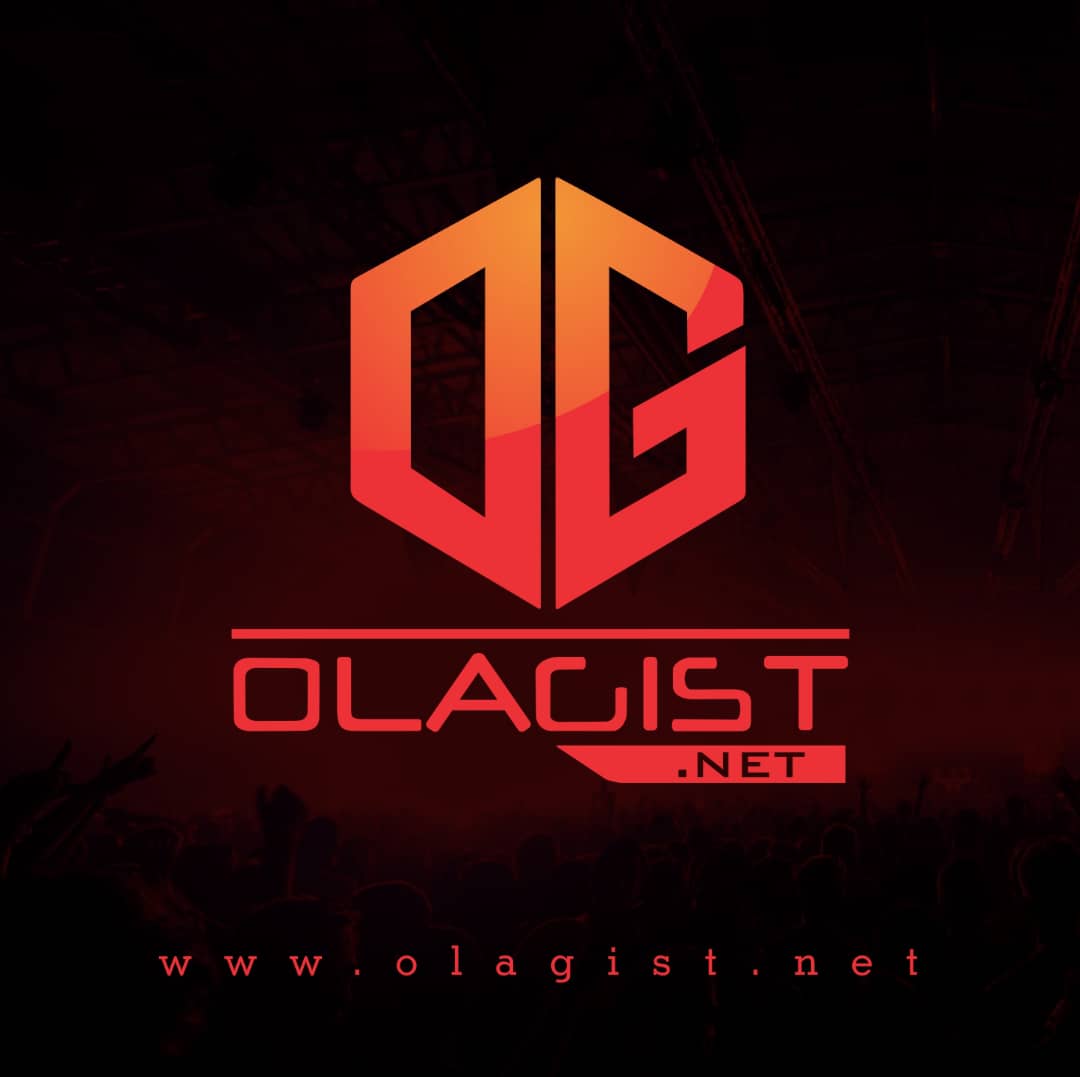 The Nigerian prolific singer, and songwriter, has come through with his year 2020 latest song titled "Deserve Better" which was produced by Zaki Magic.
Meanwhile, on releasing this new impressive single he Tweeted:
Rip Picturekodak 💔. You deserved better #Hustler.
However, this new classic number was uploaded to Digital Stores By EdlineMusic. Lastly, this song which has its production  credit coming from Zaki Magic is some what we totally love.
Listen Up and Enjoy!