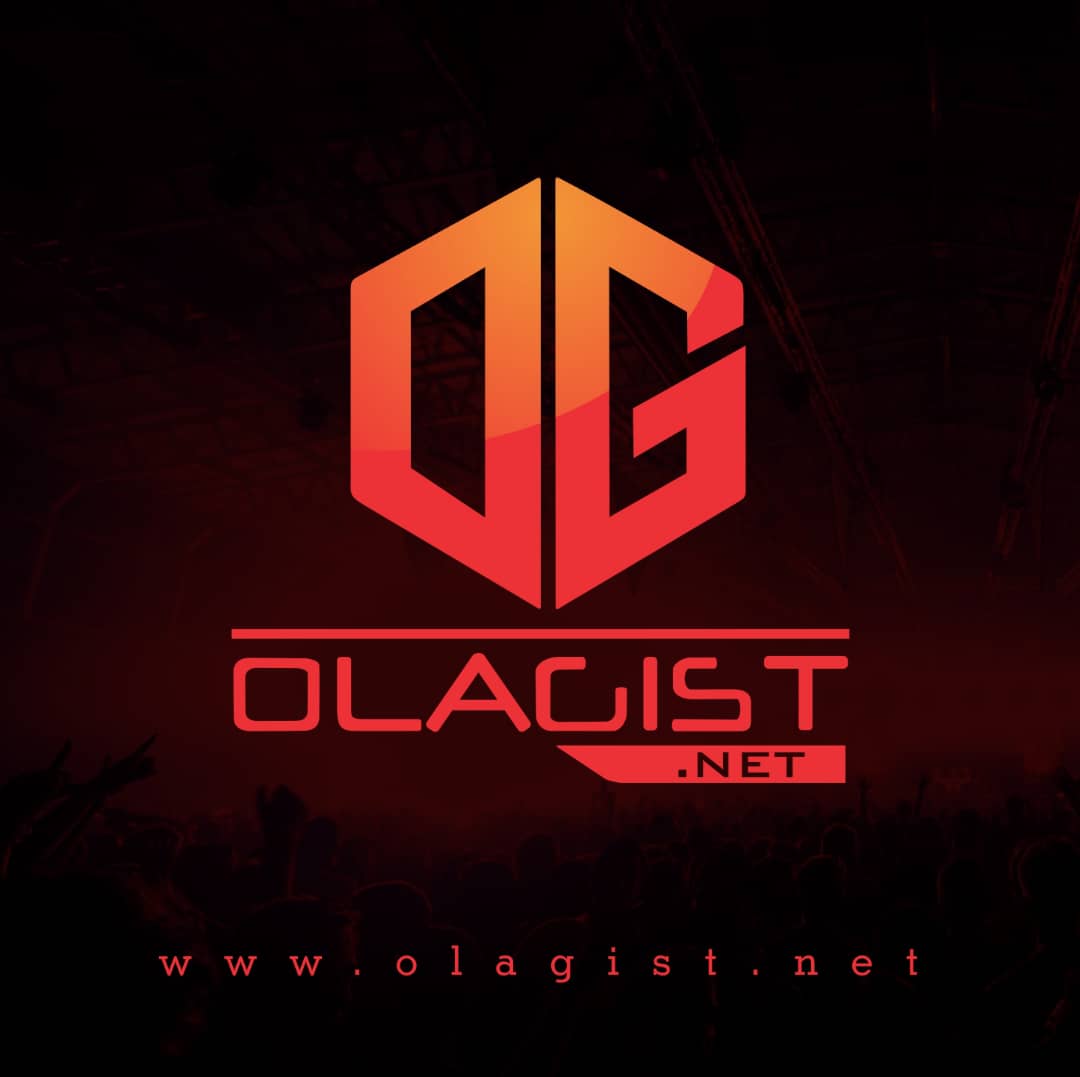 The self-styled "Mama Afrique" debuted on main stream music with her 2012 sleeper hit titled "Ghen Ghen Love" which was followed by series of impressive records including 'Bamboo' and 'Johnny.'
The latter became a viral sensation across the continent and it shot her to International prominence as one of the leading female singing exports from Africa.
Yemi Alade recently released her third studio album titled "Black Magic" to add to her portfolio which previously included two albums and an EP.
She takes pride in the wealth of African music elements in her music and her strong identity of an African female royalty. Yemi Alade has been described as a strong voice out of Africa and she leaves no doubt about that on her new release.
The track "Bum Bum" is a dancehall fusion song produced by V-Tek, ans has been gaining serious momentum since it first surfaced on the tracklist of Alade's third LP.
Now the Sesan directed clip for "Bum Bum" is here and we are loving every frame!