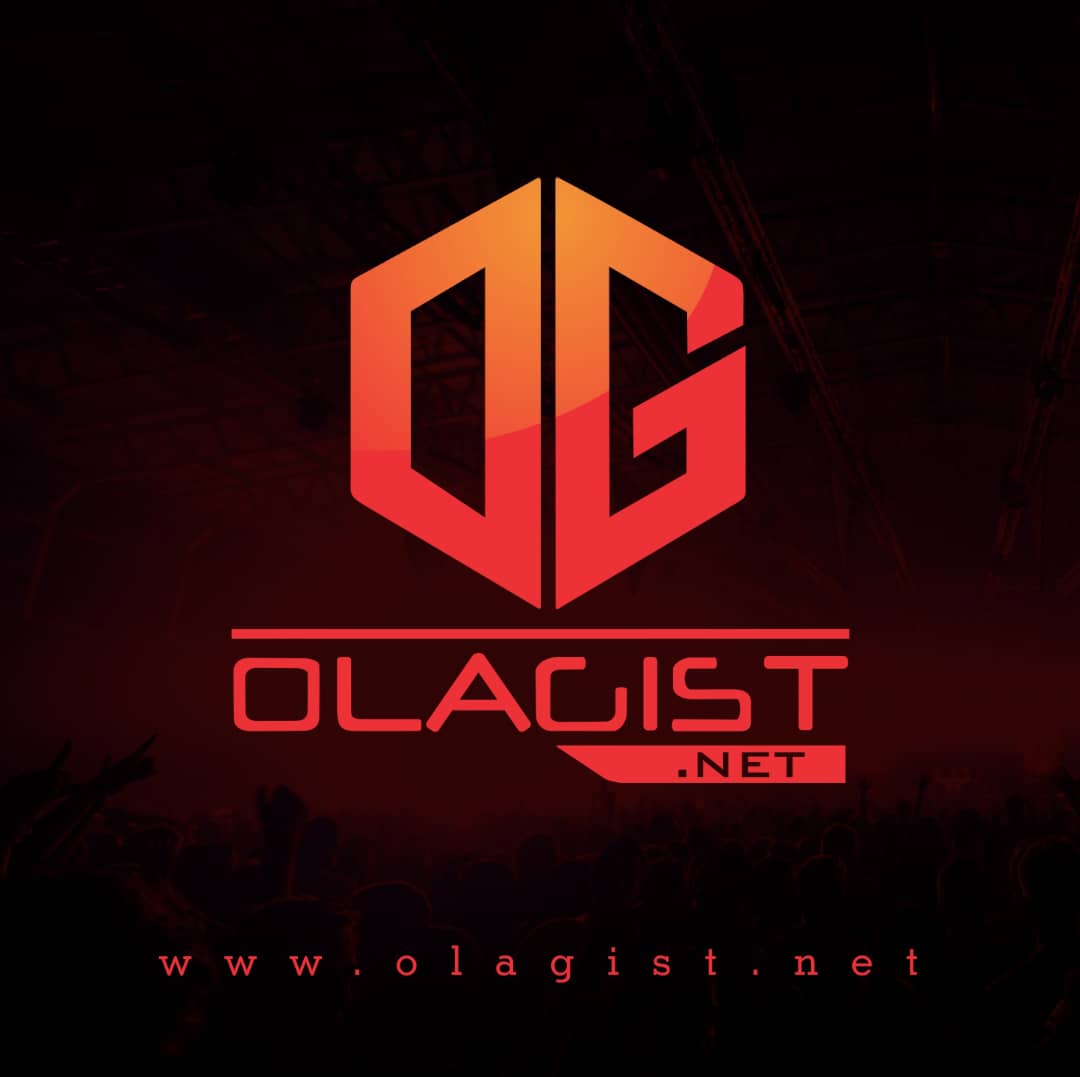 Sess the Problem Kid is a Multi-Talented Music Producer who has blessed the Airwaves with Hits upon Hits. With an undeniable musical chemistry with his musical partner Falz the Bahd Guy, here is a Jam from his new project, 'The PRBLM remixes'.
This project strictly contains remake of hits from the past & present but have been revitalised with new Beats giving an entirely HOT sound! Sess never gives anything short of quality. This one right here is the Ycee 'Omo Alhaji" remix and it has been remade with a Huge Hint of AfroTrap!
It's a Jam and a Half!
Enjoy!