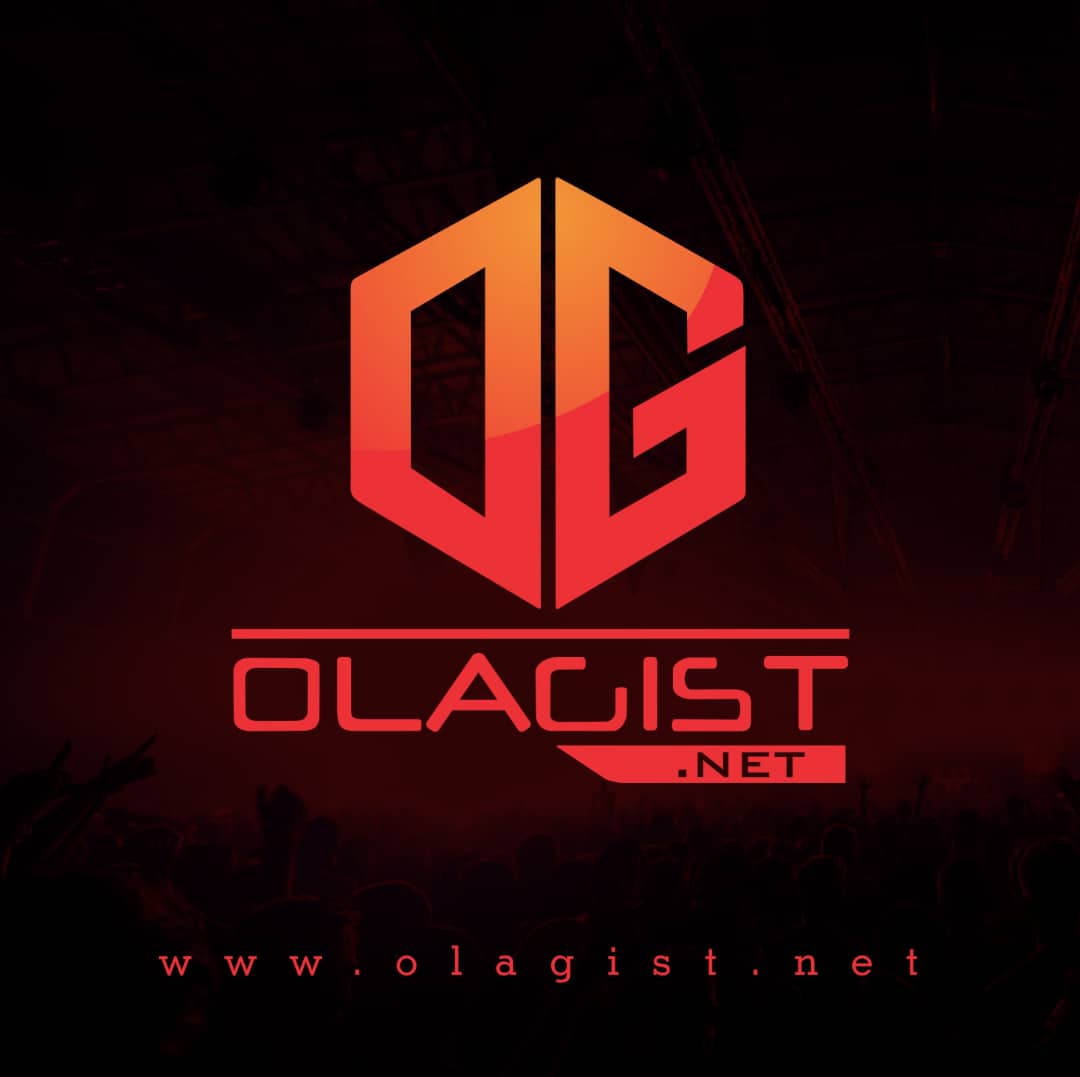 Sean Tizzle begin his 2018 race, the independently signed artist premieres this new feel good record titled Belinda. The new record titled Belinda is produced by Krizbeatz who produced the record Wasted for Sean Tizzle last year.
Sean Tizzle is a Nigerian singer whose breakthrough single titled Sho Lee was released in 2013. Since then, the singer has gone on to release notable hit singles, an album titled The Journey (2014) and an Extended play released last year titled Moving Forward.
Certainly not a bad way to usher in the weekend. Get your headsets and feel the vibe below. Hopefully, Belinda might just make it to the charts.
Take a Listen Below!
DOWNLOAD video below as directed by Cardoso Imagery.