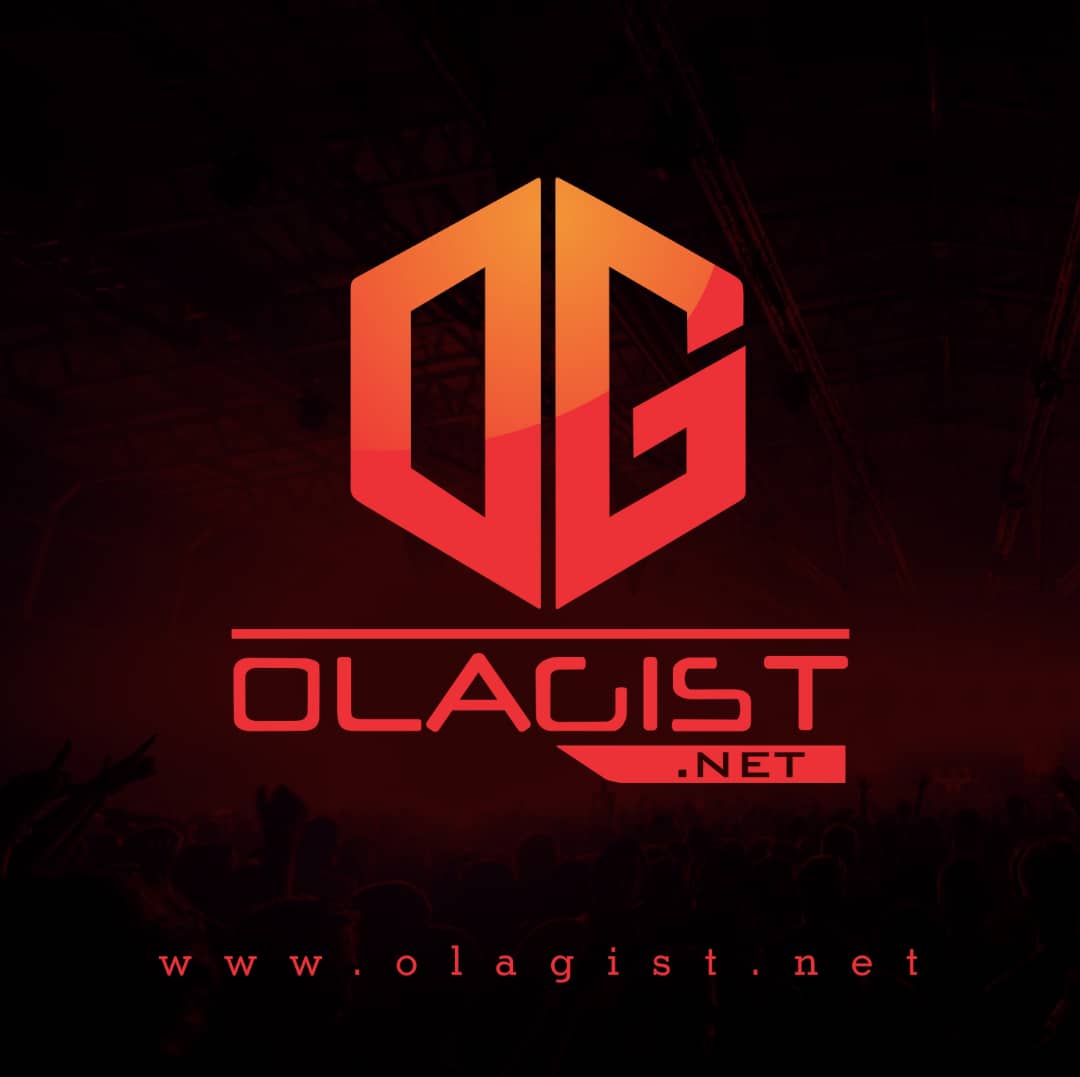 Ycee the Tinny Mafia links up with DMW's boss, David0 for this classic international sound title "Baseline". Adey the man behind Ycee's hit song 'Juice' brought another magical imprint to the production of this song.
Ain't Nobody Badder Than & The Baddest murdered this song with their international vibe. The song talks about a lady whose feeling these pop stars swag, flow, vibe and base-line.
This song might have been recorded when the rapper was still under Tinny Entertainment, well for now let's keep our hands folded.
Listen Up and Enjoy!