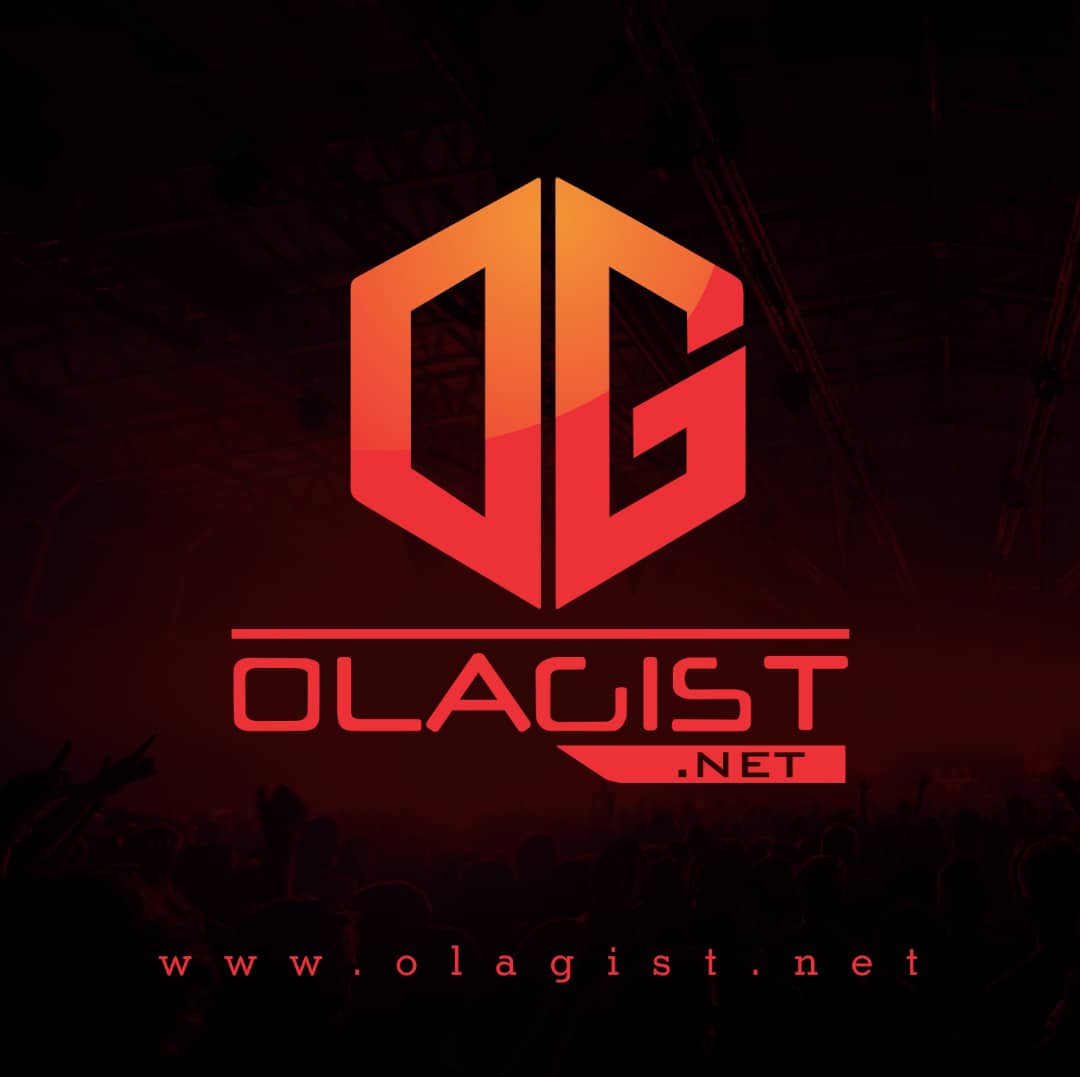 Jeezy's new single "Magic City Monday" makes its way online.
The ATL connection turns raunchy as Jeezy heads to the strip club with 2 Chainz and Future on their new collaboration "Magic City Monday."
Rapping about the famous Atlanta gentleman's club, the Snowman also proclaims that "Jizzle is the name," and that "hustlin' is the game." Meanwhile, 2 Chainz hits the second verse with "magic" like "Orlando," and Future rounds it out with bars about jumping in foreign whips.
To celebrate the song's release, Jeezy even shared some pics of himself making it rain with friends, including Trey Songz.
Listen to their strip club slapper below.