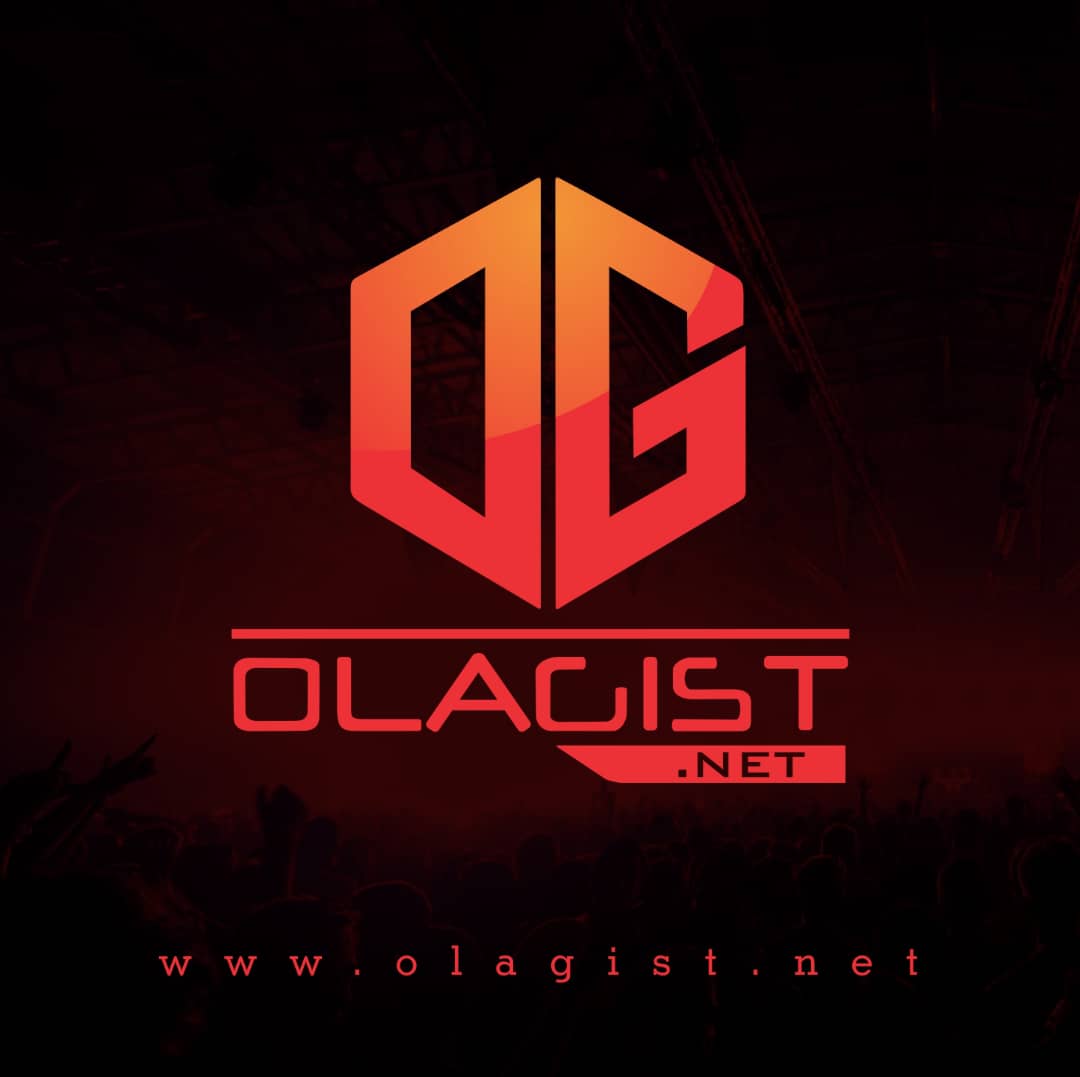 The Oyo State Government has explained its role in the ongoing reconstruction of the façade of Yinka Ayefele's Music House, which was partially demolished in August.
The government, in a statement issued on Sunday by the Special Adviser to the Governor on Communication and Strategy, Mr Bolaji Tunji, said its intervention was informed by the acknowledgment of contravention of the state building code by the management of the Music House and the personal appeal by Ayefele to Governor Abiola Ajimobi.
The statement noted that an appeal from various stakeholders in the state and the musician's willingness to rectify the contraventions, which would involve the reduction of the frontage fence line by 1.5m, among others, had informed the intervention by the governor.
It said that the parking lots at the end of the building, which is close to the entrance of Lagelu Estate, had also been reduced by 10.9m to allow visibility.
The statement added that, in line with the recommendation of the joint committee of the state government and the management of the Music House, an entrance was being reconstructed from the rear of the building to the staircase for the exclusive use of Ayefele.
The statement read in part, "There is also the recession of the current façade on the frontage of the building by 2.9m. The new fence will be grill fence to ensure visibility, while a staircase will be built at the basement to access the studio.
"The structural elements in the building will also be strengthened, while the two projections at both ends (stair halls) of the current frontage will be retained.
"Following Mr Ayefele's admittance of breach of procedures in the construction of the building and his subsequent apologies, as well as intervention of well-meaning members of the public, the governor agreed to temper justice with mercy.
"The governor's approval on the reconciliation of the issue was communicated to Ayefele on October 19, 2018, where he also approved the assistance on the reconciliation agreed upon on compassionate grounds, as he earlier promised publicly."
"It is necessary to put it on records that the governor or the state government was not out to witch-hunt the popular musician or anybody, but had acted to safeguard members of the public who daily ply the roads contiguous to the Music House."