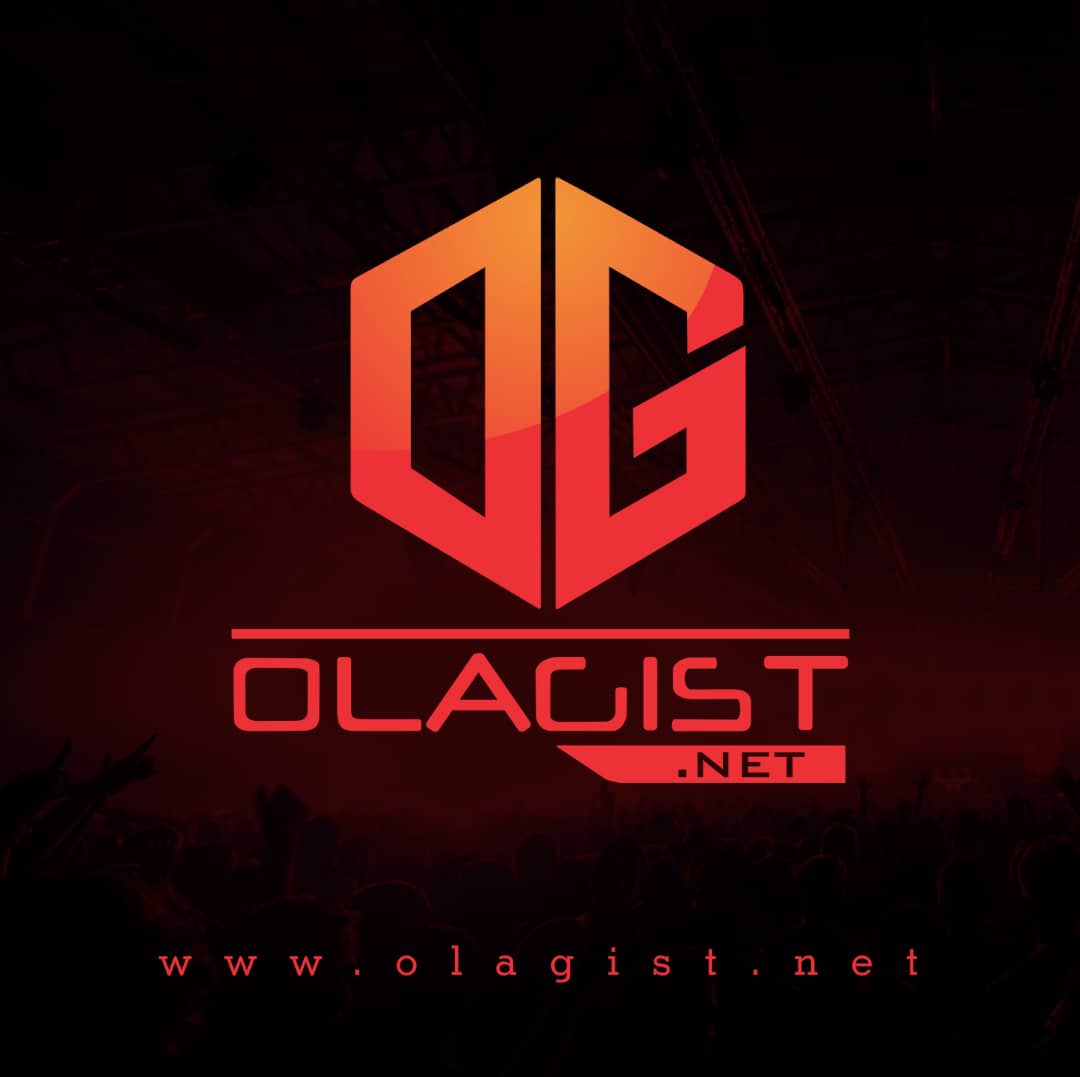 Westside Gunn continues dropping new material as he celebrates Easter Sunday with a new song. He teams up with Mach Hommy for a 9-minute track called "EasterGunn Day 4 Freestyle".
It is a freestyle over RZA's "Hollow Bones" instrumental. As for the song itself, Westside Gunn starts off with some braggadocios bars before going into an interlude where he and Mach Hommy talk their shit and just have an overall good time.
That's when Mach Hommy eventually gives his verse, ultimately wrapping this freestyle into a nice little bow.
Listen and Enjoy Below;