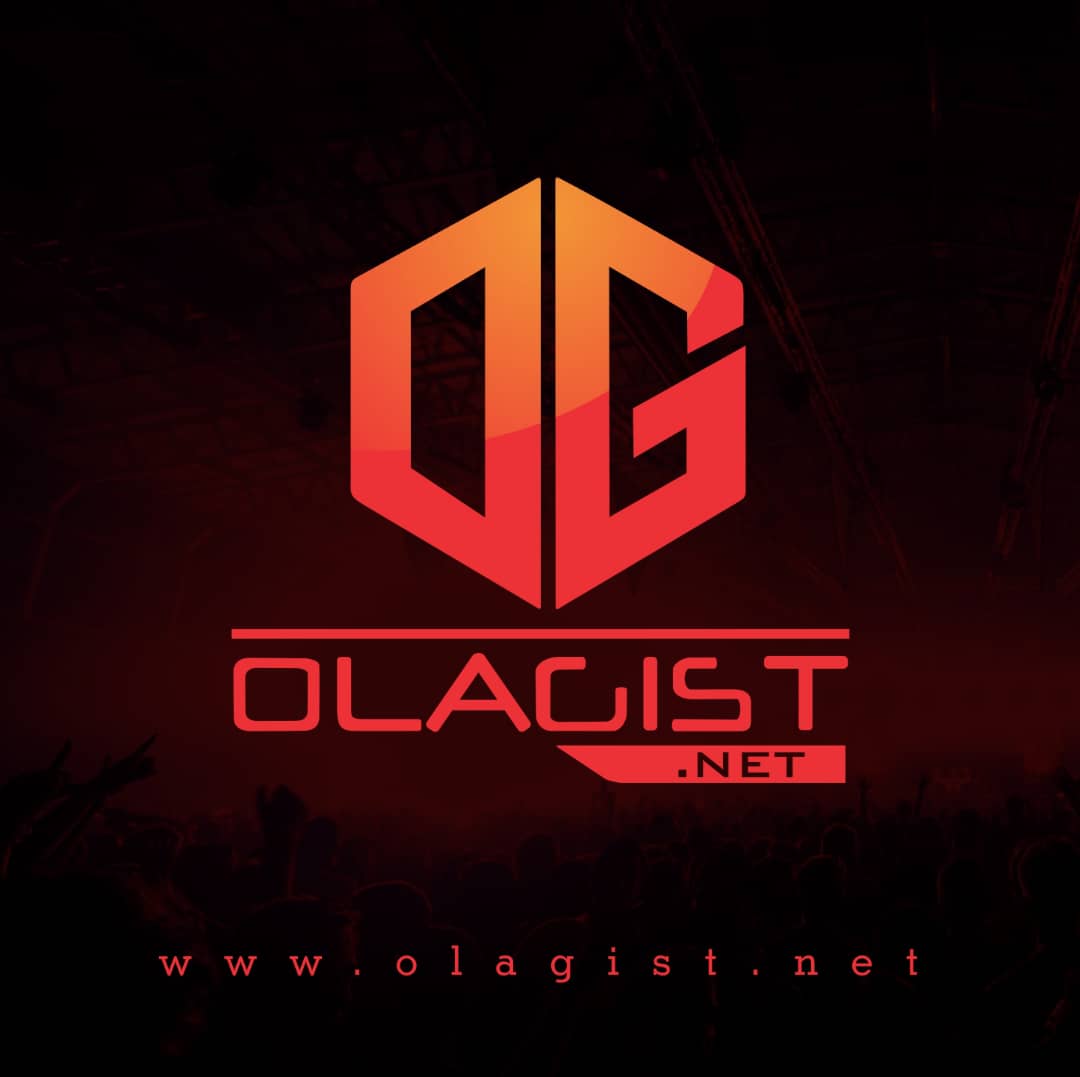 Twisted Minds Records CEO/front man, P.R.E, presents to you this Viral video titled "Murder She Wrote" as he delivers some sweet melody on KKTBM's "Disally" produced beat and video directed by FOM Films.
P.R.E has been working on he's EP titled "The Feature EP" which consists of back to back features which will Twisted your Minds. Expect noting but the best from him and the TMR family.
If you're a lover of good music this one is for you.. #Believe
Enjoy!