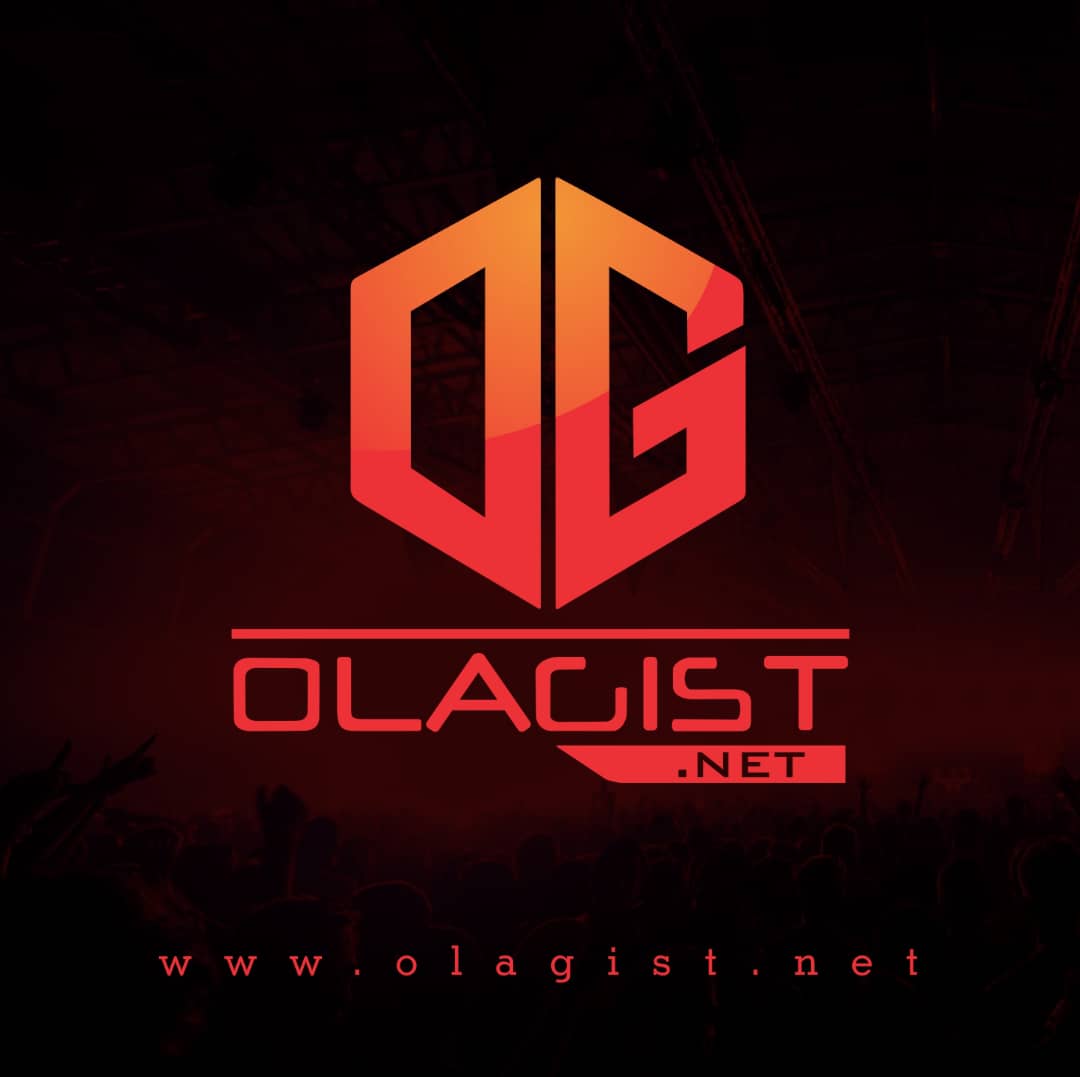 The ultimate cool cat himself , IcePrince Zamani , stays true to form with his recent spate of hits by giving us yet another banger 'Seasons'.
Highly introspective , Seasons shows a deeper , more mature side to Mr Zamani than his fans are used to .
With lush visuals by fast-rising director Shay UA , super producer illkeyz on the beat and mix and master by Citymonstar , it's sure looks to be a highly colorful year for IcePrince .
Enjoy!
Video: Ice Prince – Seasons