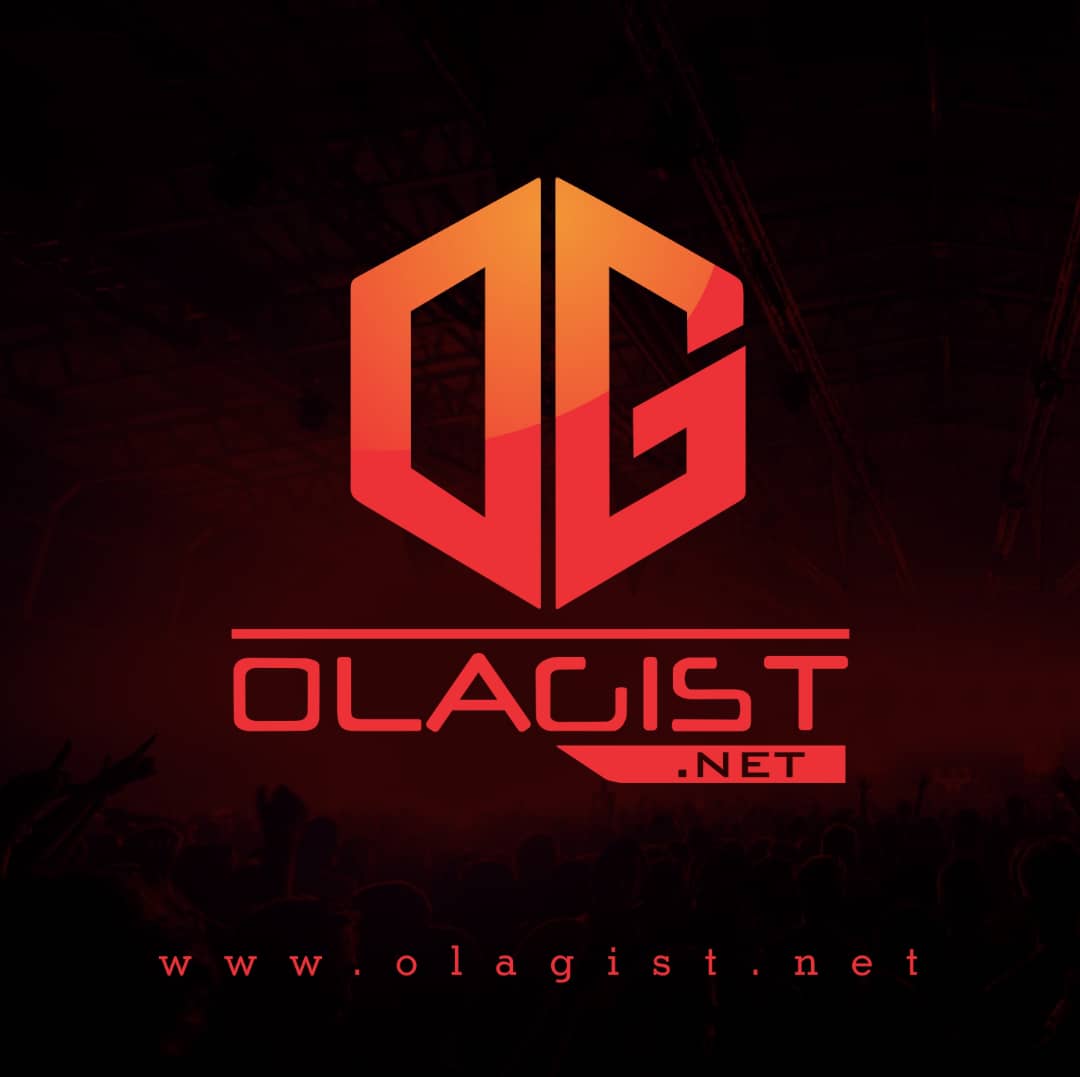 After the lyric video for 'Afro Girl' was viewed more than 300,000 times in a matter of weeks, Dotman and Mr Eazi were left with no choice but to shoot a mind-bendingly swag official video for the track.
The video also features Mr.Eazi, fresh from his hit single 'Leg Over.' Surrounded by girls and wearing a fly ensemble in 'Afro Girl''s video, Eazi seems incredibly likely to get his leg over again.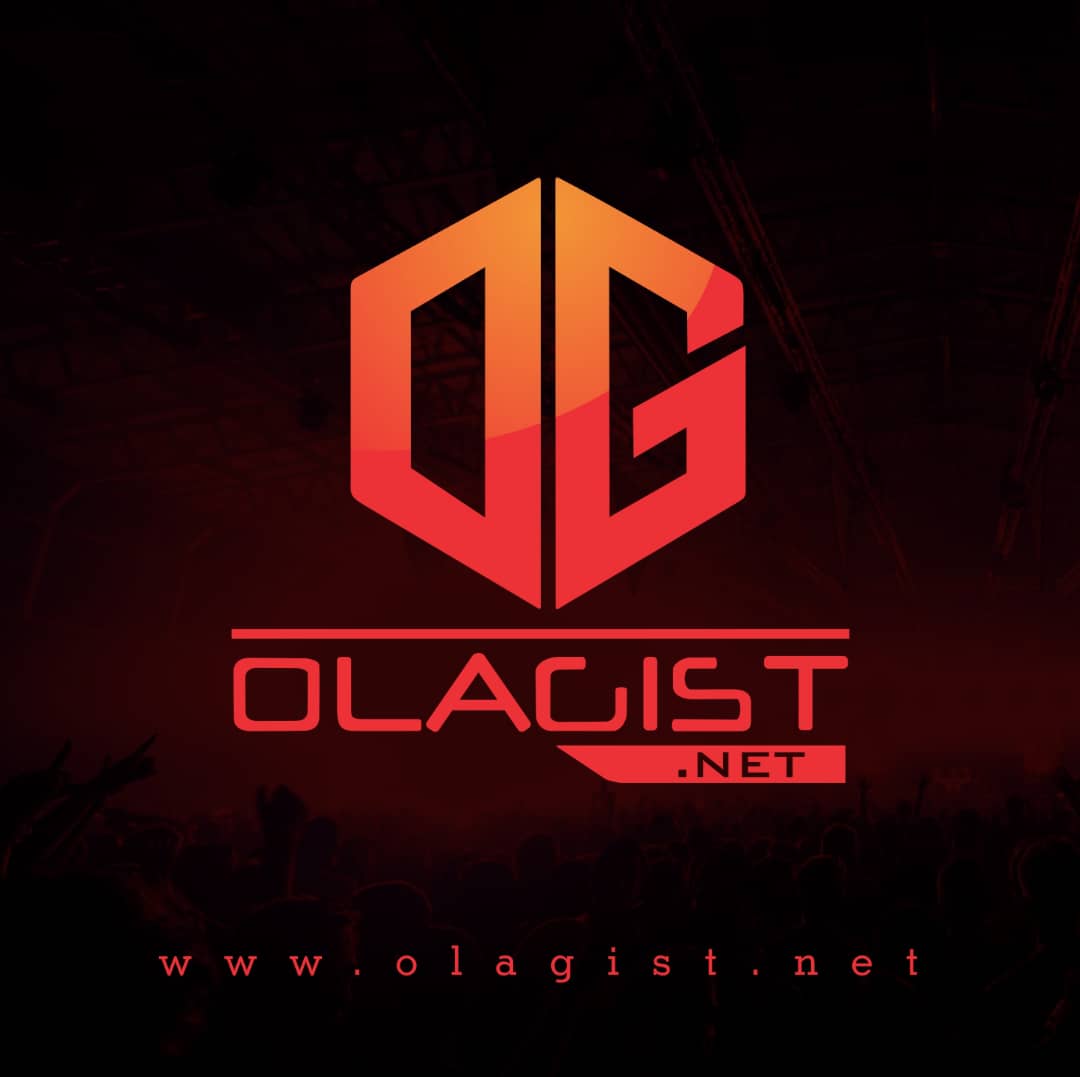 'Afro Girl' shows not only Dotman's appreciation for Uganda, but also demonstrates his love of Zimbabwe.