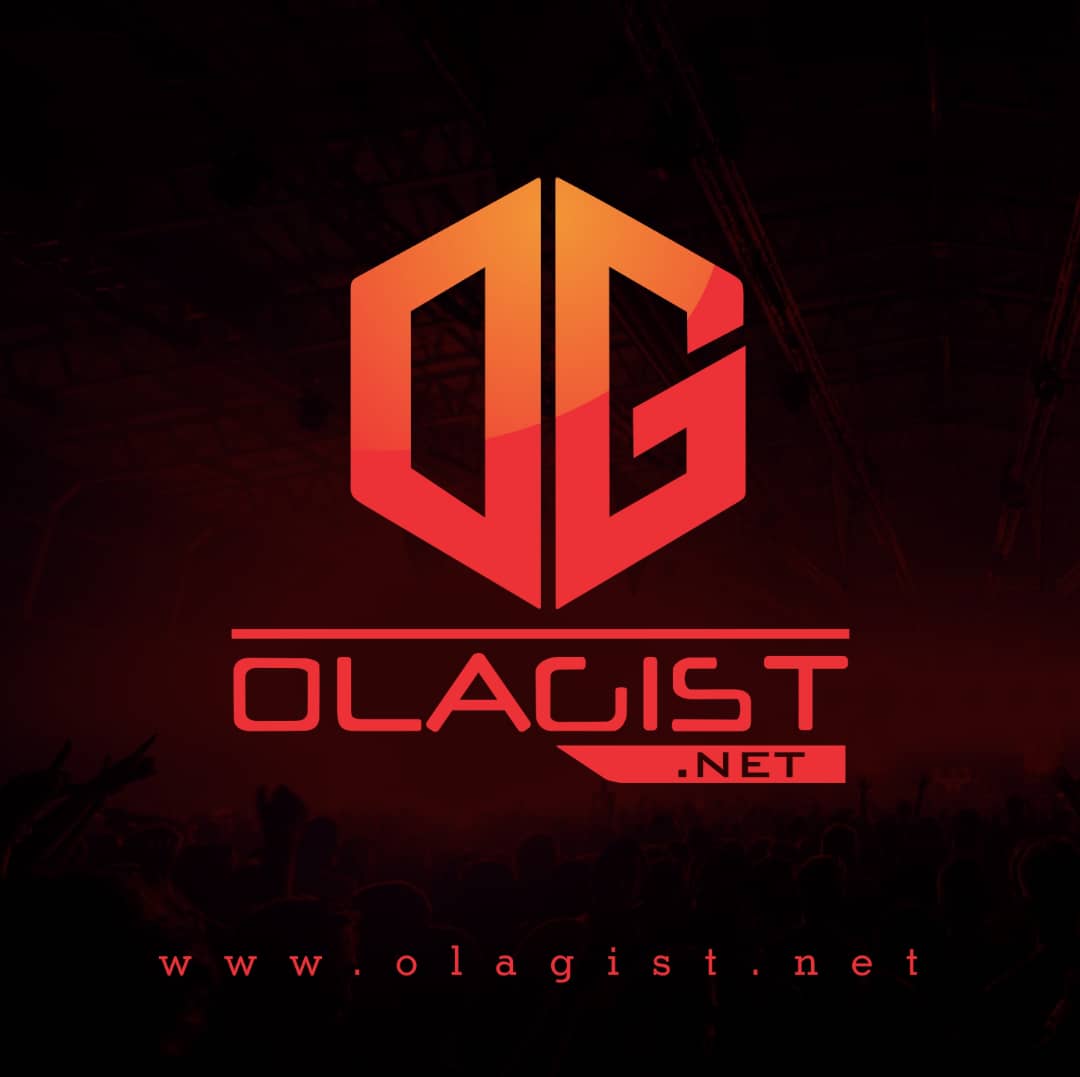 Here comes another two most amazing vibes for the world by the most rated african singer, Jaybeng titled "Whip Alert" and "Legwork", december is hot already with this.
The Nigerian Afro pop artist who has been touring Africa also decided to drop one for the party as the culture featuring our African neighbours, Quincy from Gabon and Brakay from Ghana.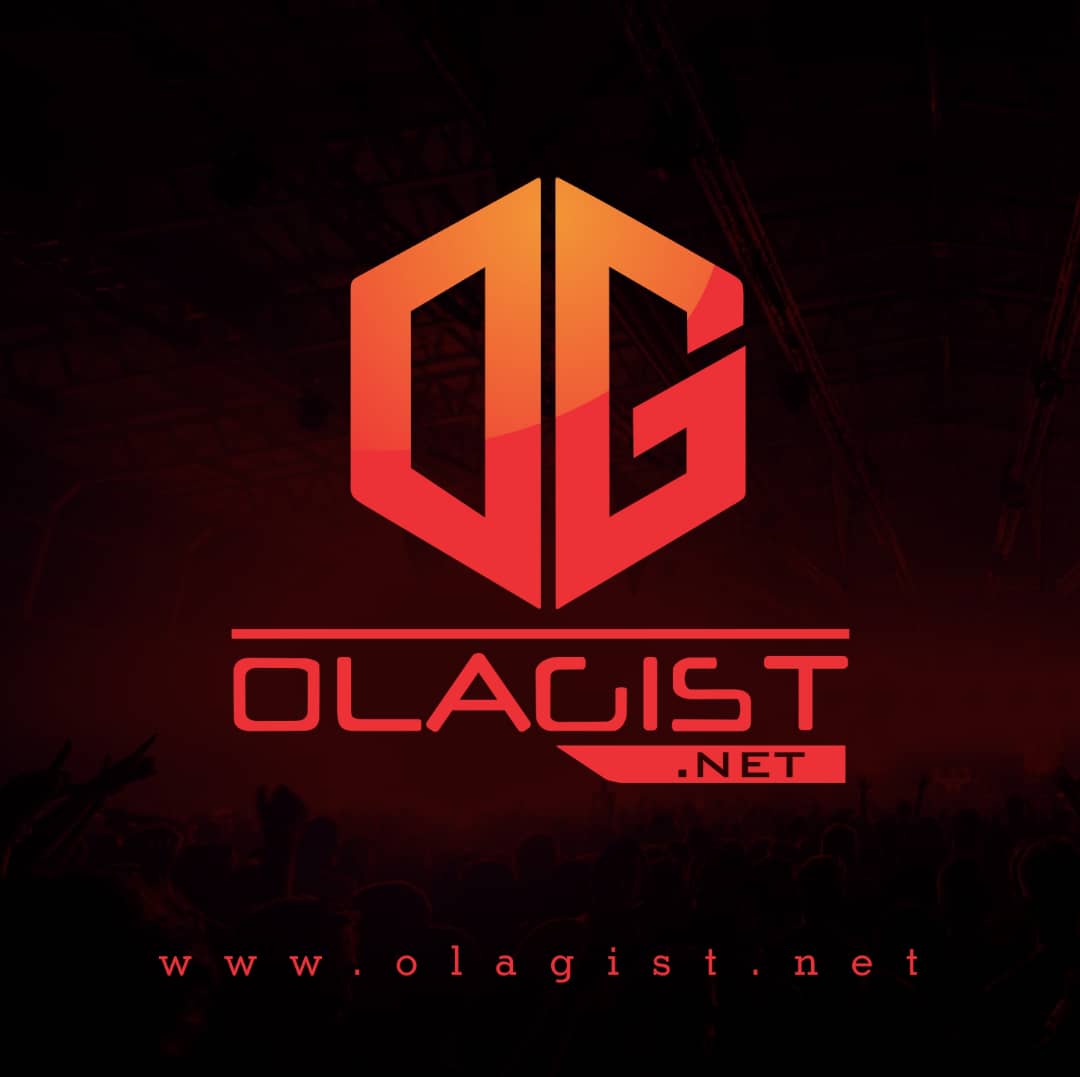 Take a Listen Below and Enjoy!