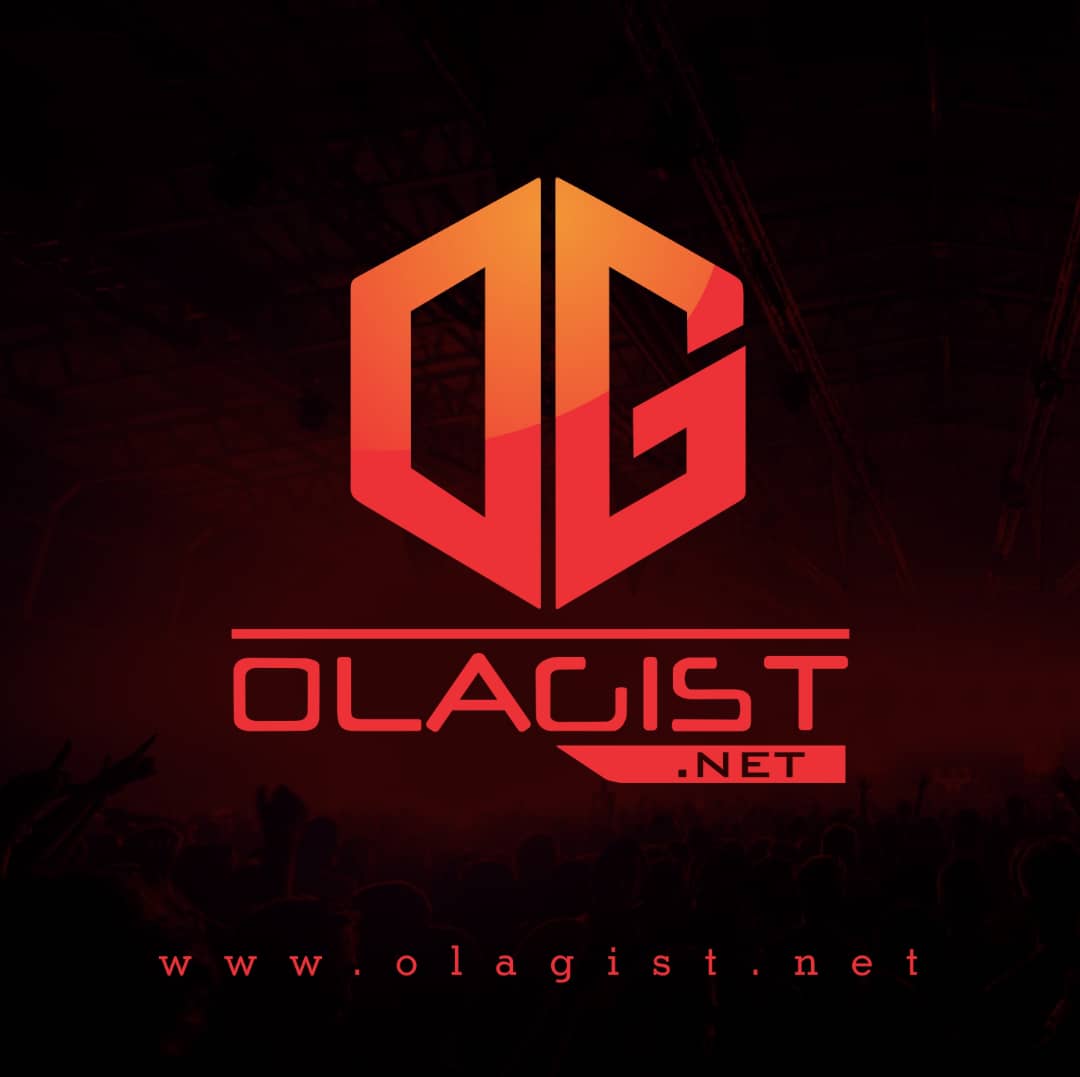 4ever Dope DJ Shabsy served up a befitting follow up to his 2015 Kiss Daniel and Sugarboy-asstied smash hit single – 'Raba' entitled "Ala" which means dream in direct context in English about a week ago.
The G-Worldwide Entertainment in-house disc jockey wasted no time in giving his latest offering the visual treatment.
In the visual DJ Shabsy can be seen posted up in a beach house alongside his collaborator – Au-Pro with a gaggle of scantily clad video vixens as they all get in a happy party mood.
Directed by Paul Gambit.