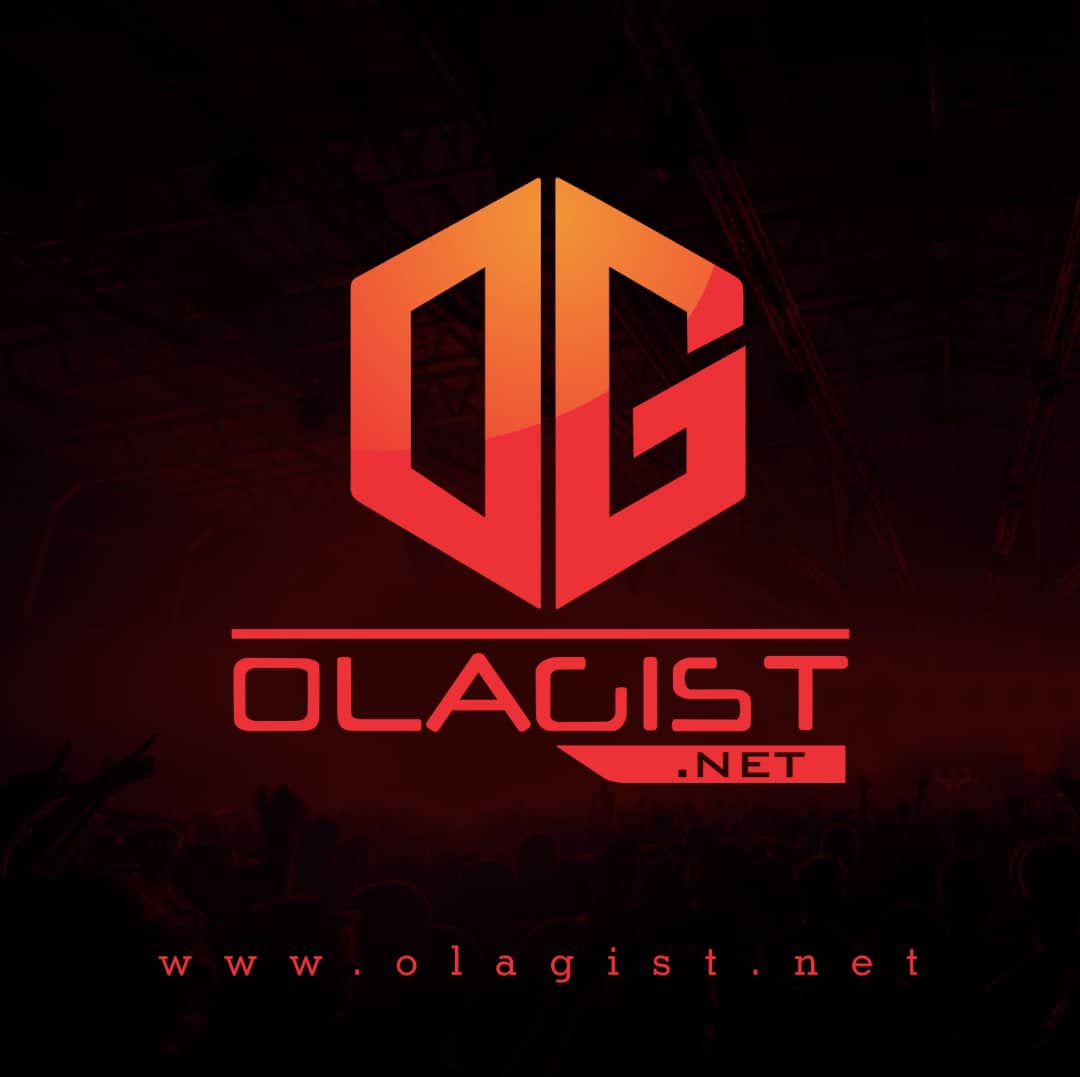 American rapper "Cardi B" comes out with the official music video of her hit single performed at BET some days ago label "Press". The soundtrack of the song was released by Cardi B late last month.
Cardi B first announced the track via her Instagram page as she first release the snippet of the new track before dropping the original version.
The song enjoy millions of streaming and Download despite the fact that the music video is just coming out.
The song also debut Billboard top chart at high rank as it is one of her best music.
Watch the video below;