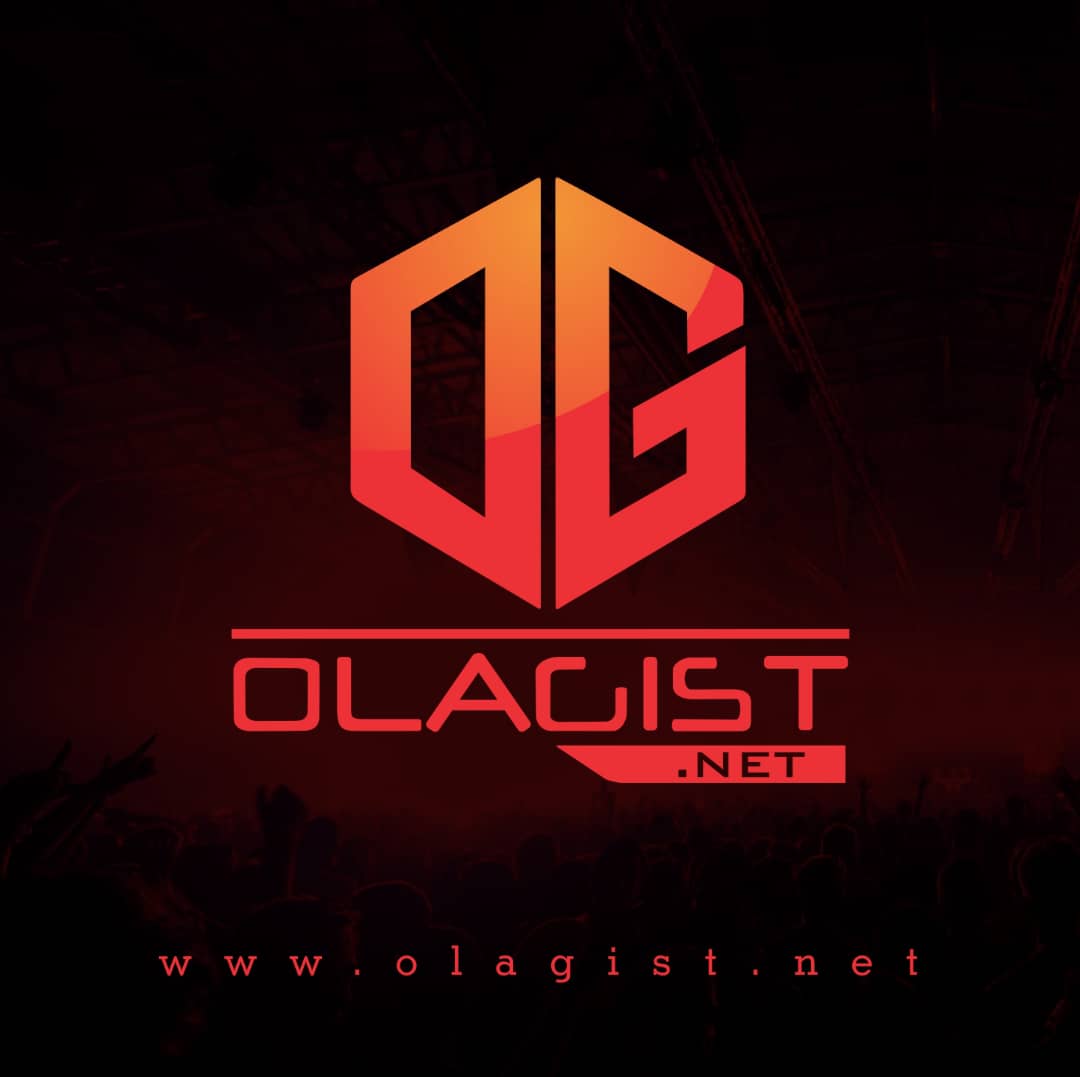 'Kilometre' Music Video Got African Giant, Burna Boy Flying Private Jet (PJ), Playing Golf and Covering Tracks. Yesterday 29th April, 2021 Burna Boy released a brand new single titled "Kilometre" to start a new music campaign. Today 3oth of April, 2021 the Grammy Boy premieres a new music video for the new song.
On this new song Burna shared that he has been in the music game for a while, covered a lot of tracks and had made some people bitter with his Success & talent. Claims the Odogwu title with his full chest!.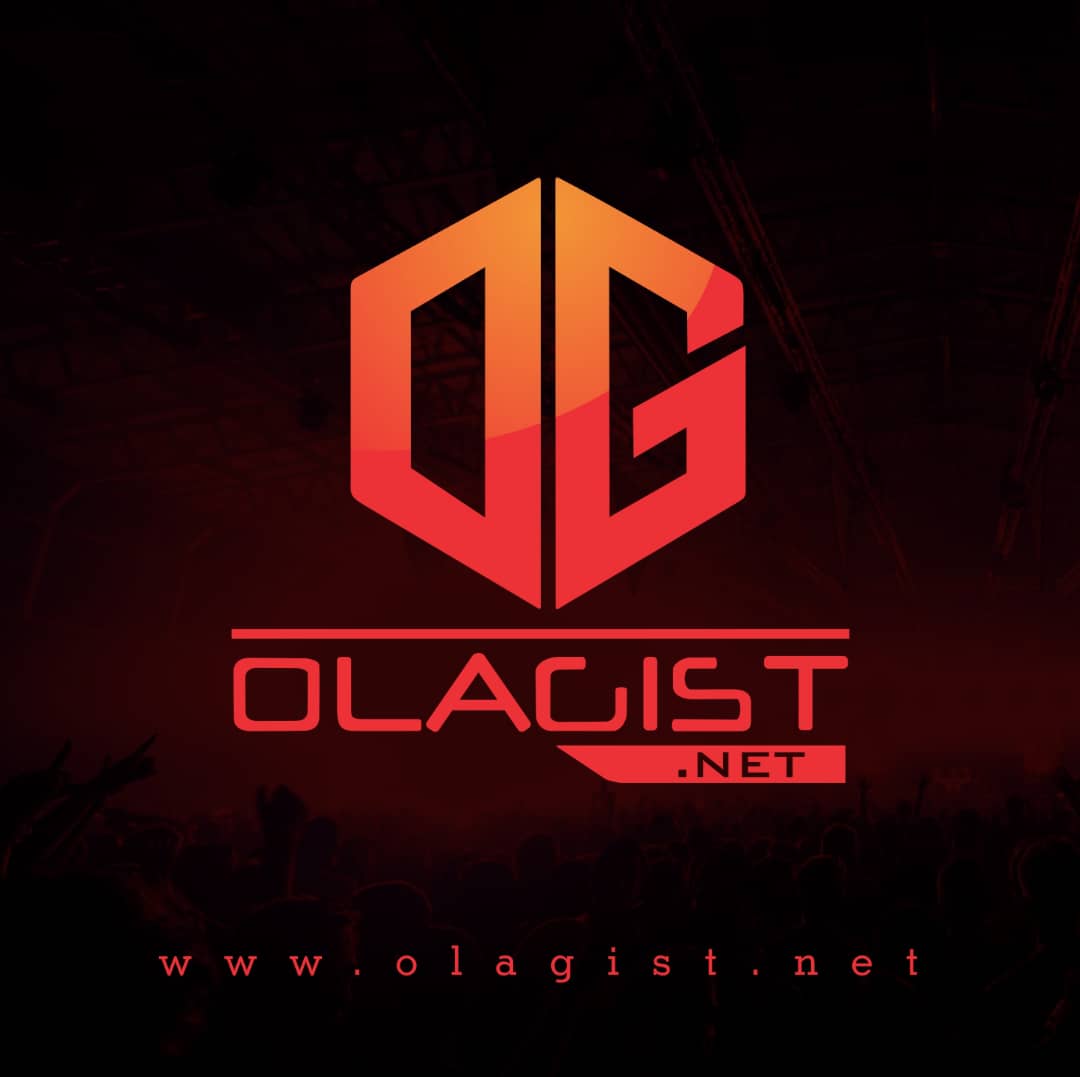 Watch the official music video for 'Kilometre,' Shot by Clarence below… Enjoy!