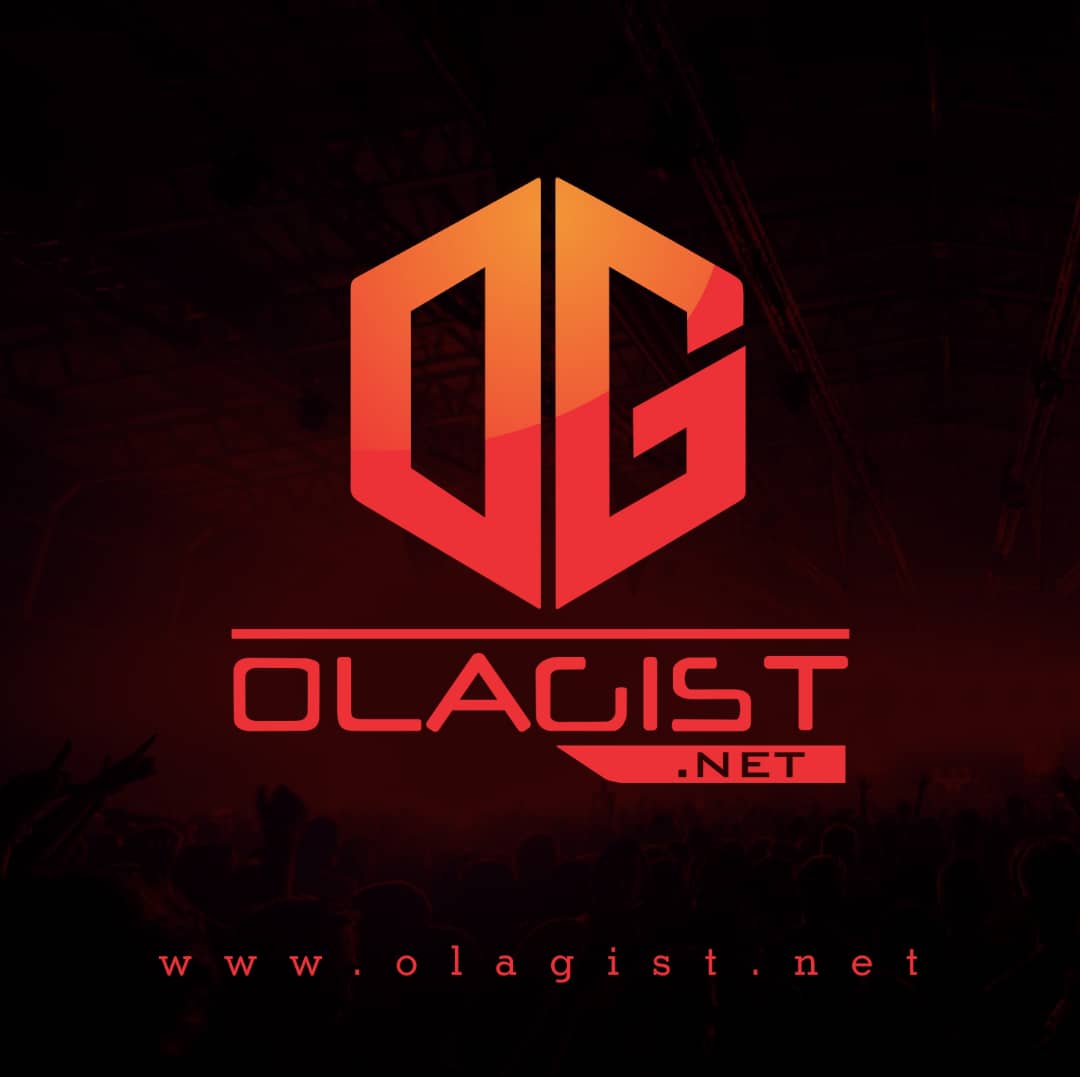 Burna Boy releases the fourth single off his upcoming album 'Outside' under Atlantic Records, expected on the 26th of January, 2018. The song is titled 'Heaven's Gate' and features Grammy nominated British pop singer, Lilly Allen.
Heaven's Gate's fast tempo is a departure from Burna Boy's usual mid-tempo style and has a dancehall vibe that permeates the instrumental and Burna Boy's vocals as he sings in patois. Injected with Lilly Allen's peculiar singing style, it is a fine blend of cockney vibes and Indian rhythm that gives the song a more diverse appeal.
Burna Boy sings about his preparedness to go to great lengths in defense of everything he holds dear. He describes himself as the "Undisputed heavy weight champion till I'm old and very grey" and declares his willingness to knock on heaven's gate to protect them.
Produced by Fred Gibson, Heaven's Gate is accompanied by a colourful video with familial settings.
The video was shot on location in London, United Kingdom and features scenes where a mother cooks and dances in the kitchen and others where a family unwinds in the living room. These relatable visuals make the video unique and interesting.