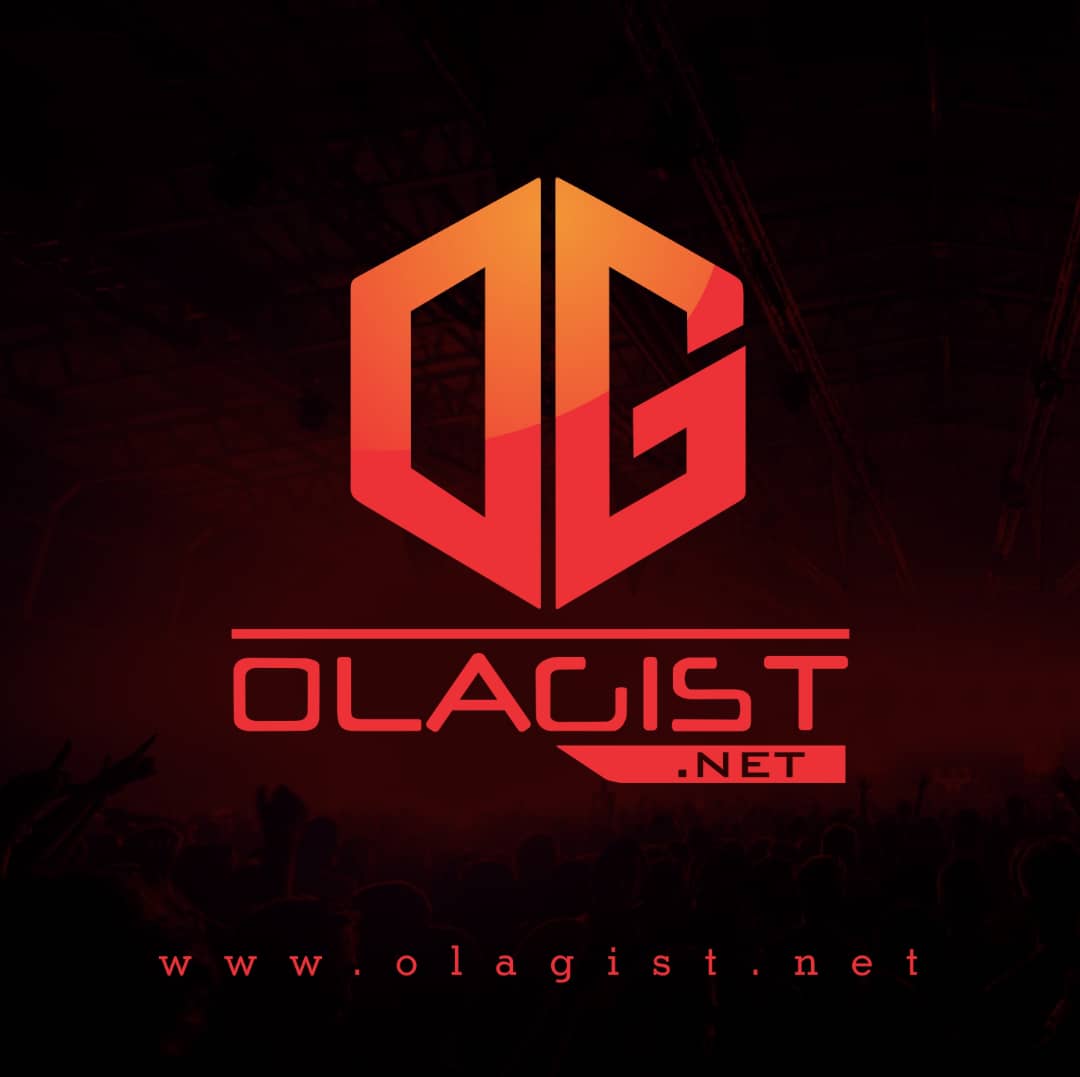 Sea Side is a tune for ladies them! From Lafiajji with love, Vector pulls in sweet voiced Korede Bello to duet on this groovy "summer time" tune. it's always summer in the streets of Lagos and this, a jam!
Originally meant for the Lafiaji album release but didn't due to mastering delays and now here with the exclusive Gold release.
Listen Up and Enjoy!