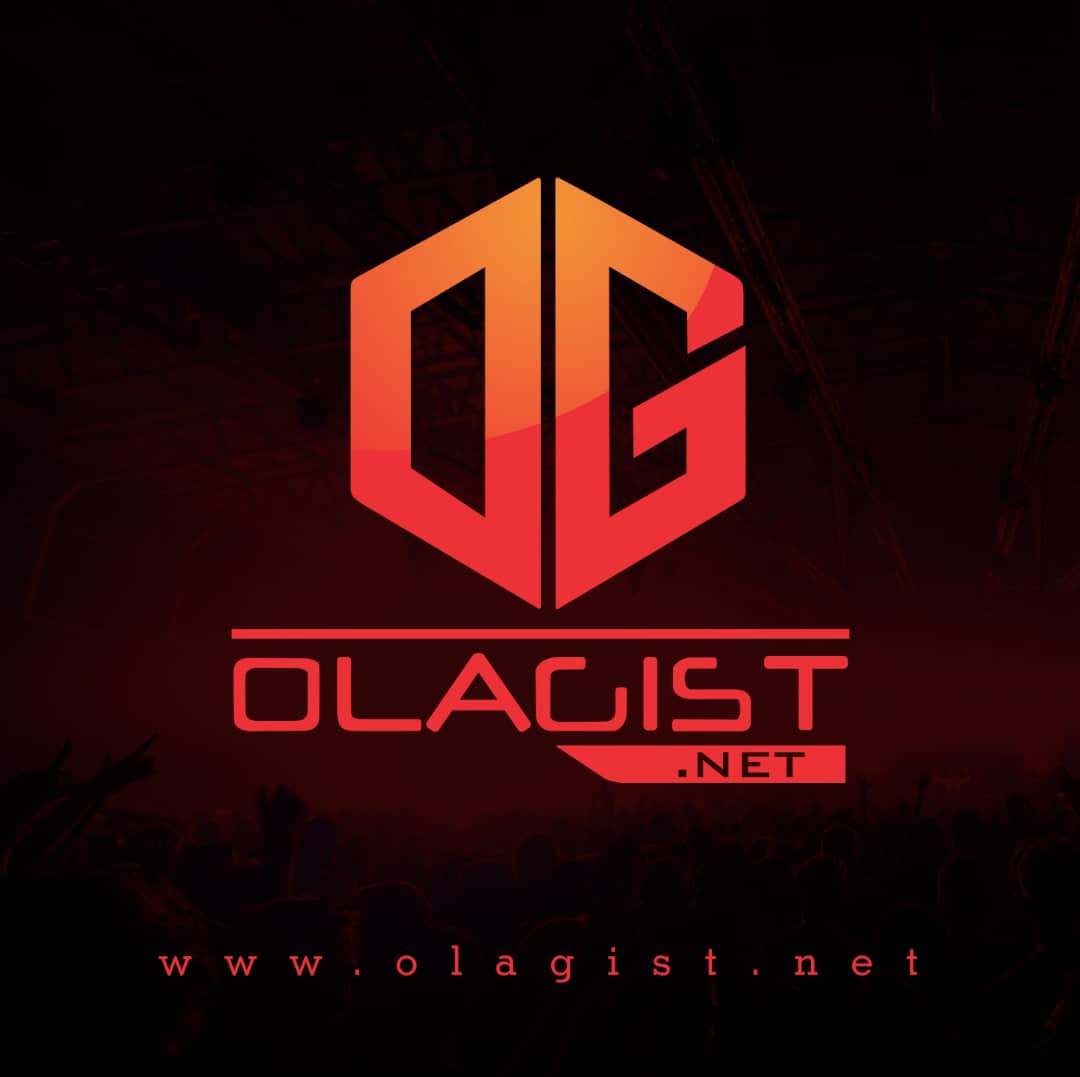 Mavin Records' very own Dr Sid comes through with yet another personal tune dubbed "Greater Things". Dr Sid on the Baby Fresh produced joint speaks on his past, present, and possibly, his future status.
In the song, he sings `Gone are the days when no money for pocket // It has passed away O // Before dem dey yinmu for me // It has passed away O`.
The joint not only serves as a testimony for Dr Sid, but it's also a release to mark the birthday of the We Up crooner.
Listen Up!