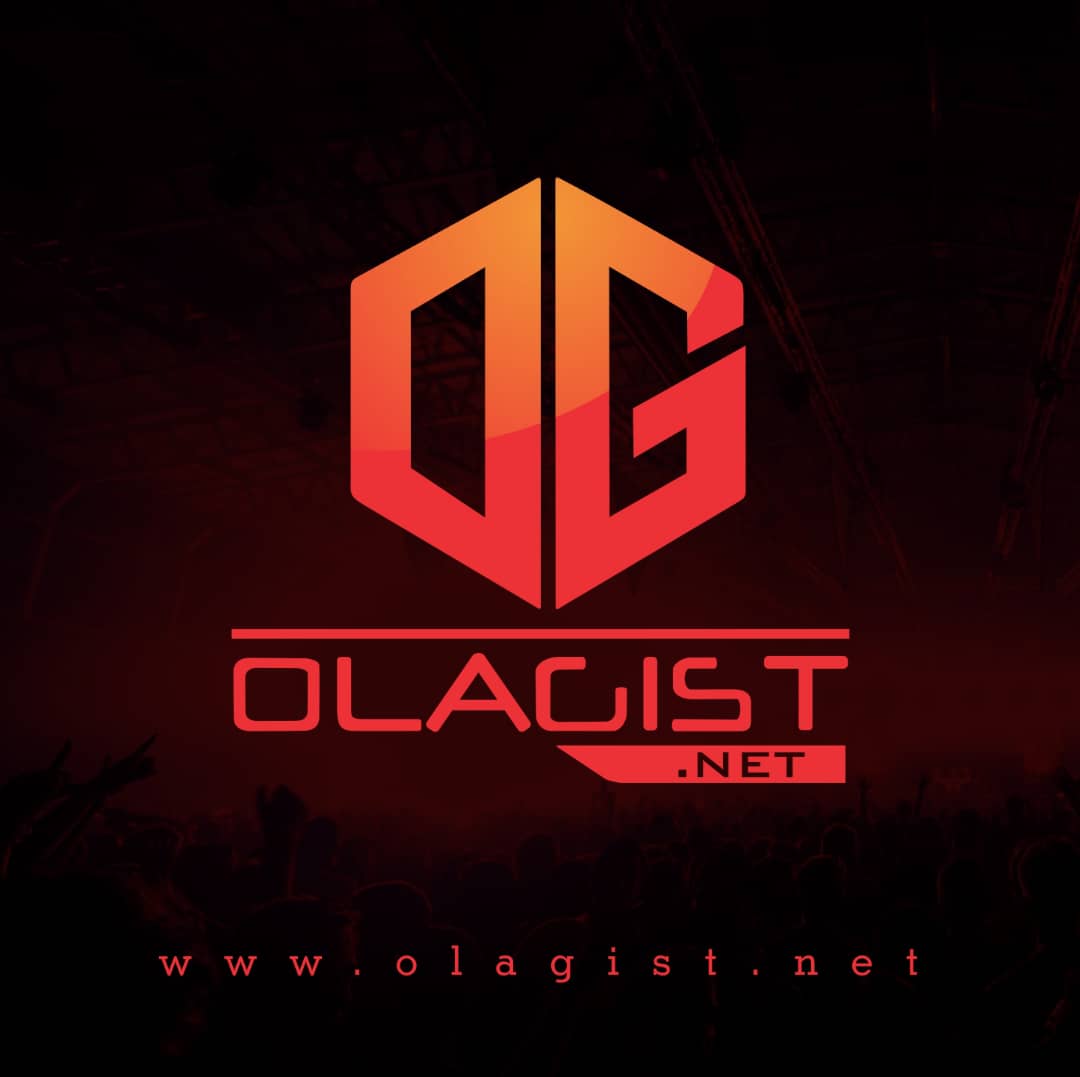 Ajewole Abayomi Israel, known as Luminary DJ Eden as been recognised as Oyo state

  

radio DJ Of The Year.
DJ Eden hails from Ilesa in Osun State. And was born in Kano State where he had his primary education before moving to Osun State for his secondary education. He studied mass communication and graduates from The Federal Polytechnic, Offa, Kwara State.
Over the last few years the award-winning disc jockey has been working tirelessly to join veteran and renown Djs like JimmyJatt, DJ Neptune, @DJSpinal @DJGavpop @DJCuppy and lots more in setting the craft on a golden platter especially from the broadcasting realm. He has gigged and anchored lots of event and wedding in virtually many parts of Nigeria that includes Lagos, Kano, Kaduna, Ibadan and more.
He was recognised as the Radio DJ Of the year by one of Oyo state biggest entertainment hub based in Ibadan the state capital OGR Entertainment.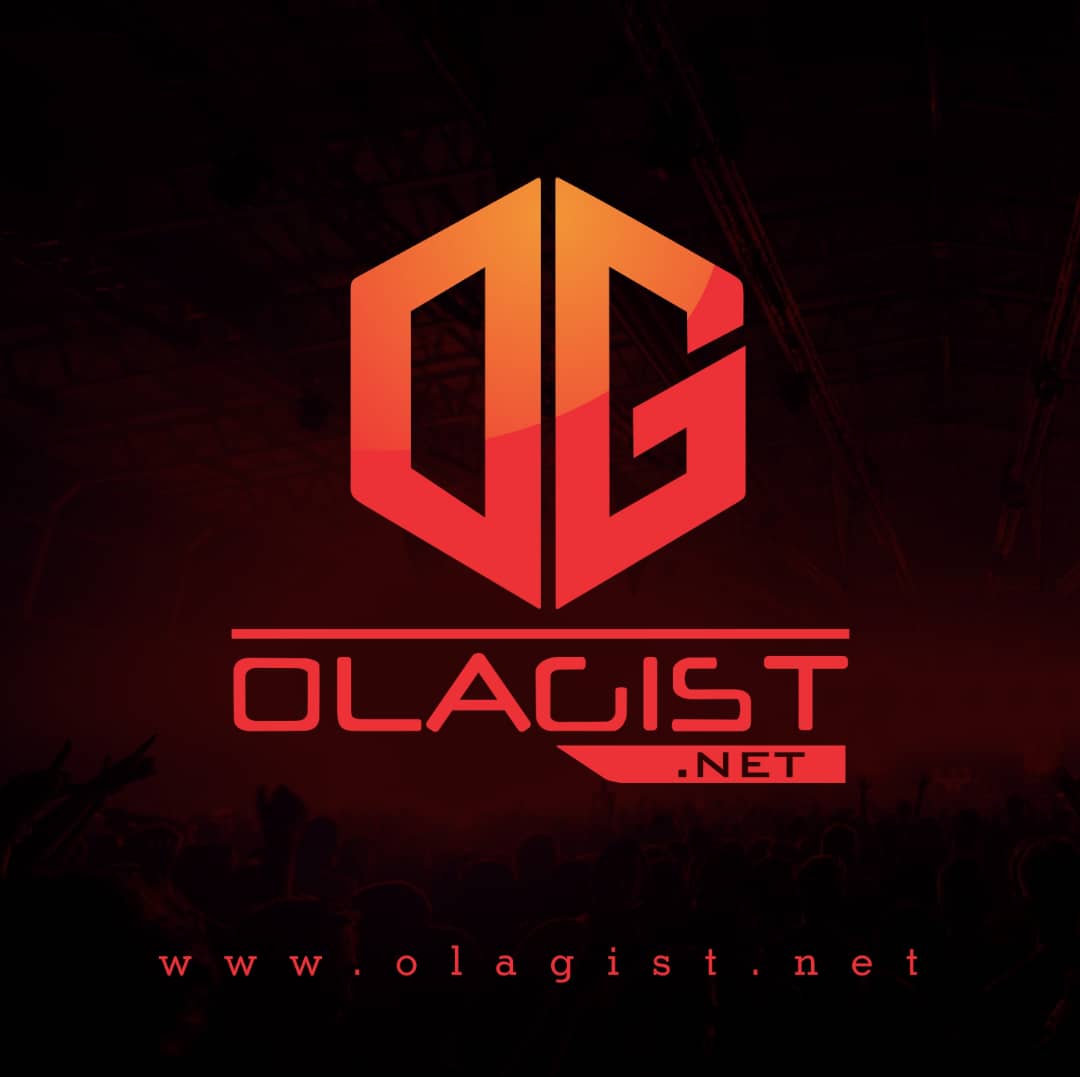 Luminary DJ Eden  received the award after OGR Entertainment launched the very first Drive-In event in Ibadan the Oyo state capital.  Ibadan Drive- in festival took place on Sunday 4th of October. With a hundreds of cars in attendance. The event was also greased with some of Nigerian finest musician that Includes @Jaywon, @KleverJay, @TayeCurrency and more.
This was not the first Radio Disc Jockey award Luminary DJ Eden will be award. He was recognised early by National Association of Nigeria Students and was nominated for an award he won  in 2014.
In the year 2015 he joined Midland Fm (Kwara State Radio Broadcast) and in the year 2016 he was presented Best Radio DJ in 2016.
He has worked with few radio stations in the city of Ibadan which includes Prime Fm 93.5, King FM 90.1, Royal Root (R2FM) 92.9, and currently he is the official Disc Jockey for the first labour radio station in Africa Pensioners FM 106.7 Ibadan.