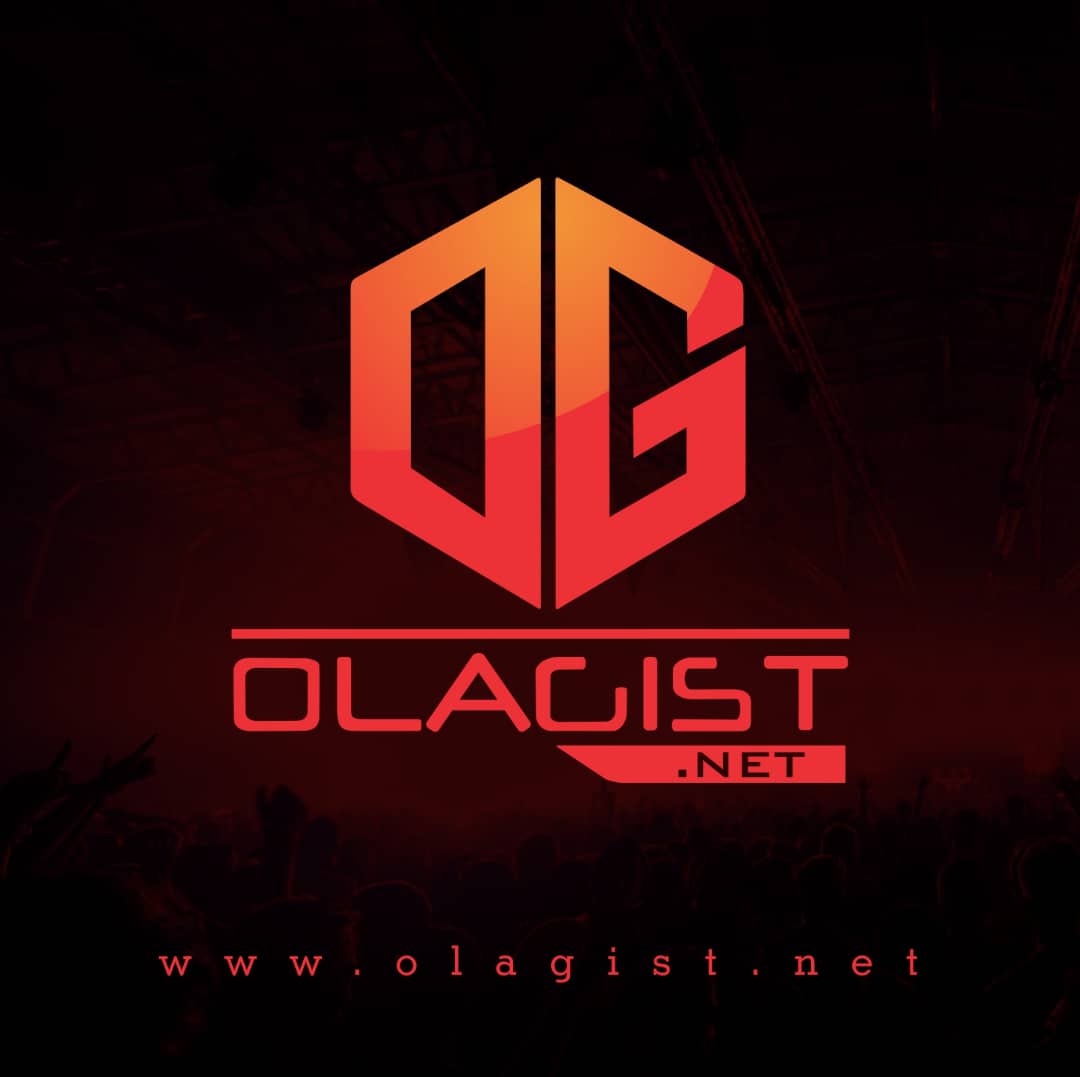 Miami female rapper Trina decides to come through today and share her new single with Rick Ross called "Barking," which will presumably see life on her forthcoming album The One,Regardless of when it was recorded, this shit goes pretty hard.
While the song serves as Rozay's first release since his hospitalization last week, it kinda sounds like the single might've been recorded a few years ago based on some of the bars.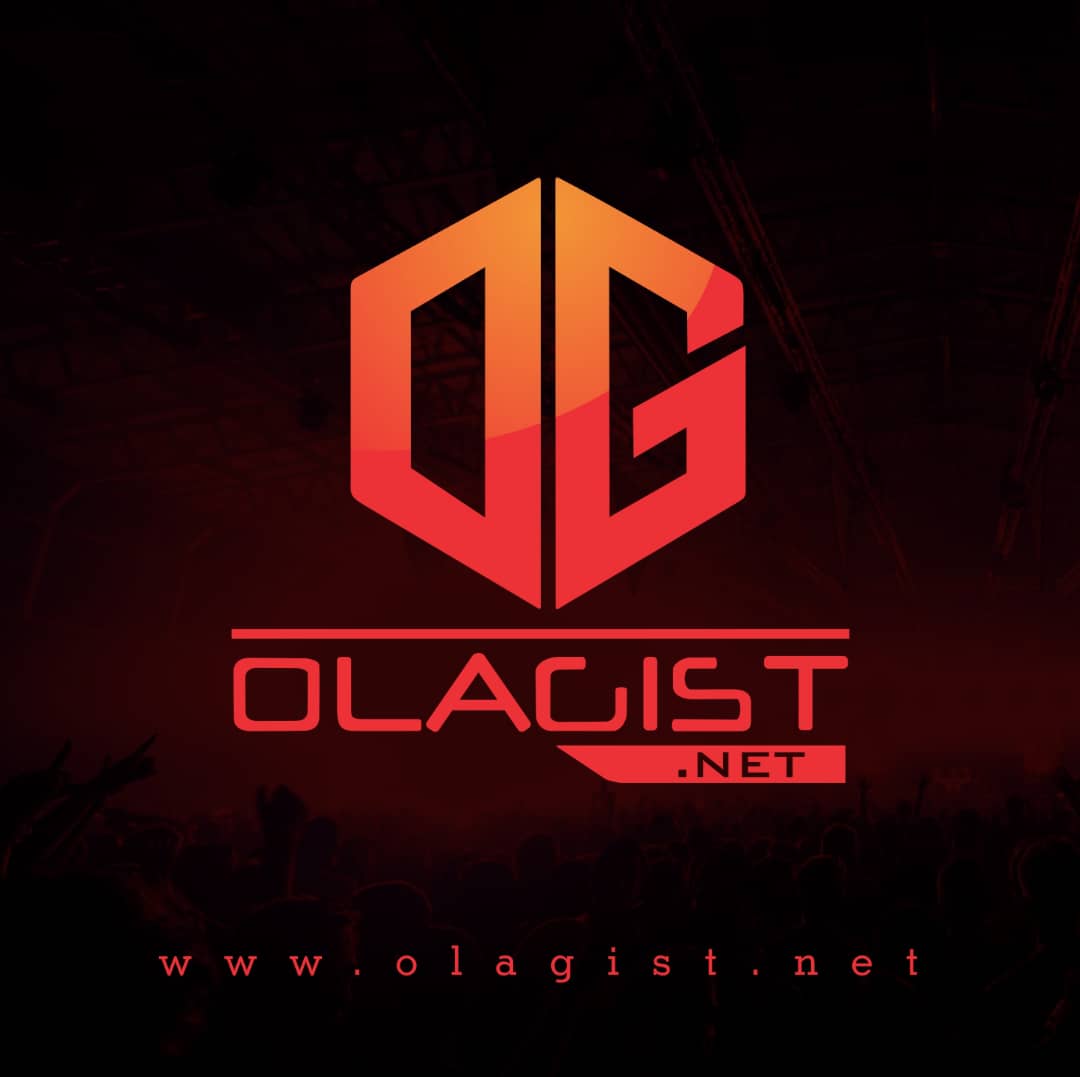 Rozay refers himself to as a "big dog" on the energetic hook and Trina calls him a big "fat nigga" in her opening verse, but we know that he's no longer currently living that unhealthy lifestyle.
Take a Listen Below!