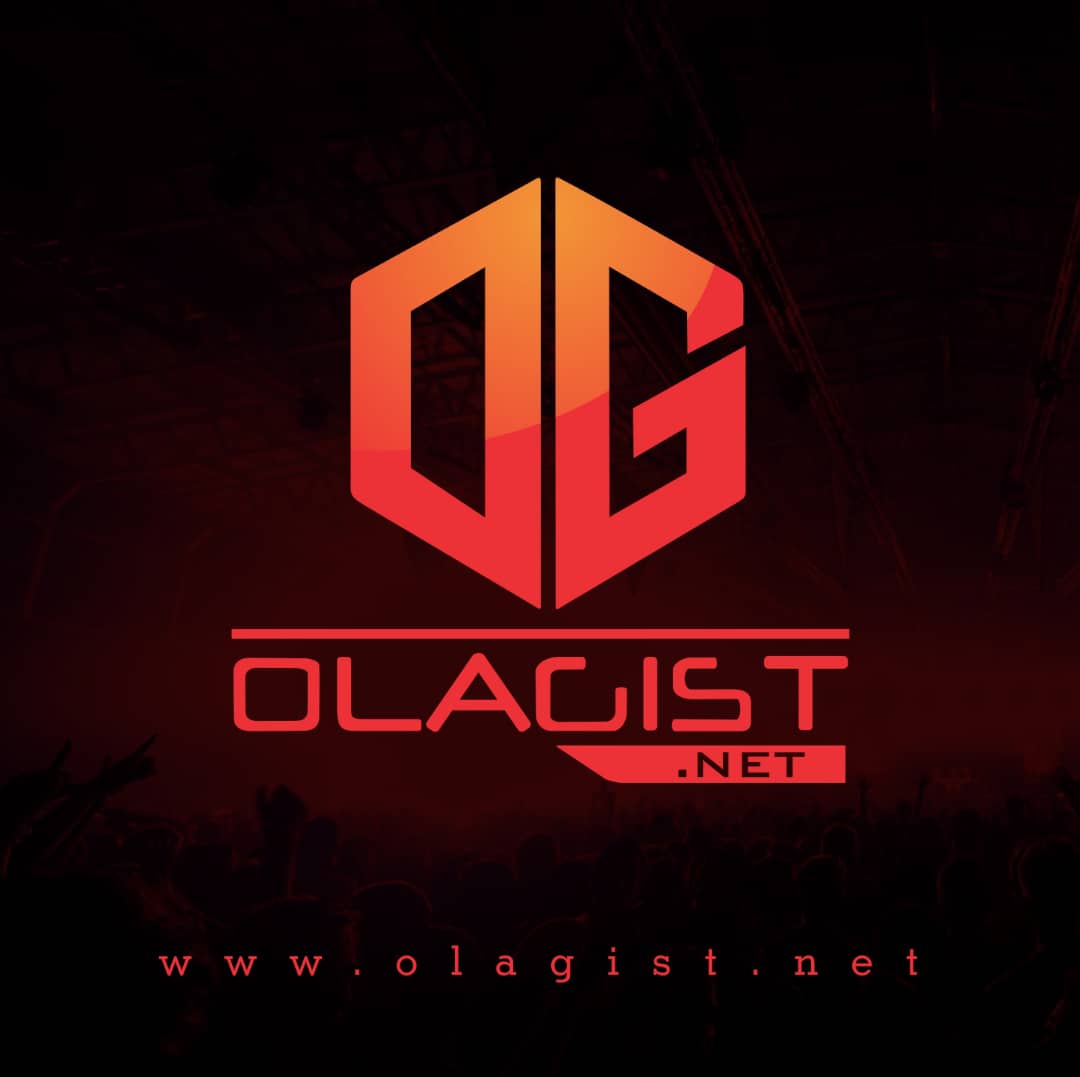 Travis Scott is celebrating the birth of his daughter with Kylie Jenner but he's also been in the studio lately, working on his forthcoming album Astroworld,The song does not have a trap feel that we're used to hearing from Travis.
Instead, it carries a Kanye West style, sample-driven instrumental with Travis focusing on the actual bars. Only time will tell if this will live on a future project.
We are yet to hear an official single from the rapper since he put out 'Butterfly Effect' in May last year. As we eagerly wait for La Flame to bless us again, a new song from the rapper called 'Too Many Chances' has surfaced online. The track sounds unfinished as there's a missing verse but it's a surprisingly refreshing sound.
Take A Listen Below: