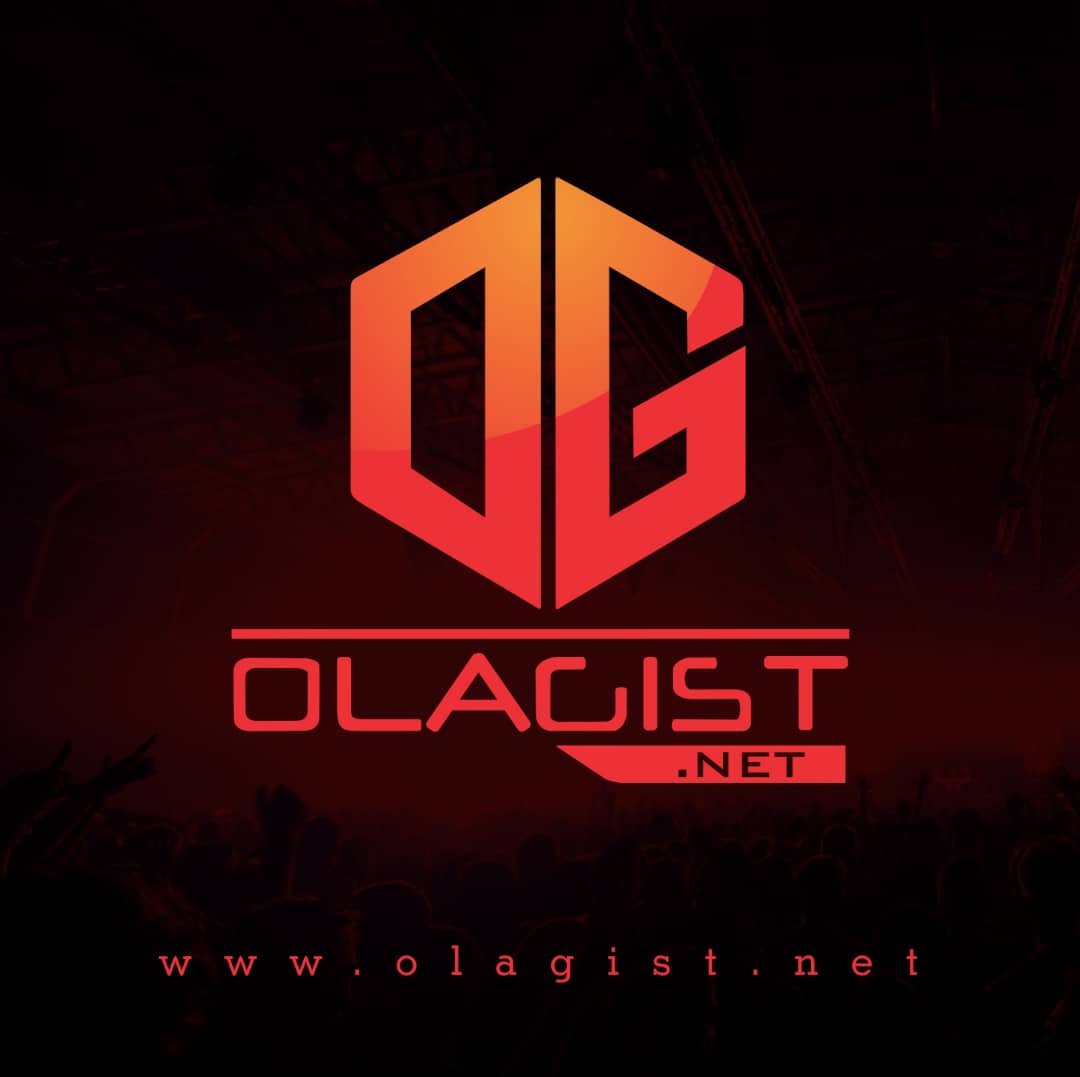 Tory Lanez has found himself on trial in the eyes of the public. The reason is evident: his involvement in the shooting that left Megan Thee Stallion nursing gunshot wounds in her foot.
Since the story unfolded in fragmented revelations, many have been quick to turn their back on Tory, who has waited until last night to offer any real insight into his own perspective. As it happens, he decided to take to the booth for clarity, resulting in his second full-length album of the year in Daystar.
Given everything that transpired, it's no wonder he used the introductory track "Money Over Fallouts" to paint his own picture of what really happened. And unsurprisingly, he opted to deny his involvement in any foul play, essentially accusing Megan's team of pulling the strings to frame him as a villain.
As it stands, it's unlikely that either side will change their position following Tory's side of the story. Those that stand for Megan will remain adamantly against him, while his loyal fans will appreciate his perspective on the situation. Either way, there's plenty to unpack on "Money Over Fallouts" for anybody curious in hearing the Canadian rapper out.
Listen Up and Enjoy!