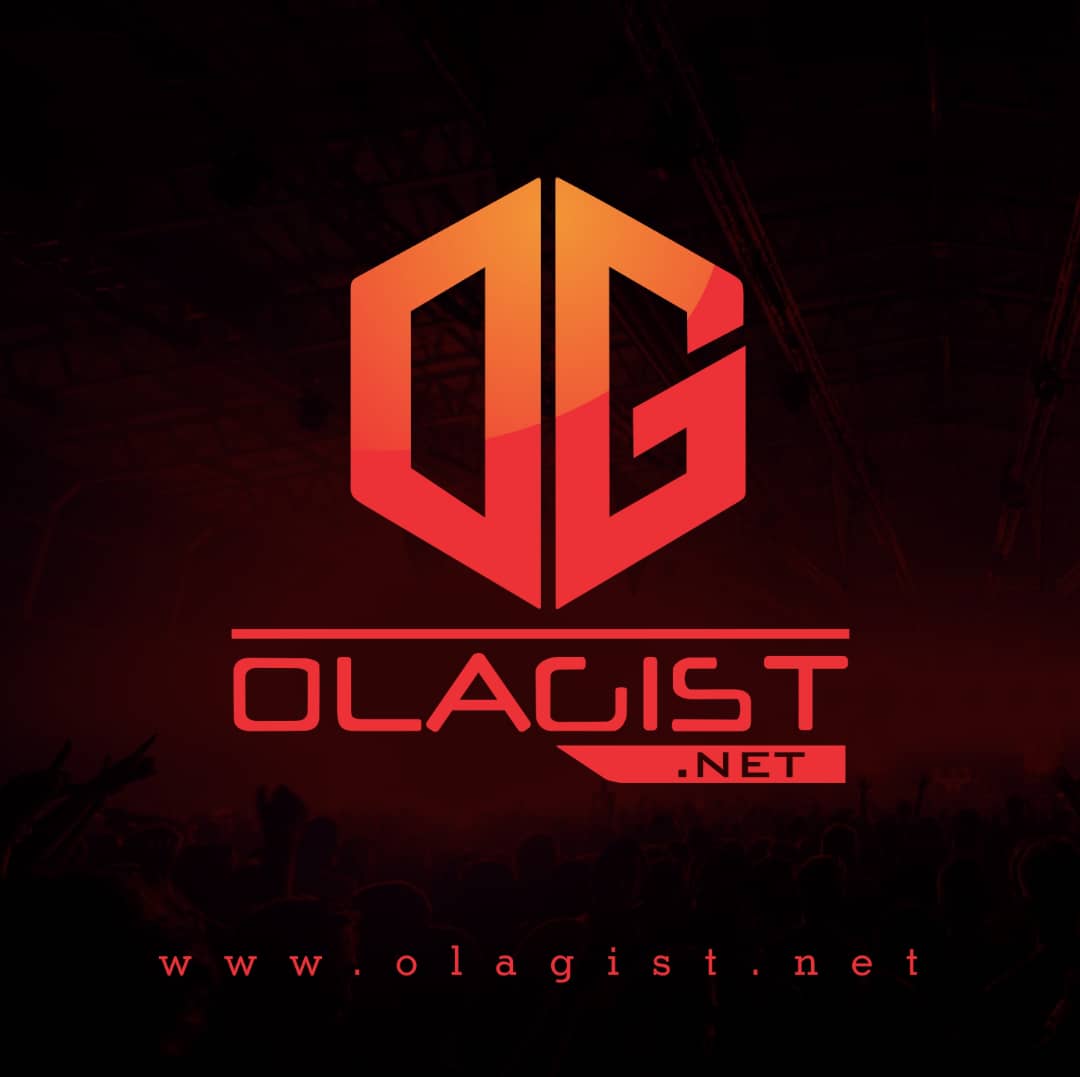 Tory Lanez is a monster on the microphone, have a listen to his brand new music Entitle "Free 21 Freestyle" right now. The Canadian rapper has been slept on for too long and in 2019, he's taking the throne.
Tory Lanez approaches the whole track with the constant air of a man giving a casual dismissal; still, what his flow lacks in intensity is made up for by the pure savagery of his bars.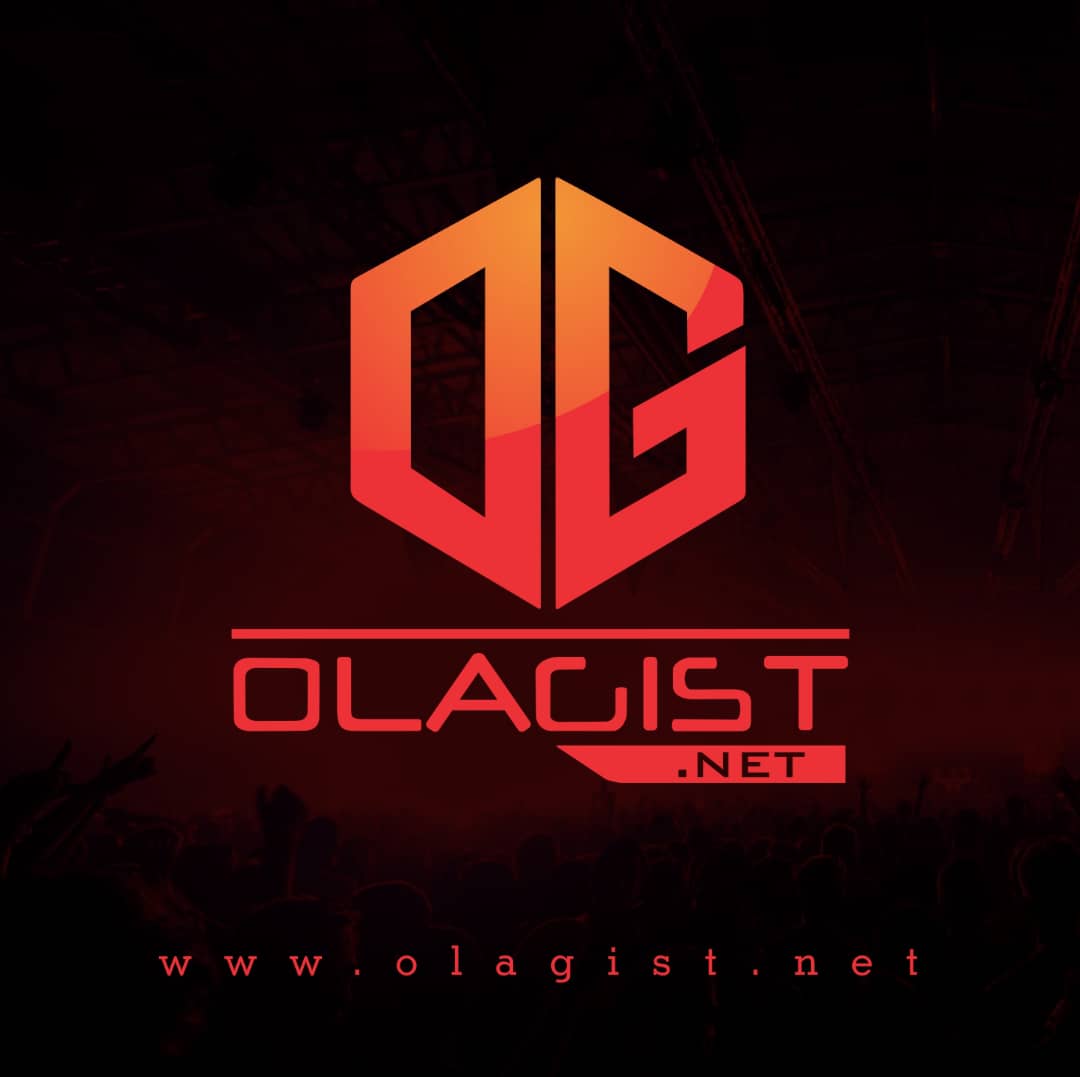 Say what you will about the man, but he issued a challenge to all comers and engaged with all those who dared step up.
21 Savage current situation while The Atlanta figure was arrested last week after it was revealed that he is a British national who overstayed his Visa in the States. Many have addressed 21's arrest on social media but Tory is one of the first to actually drop a song about it.
Take a Listen Below;