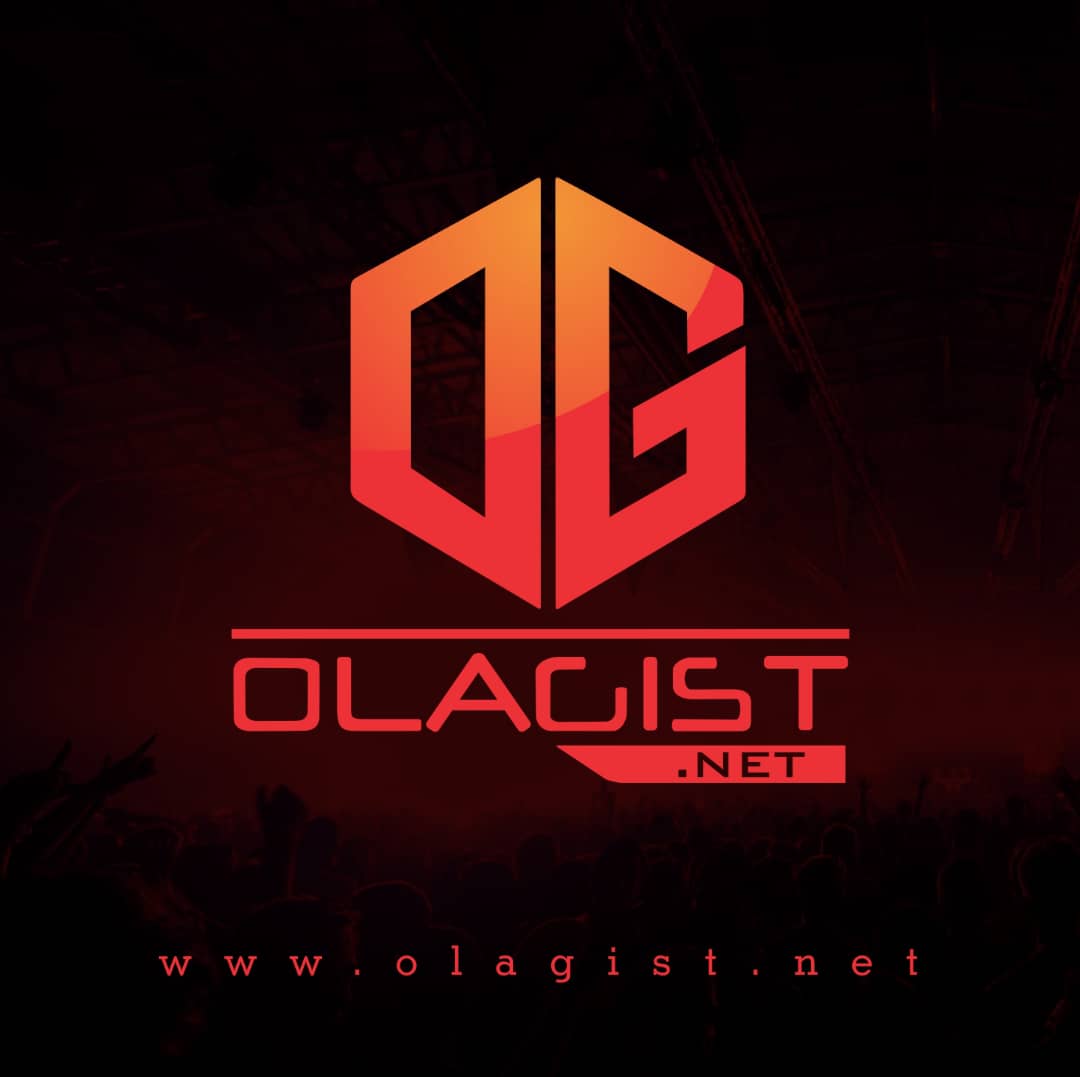 Here comes another bonus track of Chris Brown Royalty Album "Blue Jeans".
Follow the Release of 'The 80s' recently, We finally got another bonus track off Breezy Royalty Album titled 'Blue jeans.' Chris Brown's new album Royalty is in stores now and getting positive reactions from fans.
The U.S. edition features 14 tracks on the standard disc and 4 extra on the deluxe version.
Stream Below.