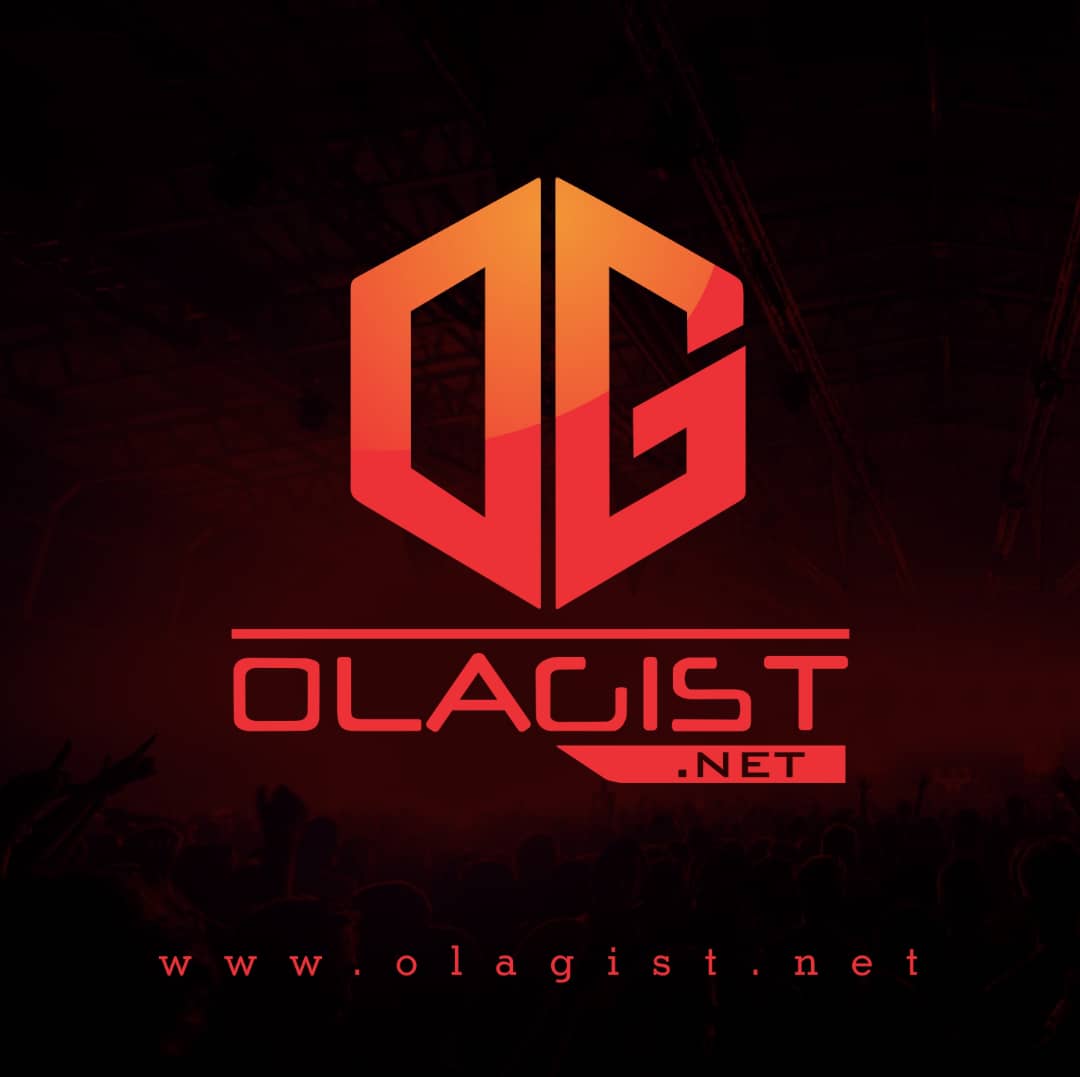 Tinashe officially drop off new single "Taboo" which Produced by Breyan Isaac and While providing one of the biggest beats on the album, Tinashe still keeps her vocal delivery delicate and restrained.
Tinashe is is taking applicants for a no-strings-attached situation that literally millions of young men would be more than happy to fill. Despite her lack of a companion, the sexual tension on this track is somehow through the roof.
The singer released her project, Joyride last year, but we really haven't heard much other music from her since. Despite the setbacks in her music career, she's been prospering elsewhere.
Much of it has to with issues with her former label, RCA, who she recently revealed she parted ways earlier this month for reasons that have yet to be confirmed.
Take a Listen Below;