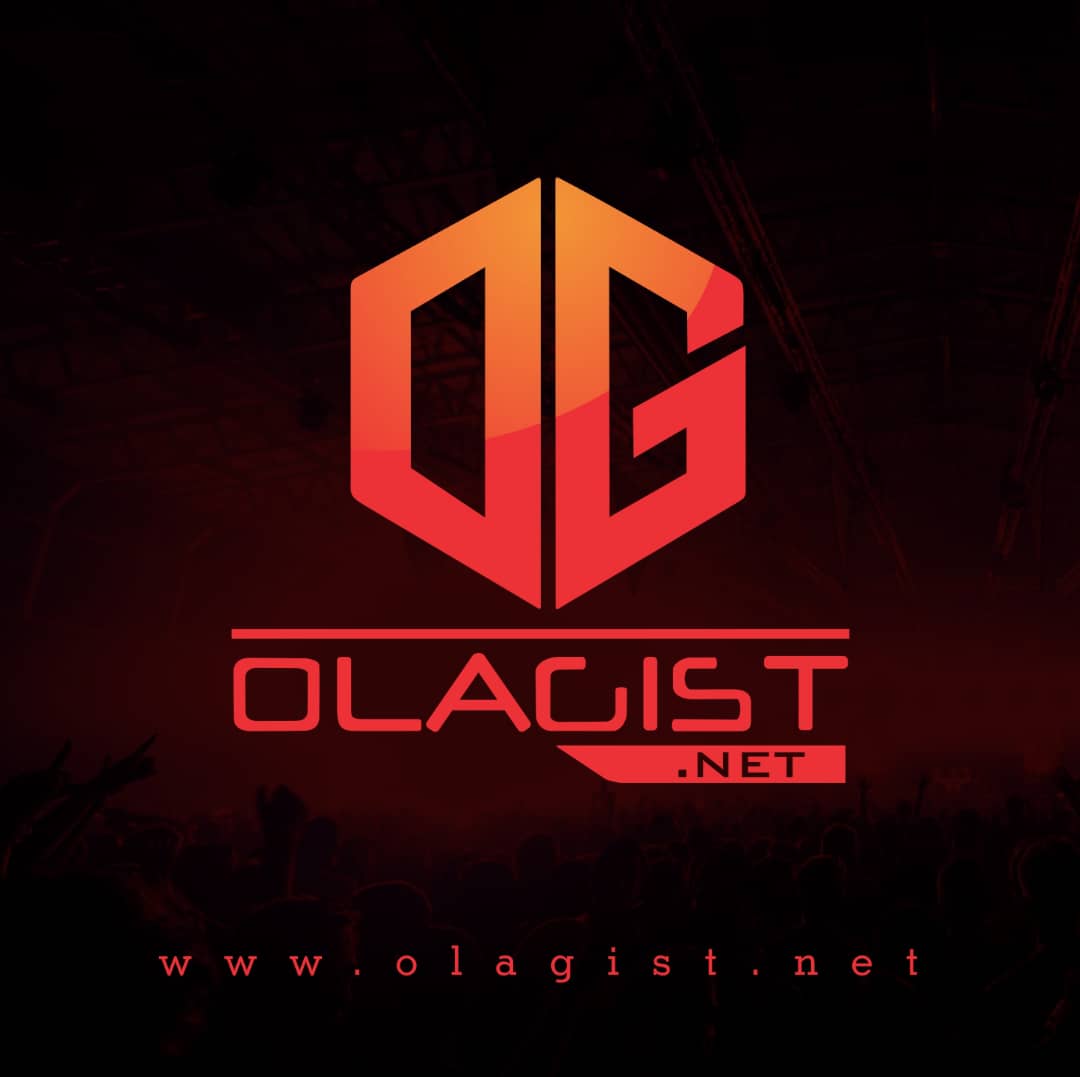 Taaooma turns singer as she released an impressive new single that is sure to captivate your ears titled "Alright" featuring Lyta, this song is a must-have addition to your playlist, and it serves as her latest offering for the year.
With its catchy beat and infectious melody, the song is a true masterpiece that showcases Taaooma's exceptional talent as a musician. The song also features the vocal prowess of the talented superstar, Lyta, who adds an extra layer of depth and emotion to the track.
If you're looking for a song that will lift your spirits and get you moving, then look no further than "Alright".
Listen and Enjoy Below;