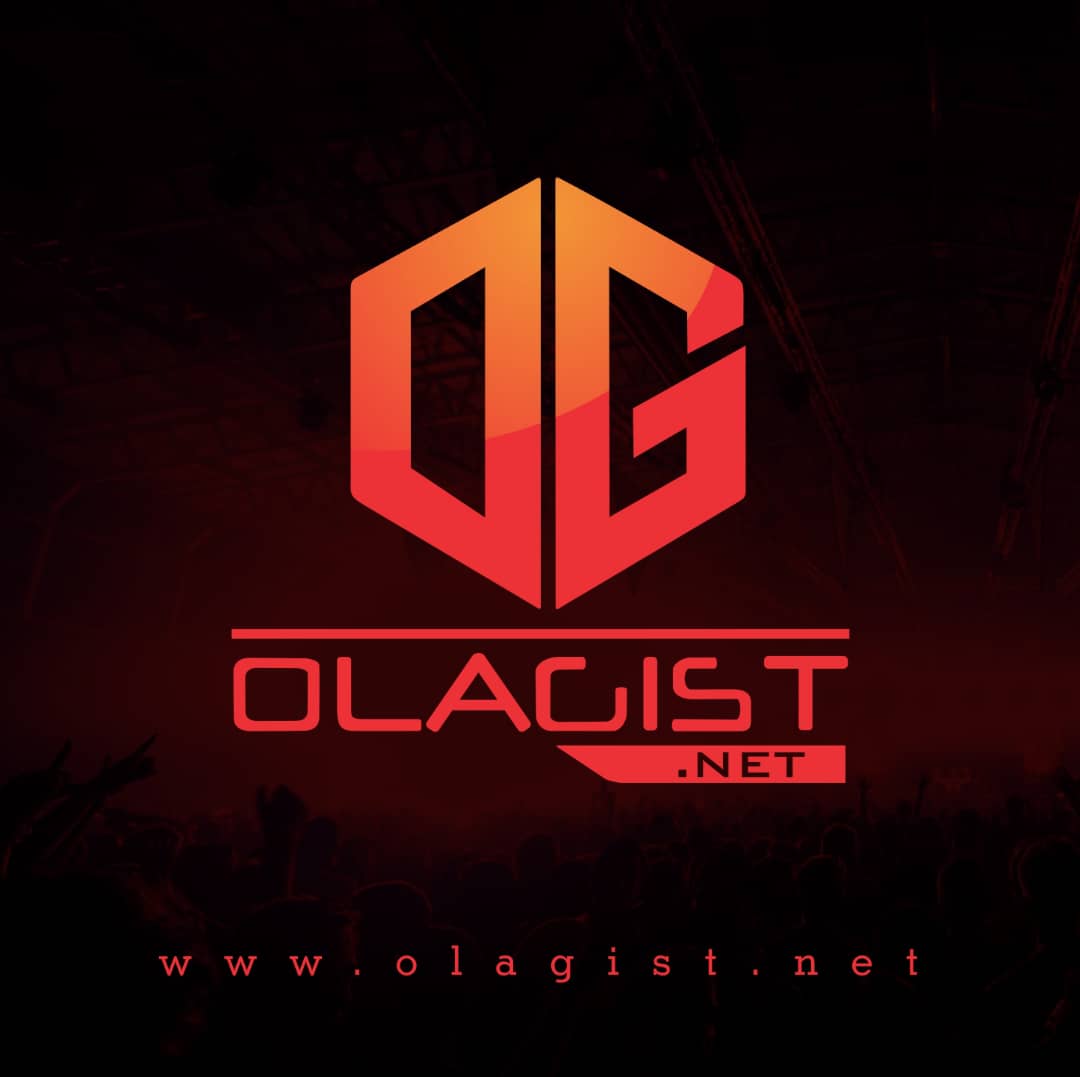 The Weeknd 'Widow' Song is an added bonus of content from the XO rep, following the release of 'After Hours.' Considering that He couldn't promote his album in 2020, more content from the Toronto artist has been unleashed.
Taken from sessions before his After Hours album, Abel XO's "Widow" song is released. It's unclear what The Weekend had planned for the release, but this could be a leaked throwaway from one of his engineers to test the waters.
Listen Up and Enjoy!