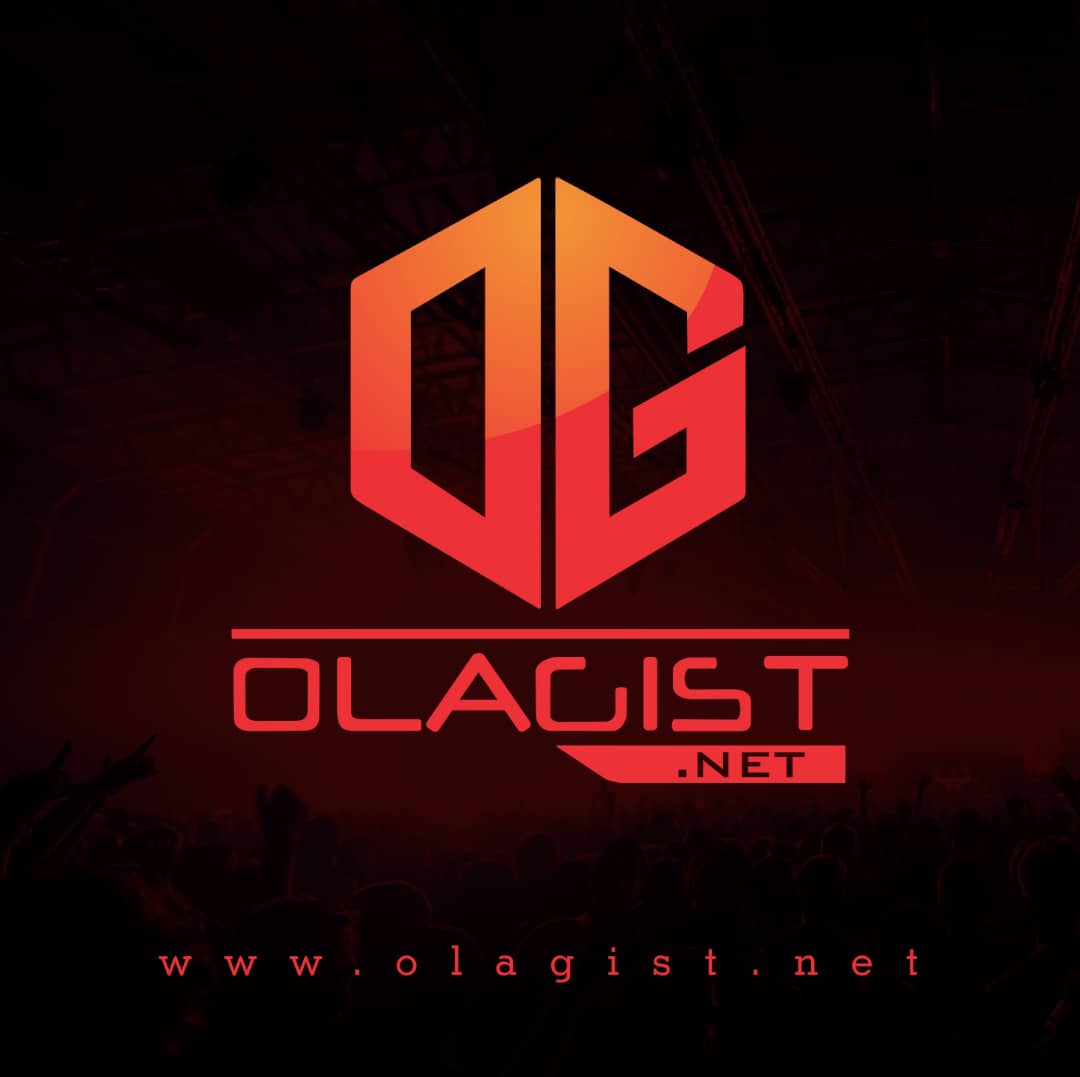 The Game needs a pick me up after losing the $20 million bid to Viacom. The Game hasn't really lost any ground as an artist, so the ability to thread a corresponding link between YG, Jeremih and Ty Dolla $ign is no issue at all.
Jeremih and Ty Dolla literally have a project coming out any minute now. Jeremih worked with YG in the past on "Don't Tell 'Em," on his best LP to date. Ty also linked with YG when they explored the mysterious case of the "EX." They both agreed it was worth "cheating" under remarkable circumstances.
So in the end, The Game's new single "Down To Fuck" exist on a cogent line for all three willing participants. Here's to hoping the R&B rap hybrid proves as fruitful for Jayceon as it has in the past countless others.
Take A Listen Below;
DOWNLOAD The Game – Down To Fuck Ft Ty Dolla Sign YG & Jeremih