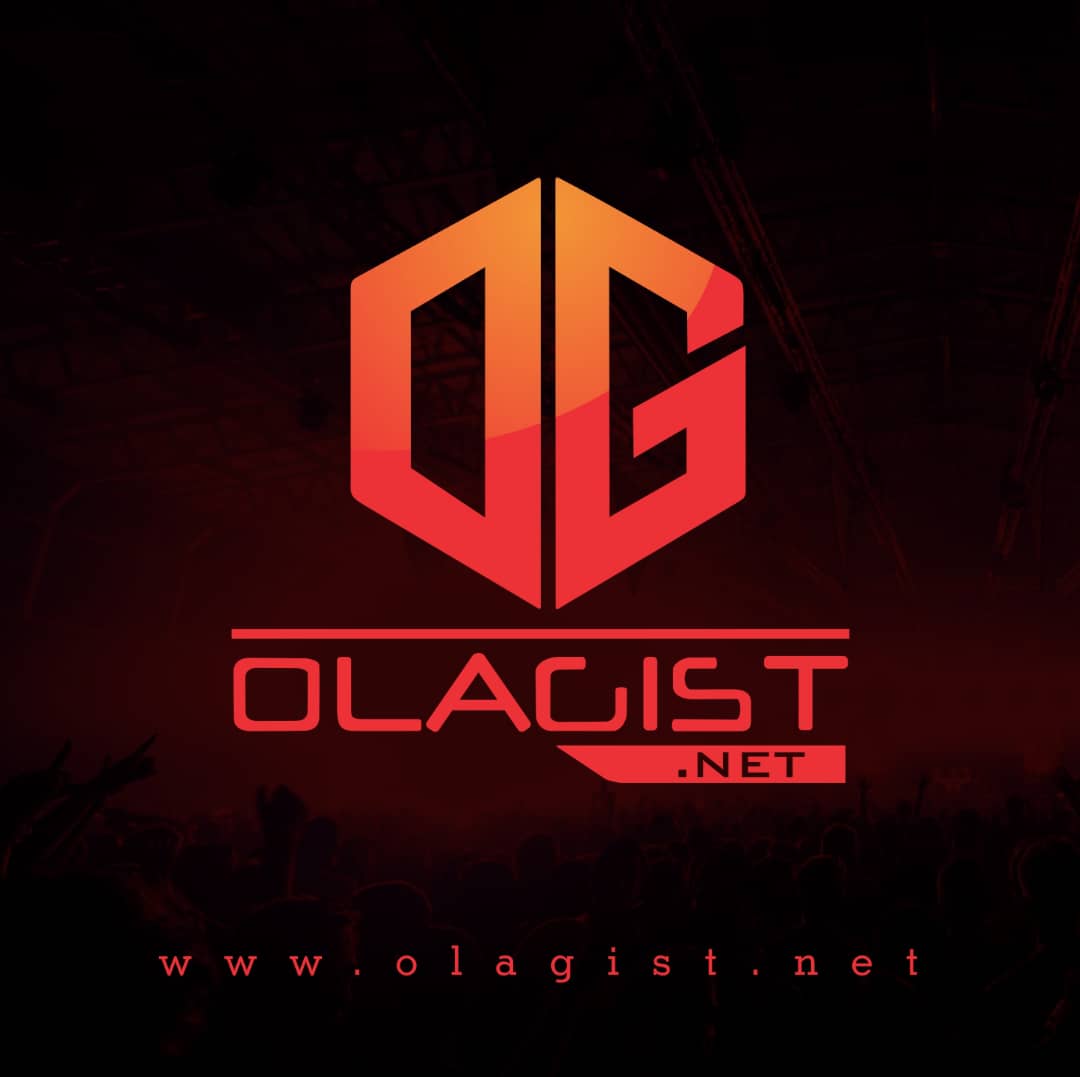 Award-winning Nigerian song writer, singer, performer, actress and social media sensation, Teni has released her Debut album titled "Wondaland". This' coming in after the huge success of the project's lead singles; 'JO' (released late 2020) and the recent 'For You' which features Davido.
Over the years, Teni The entertainer has effortlessly wowed fans with her silky vocals and unforgettable song lyrics, from 'Uyo Meyo' to 'Billionaire', she made sure she dominated the Afrobeats scene. With all these outstanding achievements, Sugar Mummy has no album attached to her name.
In February, she revealed that she would be dropping her Debut album on The 19th of March, 2020 And also dropped her first single off the yet-to-be-released album "For You" featuring Davido. The song as a result of Davido's fire verse in the song set social media on fire and became an instant Hit!. It still the Hottest and most played song in the country presently.
Today March 19, 2021, after much suspense, Teni drops her debut album WONDALAND as promised.
Wondaland is a 17 tracked album. The beats of the songs were specially crafted out by some of the best producers in the industry. It's not a Teni Production if Pheelz the Producer is nowhere to be found on the project. The producers that worked on her project include the likes of P.Priime, Ozedikus, Damayo, Tempoe, and Krizbeatz.
See the Unveiled Tracklist Below.
MAJA- Produced by Pheelz
MOSLADO- Produced By Ozedikus
GAMEOVER- Produced by Pheelz
HUSTLE- Produced by Pheelz
FBI- Produced by Damayo
TOXIC- Produced by P.prime
INJURE ME- Produced by Pheelz
100 METERS- Produced by P.prime &Tempoe
WERE-Produced by Pheelzs
ON- Produced By Tempoe
WONDA WHY- Pheelz
OKOCHA- Produced by Kriz Beats
JO- Produced by P.prime
DADS SONG- Produced by Pheelz and P.prime
XXXL- Produced by Pheelz
BLACK- Produced by P.prime
Step into the Big and Crazy world of Teniola Apata aka TENI THE ENTERTAINER, Listen to the Album below;