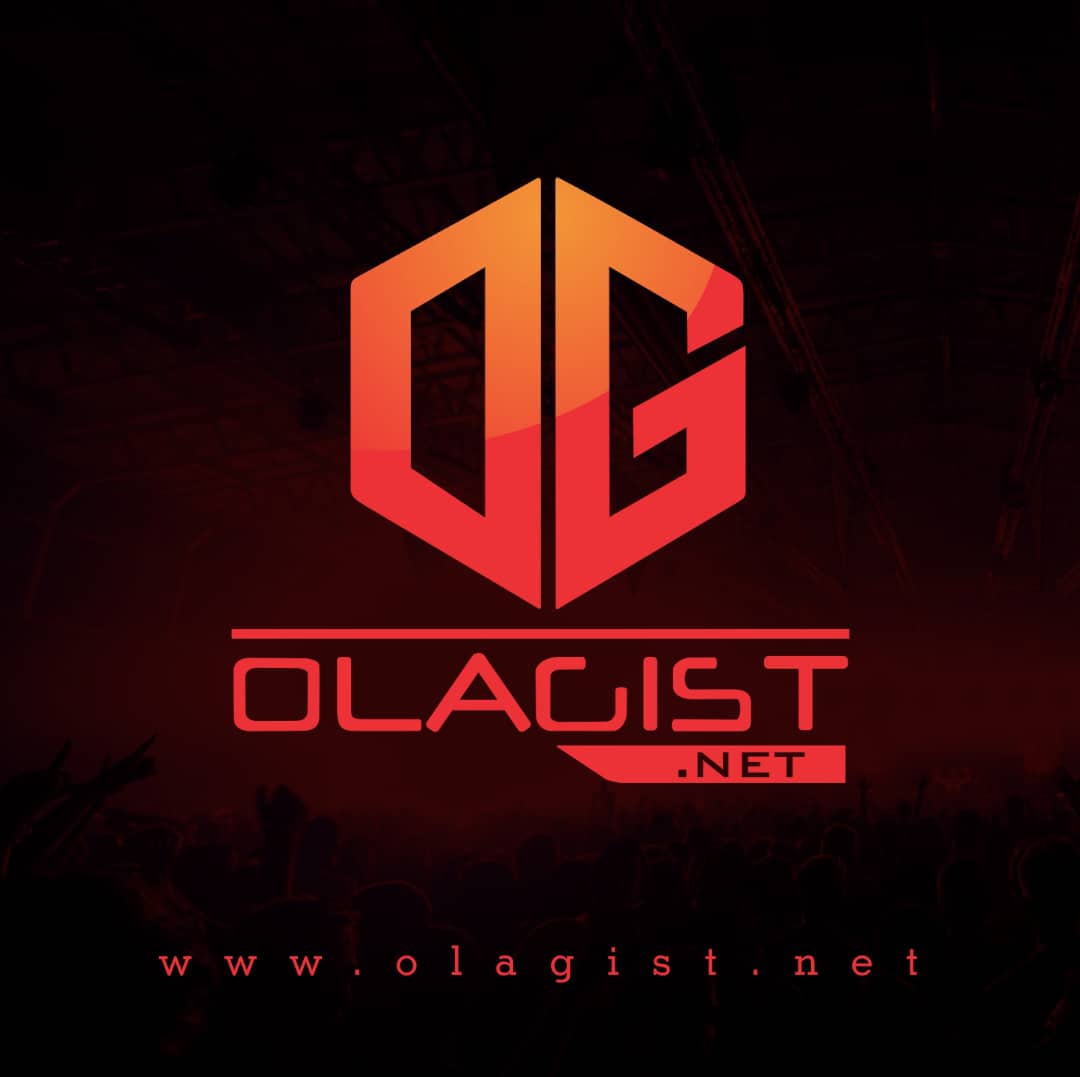 Tekno premieres Designer official music video, Shot and Chopped by TG Omori. Designer Tells a story of Trust and love, Tekno is certain his girl loves him and not swayed by material things, so when temptation arises, the relationship doesn't waiver.
The track is off the singer's debut album 'Old Romance' released in 2020. As a whole, "Old Romance" Album is more of a pop record, A pop record with a unique fusion of another genre; Afro-Beat, Highlife, R&B, Trap-soul. The theme of the album is largely focused on Romance. And he brought a new vibe to every song with a different sound.
Tekno took time to praise his girl, for her loyalty and commitment to "Designer." She doesn't care much about the designers, and trends, and Tekki took time to appreciate her.
To kick start the new year – 2021, AlhajiTekino drops a crispy visuals for this track. It's Movie Time with Tekno and Jim Iyke, Watch and Enjoy below;