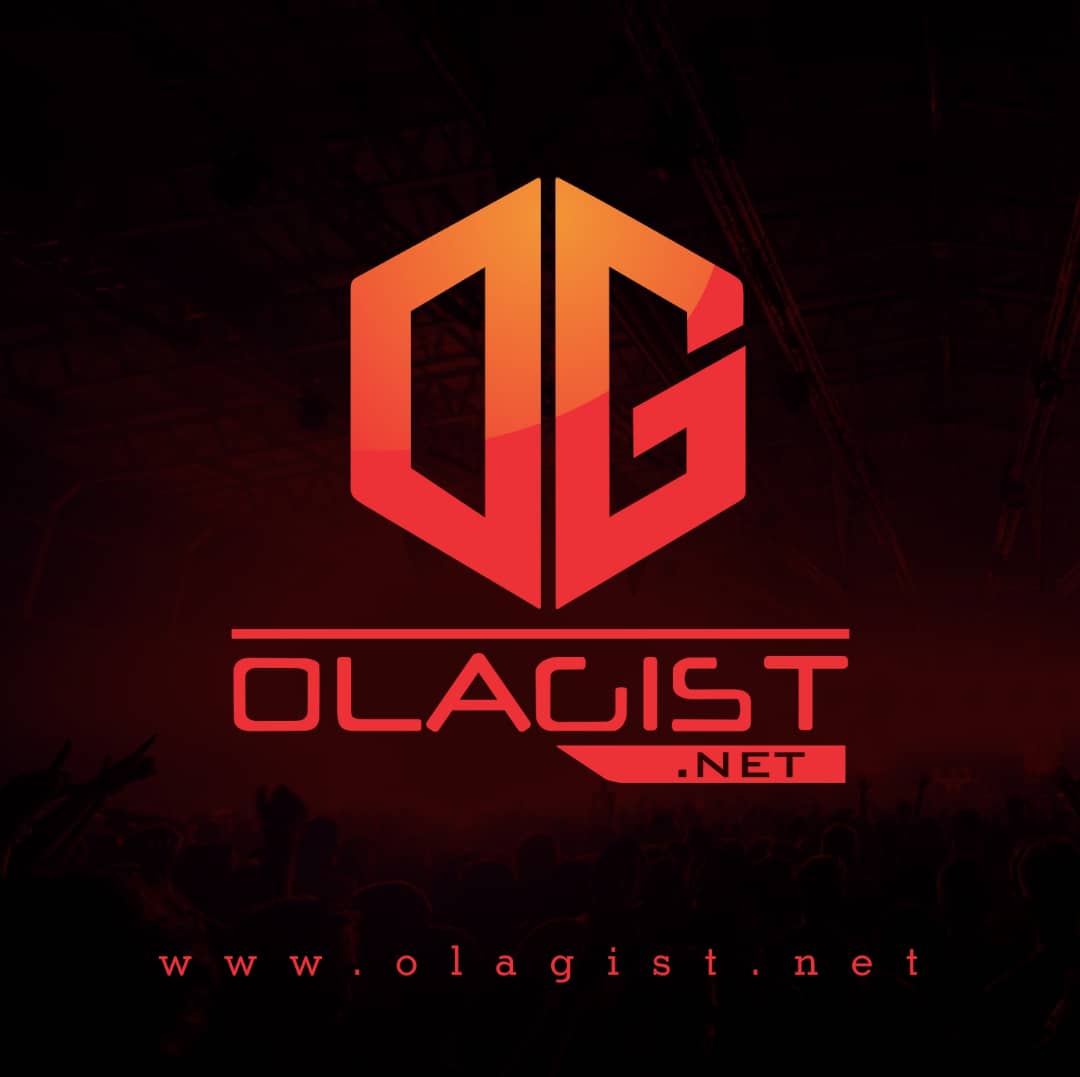 Taylor Swift took to social media to announce that Ice Spice would be hopping on the remix of Swift's track "Karma" from 2022. The song is part of Swift's latest album, Midnights, which she is currently on tour promoting.
Both artists went online to share the exciting news. They revealed that the unexpected collabo would be released today. In addition to the announcement, Swift uploaded some Interstellar-like cover art featuring Spice and Swift in space.
In the announcement post, Swift praised Ice Spice. She expressed her admiration for the rapper, even referring to herself as a "massive fan." The pop singer also saw fit to dub Ice as "the one to watch." Swift may not be part of the rap community, but that's still very high praise from such a successful artist.
The remix is part of Swift's new deluxe album called Midnights (Til Dawn Edition). Ice Spice gratefully responded. She called Taylor Swift the sweetest person ever and expressed her love for the artist.
Listen and Enjoy Below;