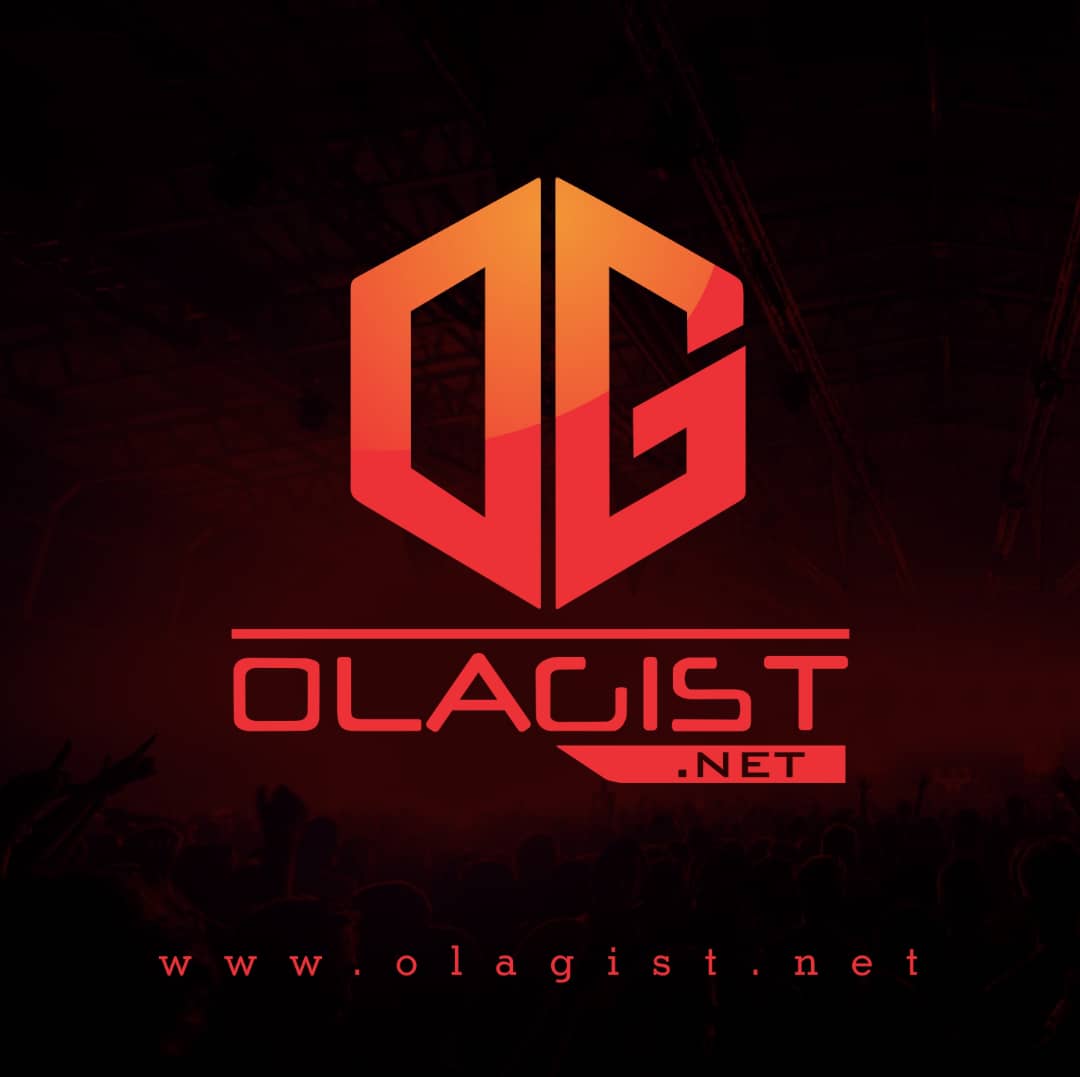 If you're a fan of Chance The Rapper, chances are (no pun intended) that you've heard of his little brother Taylor Bennet, who dropped his debut mixtape Main DOWNLOAD Music back in 2014.
Surprisingly, today is the first collaboration we're hearing from the Bennett brothers, who've teamed up for this new track called "Broad Shoulders," which will stir up emotion in even the most hardened of Chicago dudes.
Taylor's upcoming album, also called Broad Shoulders, is out November 25.