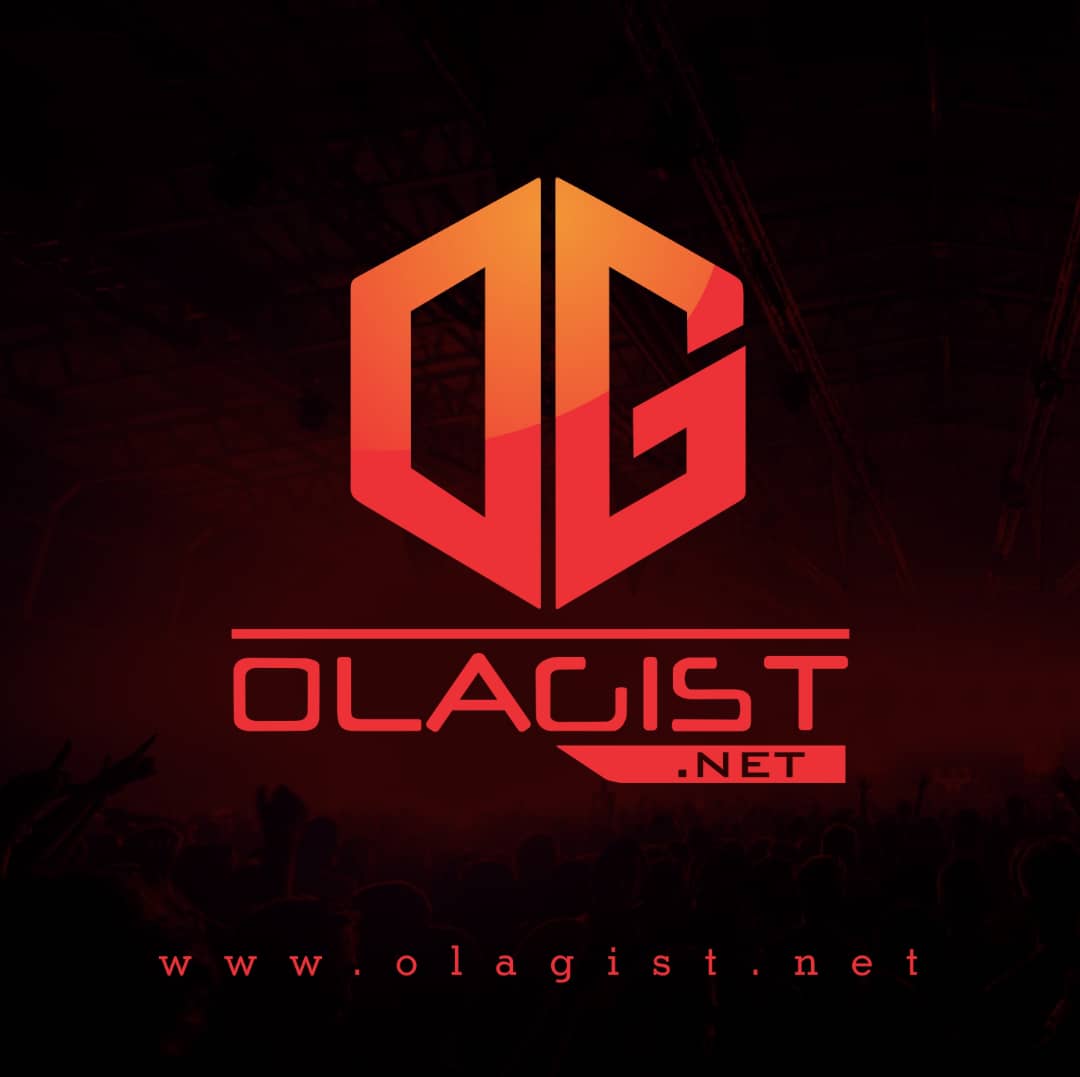 A Boogie Wit Da Hoodie decides to come through and hit with us a second song today called "Blunt."The NYC spitter said the two songs were a make up for the delay of "Look Back At It".
A song which die hard fans have been heavily anticipating. "Ok so it's only right I give ya 2 songs tonight. Saving the best for last!" he said along with the song's release,Serving as the 6th track in 5 days.
I know ya really wanna hear "Look Back At It" but I'm saving it for the project I'm coming out with real soon. These 2 songs are my apologies to my die hard fans that been patiently waiting.
Take a Listen Below!