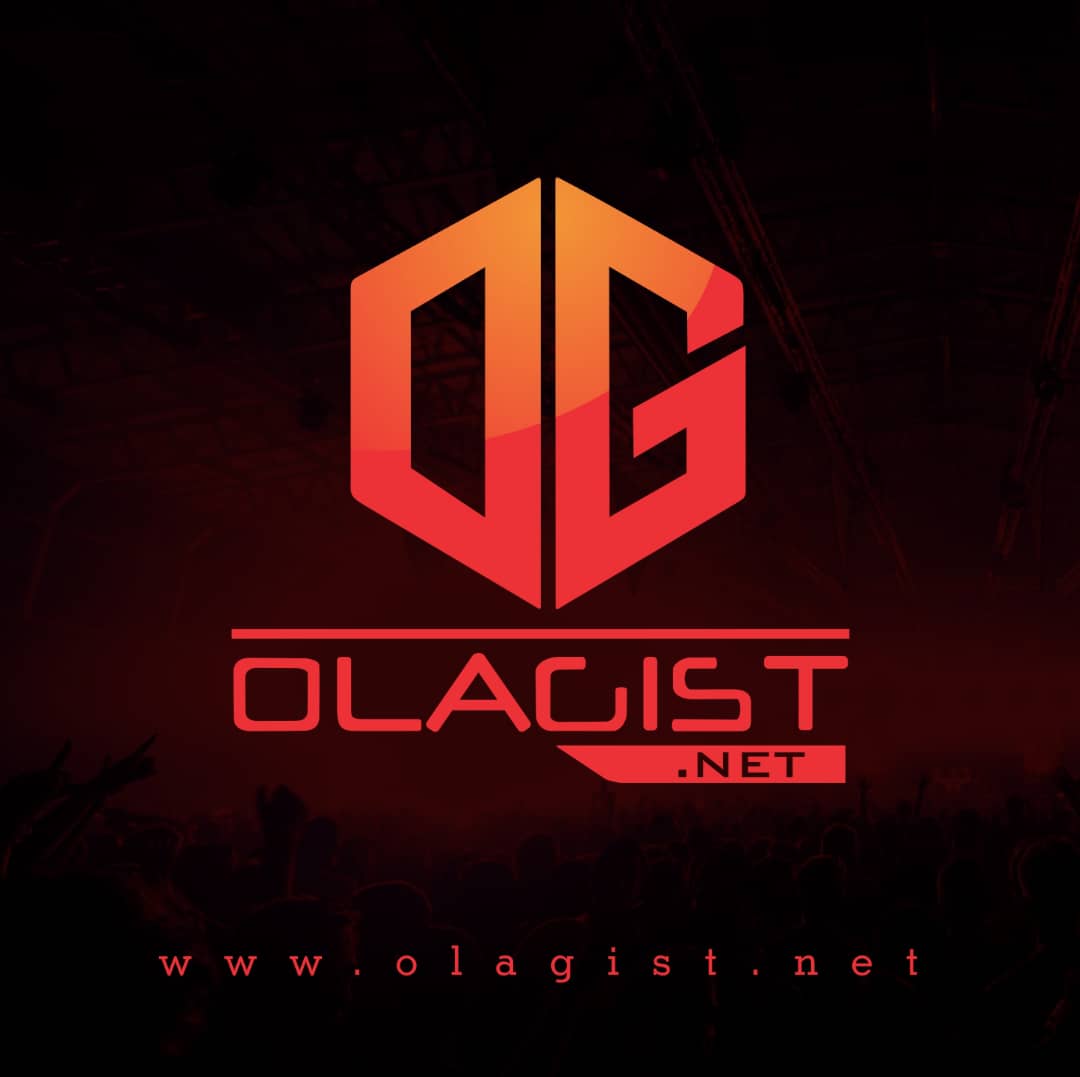 The American Singer, Tatiana Manaois drops another smash new song titled "We Are Alive". Following up with her songs "Good Love" and "Elevate".
So far this year, Tatiana has dropped right more than twelve sonngs in a roll and we can't deny that every one of the tunes have been stunning.
Listen up Below and Enjoy!