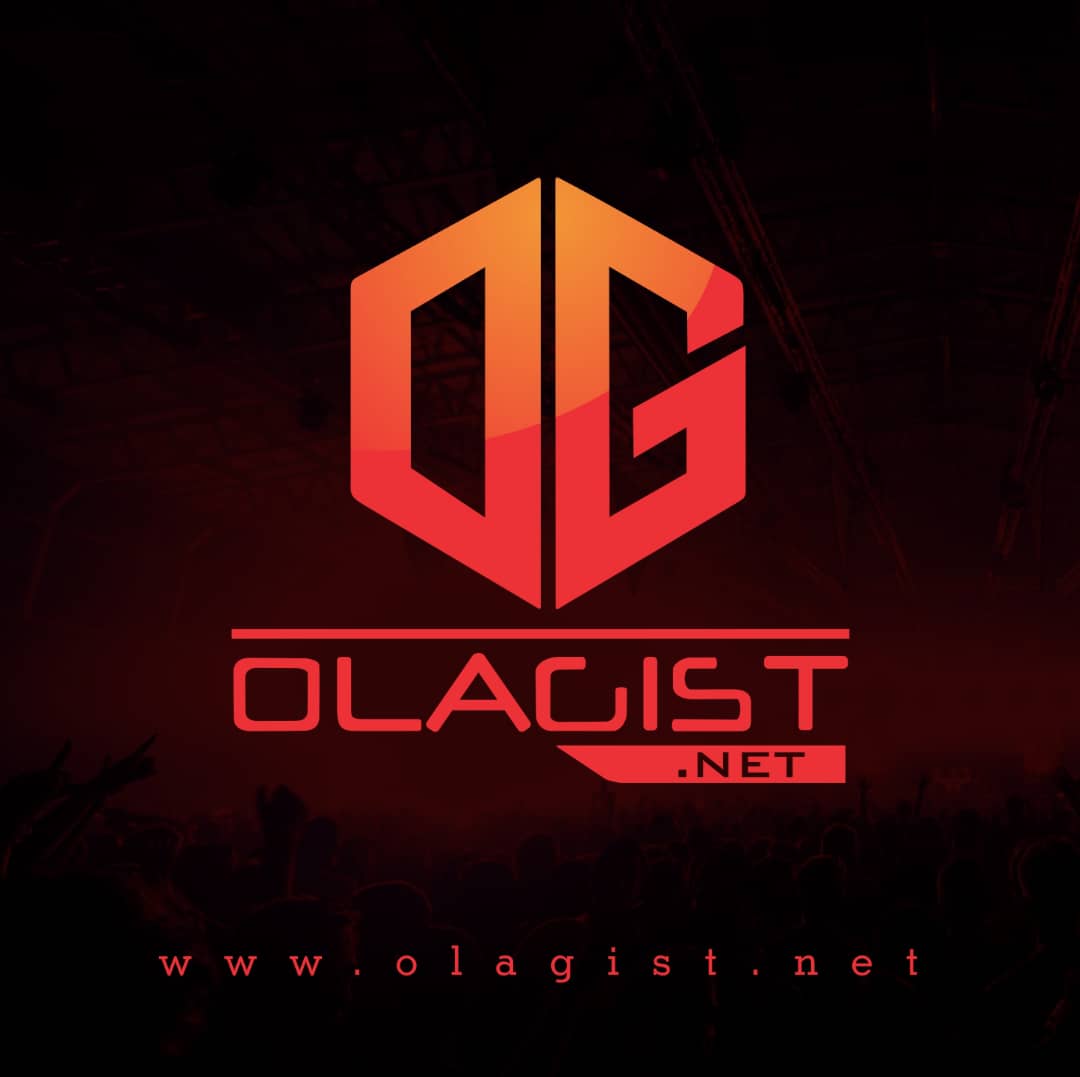 Even before now, British singer Tatiana Manaois has proven that she will stop at nothing to make sure her fans enjoy the best of her. Today she has premiered another track called "The Otherside."
Even with a trending album released couple of months ago, the singer continues to share more singles to back it up showing how engaged she wants her fans to be with her.
Listen Up and Enjoy!