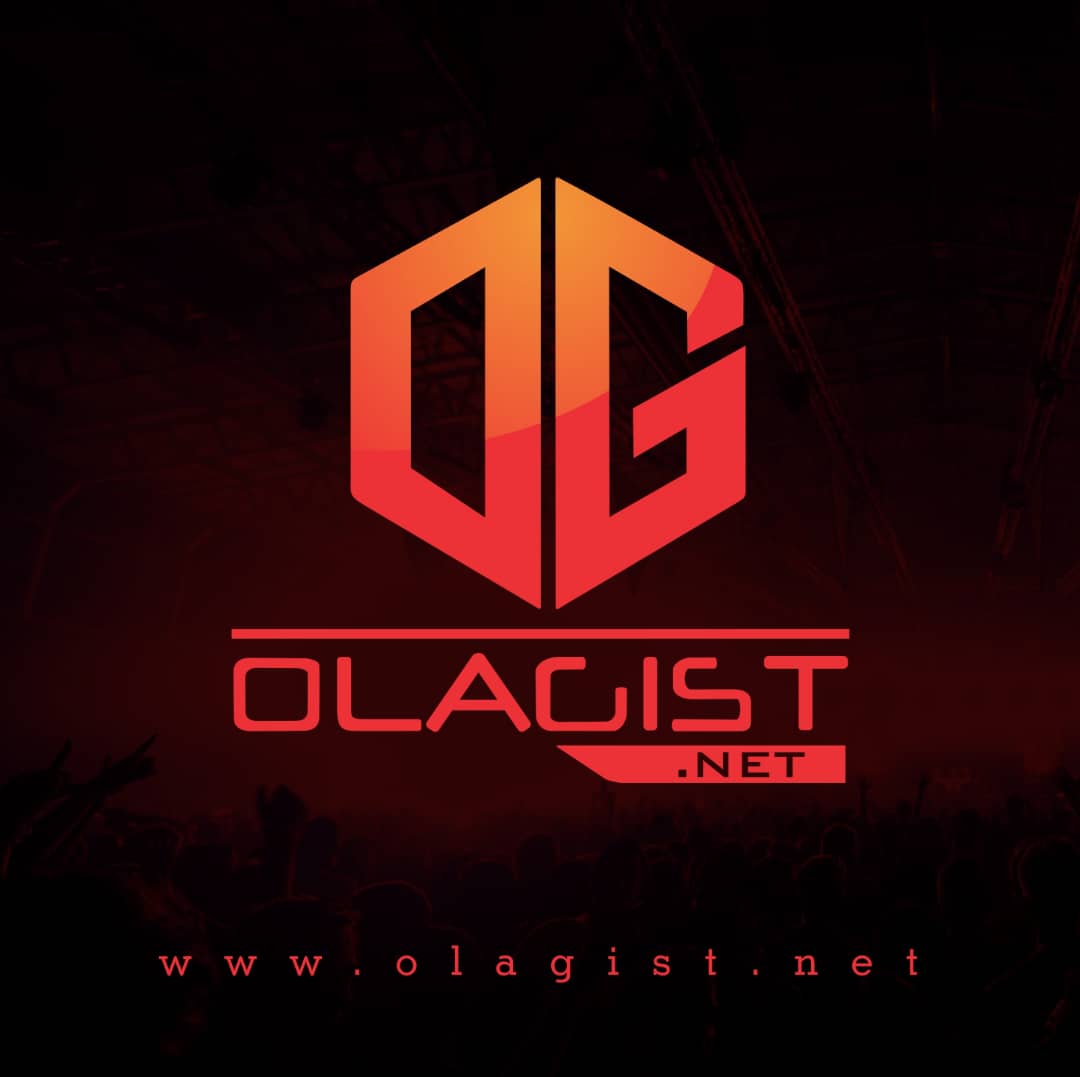 Amidst the Coronavirus pandemic, amazing singer, John Legend has been working on his next album which is scheduled to drop later this year. Apart from that, the singer has been giving his fans a live concert via his Instagram.
Gearing up for the release of his album, John Legend shares a new song called "Actions" which he has confirmed that it will appear on the album too.
Listen Up and Enjoy!