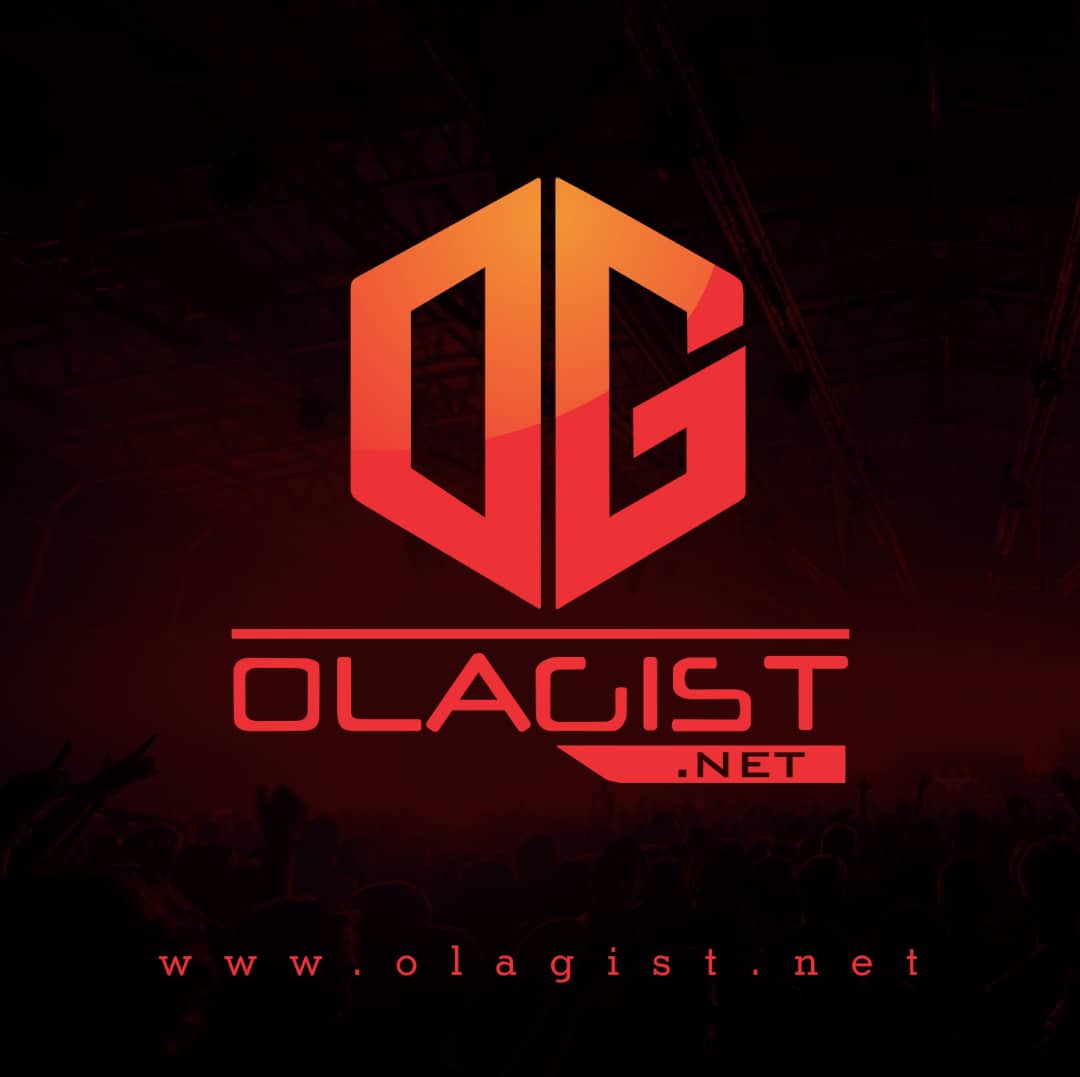 Nigerian rapper T.R has dropped the remix to the track 'Gamusu' that was featured on his G.O.D EP that came out last year.
This new version is more wavier than the original. S.T.O who crafted the original 'Gamusu' is back behind the boards for this new, mellow remix.
'Gamusu' remix is more than a loose track released by the legendary rapper. In a few days his fans should expect a flashy video for the song.
Listen Up!