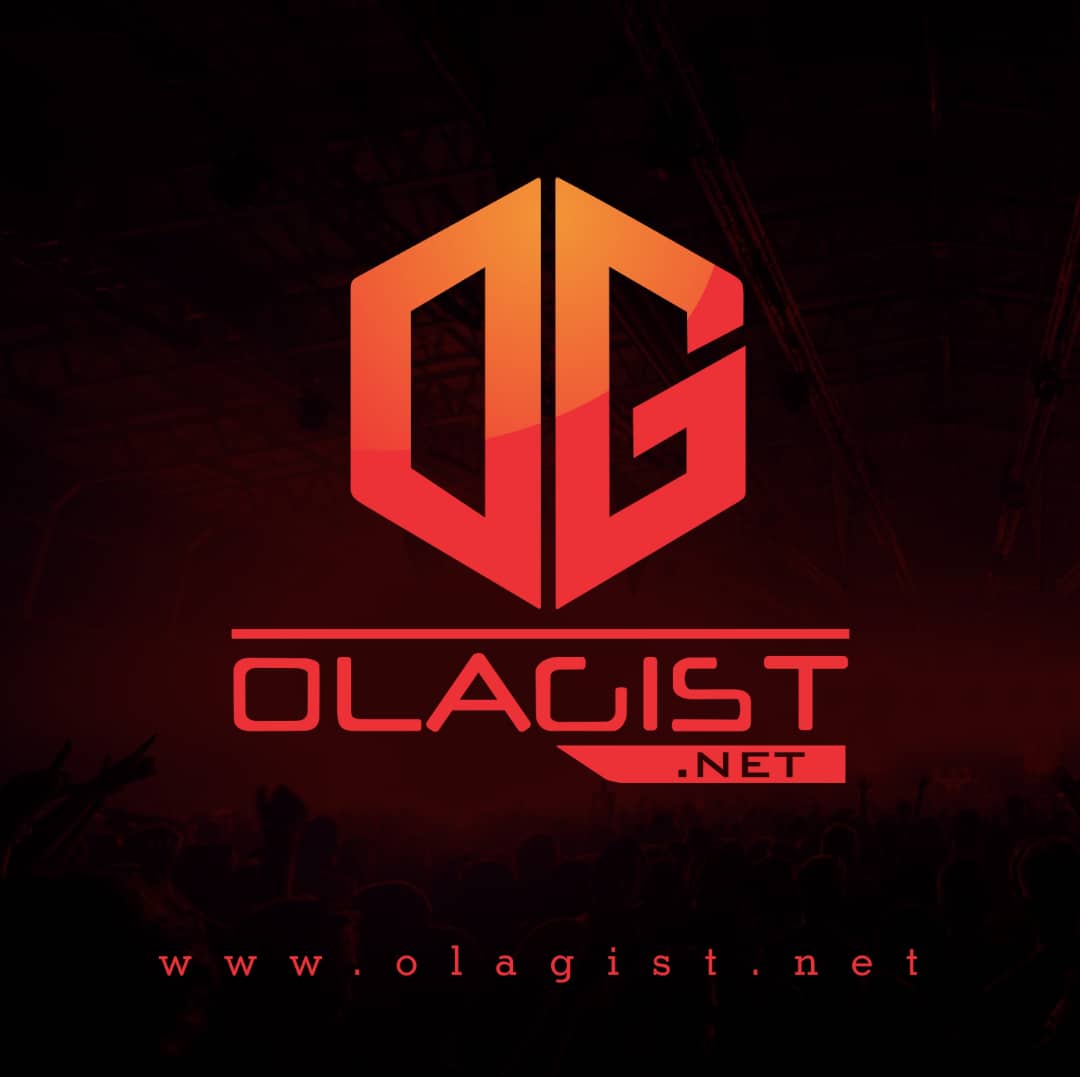 The 50-year-old entertainer just released her brand new Latin song titled "Baila Conmigo."
Jennifer Lopez's newest song may not be familiar to the English-speaking U.S., but it's already a huge hit in Latin America: "Baila Conmigo," a brassy, hard-driving club record originally produced by Dayvi and Victor Cardenas and sung by Kelly Ruiz.
Now Lopez has given "Baila Conmigo" a second chance to sweep the charts. The star sings stern, rapid-fire lines over the track's martial horns. Lopez also adds an "oh-oh-oh" chant that is guaranteed to play well during her next arena show.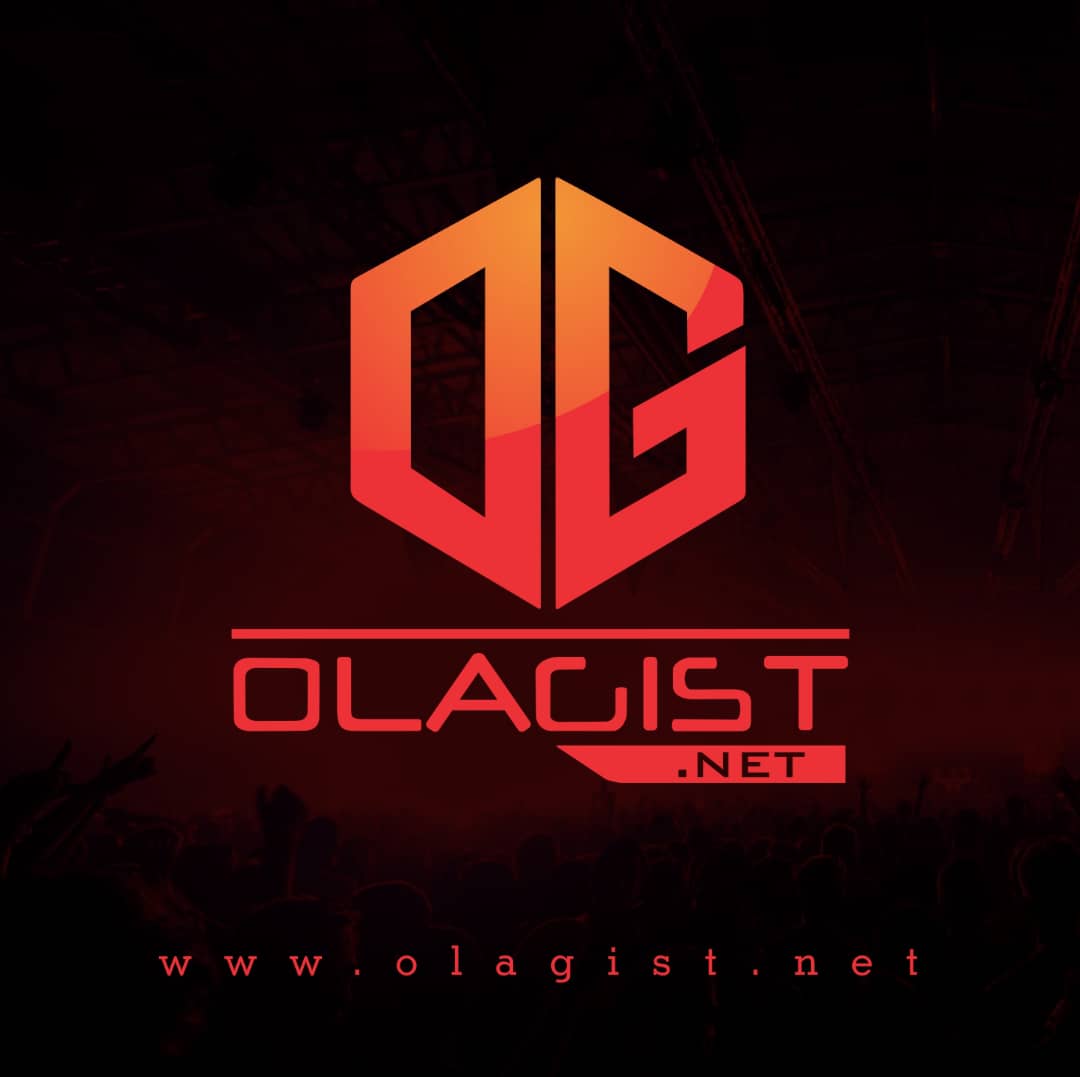 If you didn't know, Jennifer and Maluma are currently filming the upcoming romantic comedy Marry Me in New York City.
Listen Up and Enjoy!