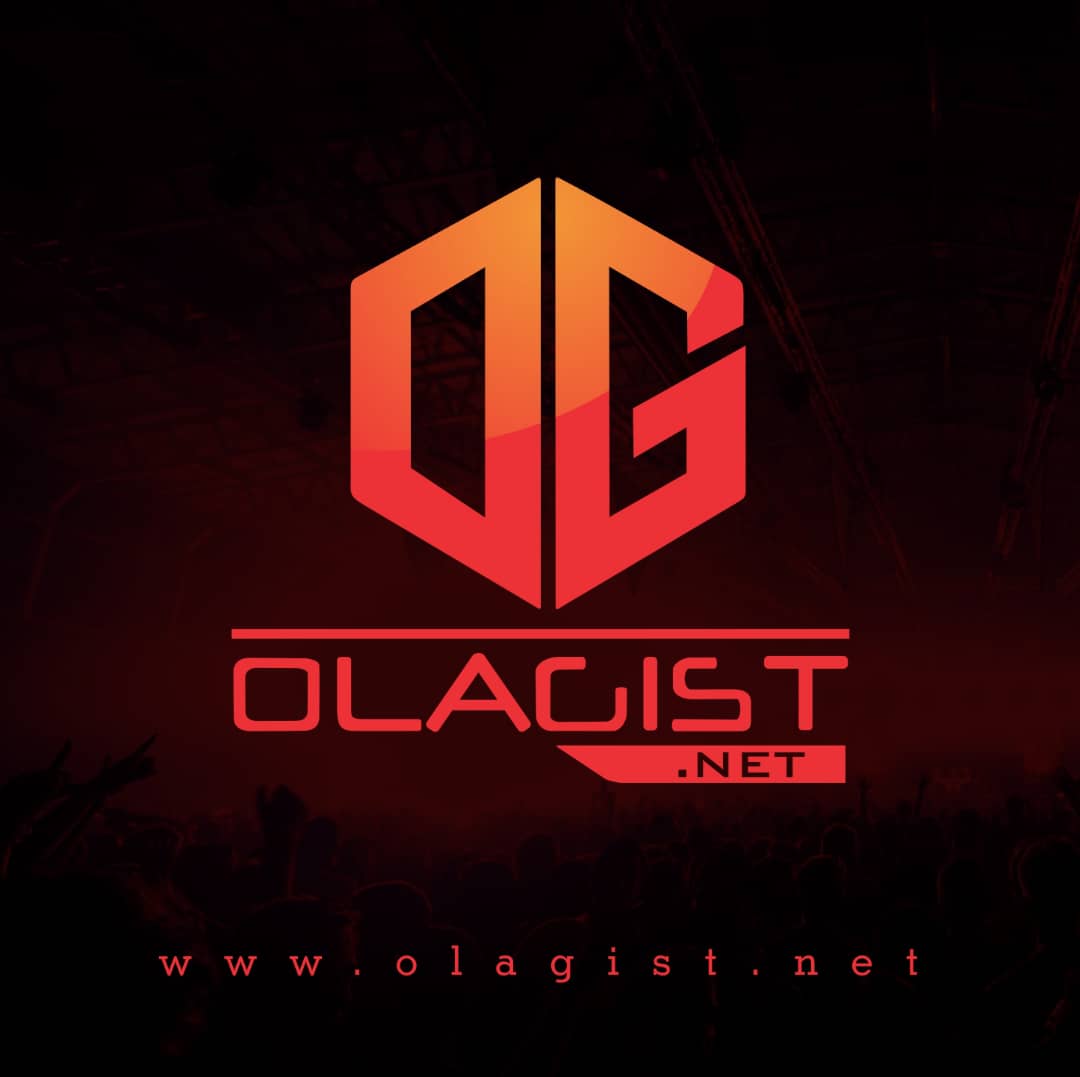 Trey Songz team up with DJ Mustard on "Stuck".
After getting new mixtapes from the likes of Lil Wayne, Rick Ross, Chris Brown, Lil Bibby, Yo Gotti and Fabolous, Trey Songz has come through to get in on the action.
One of the immediate highlights from the project is the DJ Mustard-produced "Stuck," which finds the producer getting out of his comfort zone and slowing things down a little bit.
Take a Listen Below!