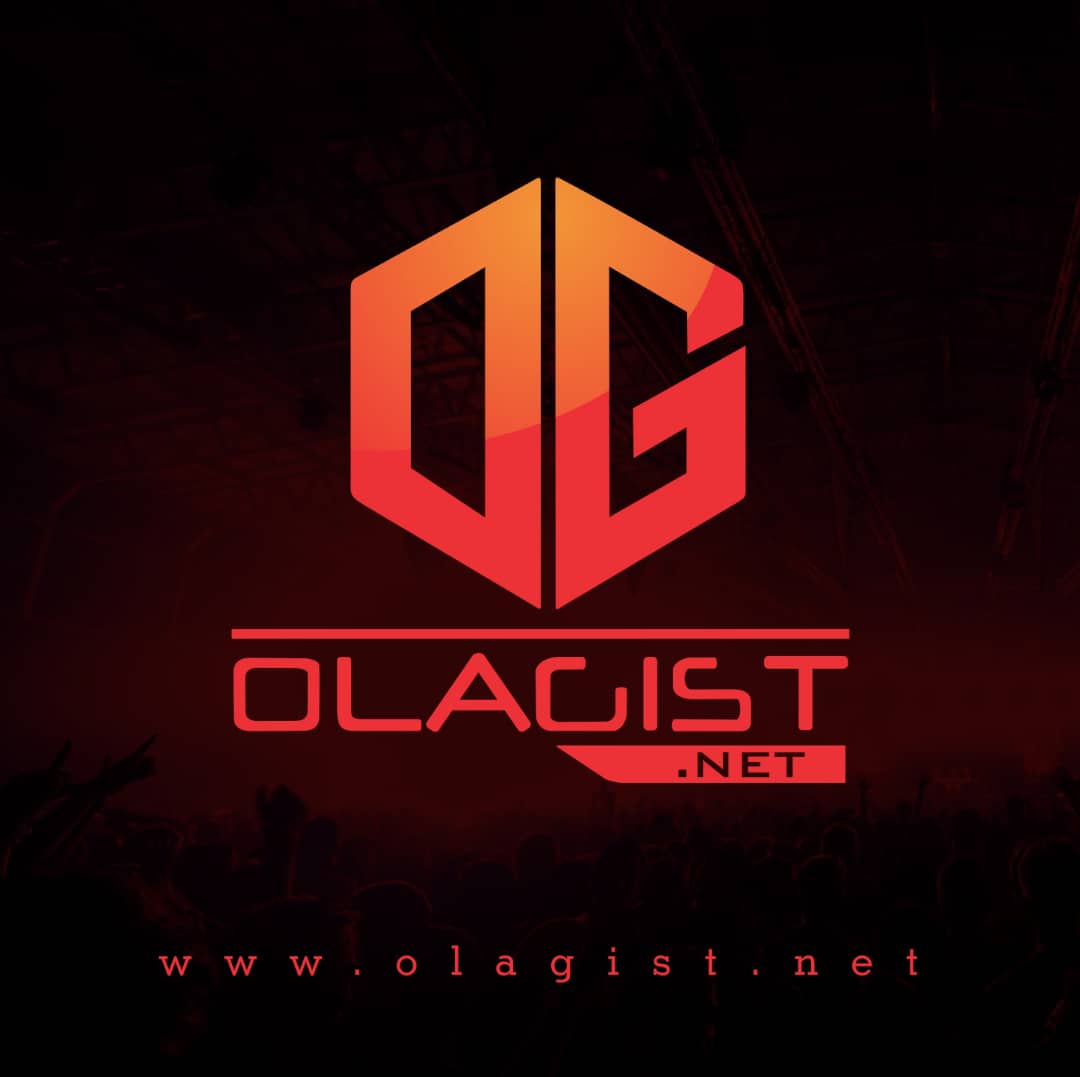 With the original audio of Sere voiced by Fireboy DML still basking and rocking music charts, DJ Spinall feed fans with a smooth Remix assisted by American artiste, 6lack. He gave the track a new jolt of energy in the form of a remix.
On Sere Remix , 6lack initially adds somber weight to the track, singing in a low-to-the-ground, conversational tone. Sere is a perfect record for enjoyment, lituations & living life…
But the irrepressible beat, co-produced by Kel-P (known especially for his work with Burna Boy), starts to energize the singer, who responds by injecting his lines with a playful, skipping cadence.
"I don't run game," 6lack sings, "but I'm down to play one." Then he cedes the floor back to that saxophone and Fireboy DML's handsome harmonies.
Listen Up and Enjoy Below;