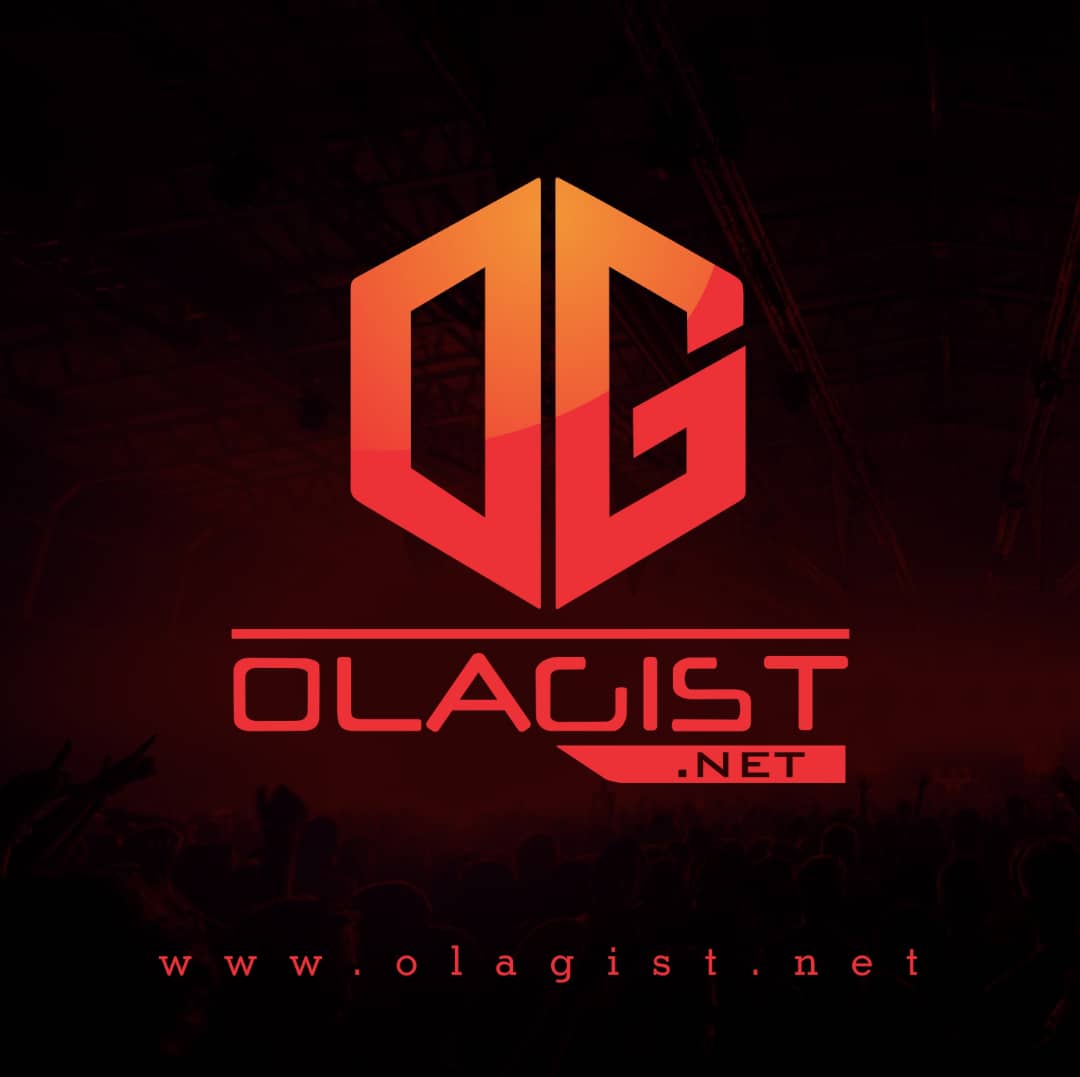 Shaba and Baseworld releases Solidstar's new single dubbed "Ala". He uses this afrobeat/pop song to kick start the new decade and year. Solid says this 2020 is all about the money, securing the Bag so if you in the same spirit, vibe and has money talks for him, Hala.
"Ala" produced by Orbeat is an afrobeat record with the trumpet and drums. This is a sure banger that carries a good content accompanied with Harmony. On the record the singer's major concern is the Money and that what we should all focus on, so we can live a good life.
Listen Up and Enjoy!
---
The video was shot and directed by Director Mattmax in the Small London area of Lagos (Surulere). An Afrocentric styling was tailored & styled by Base Wearz.