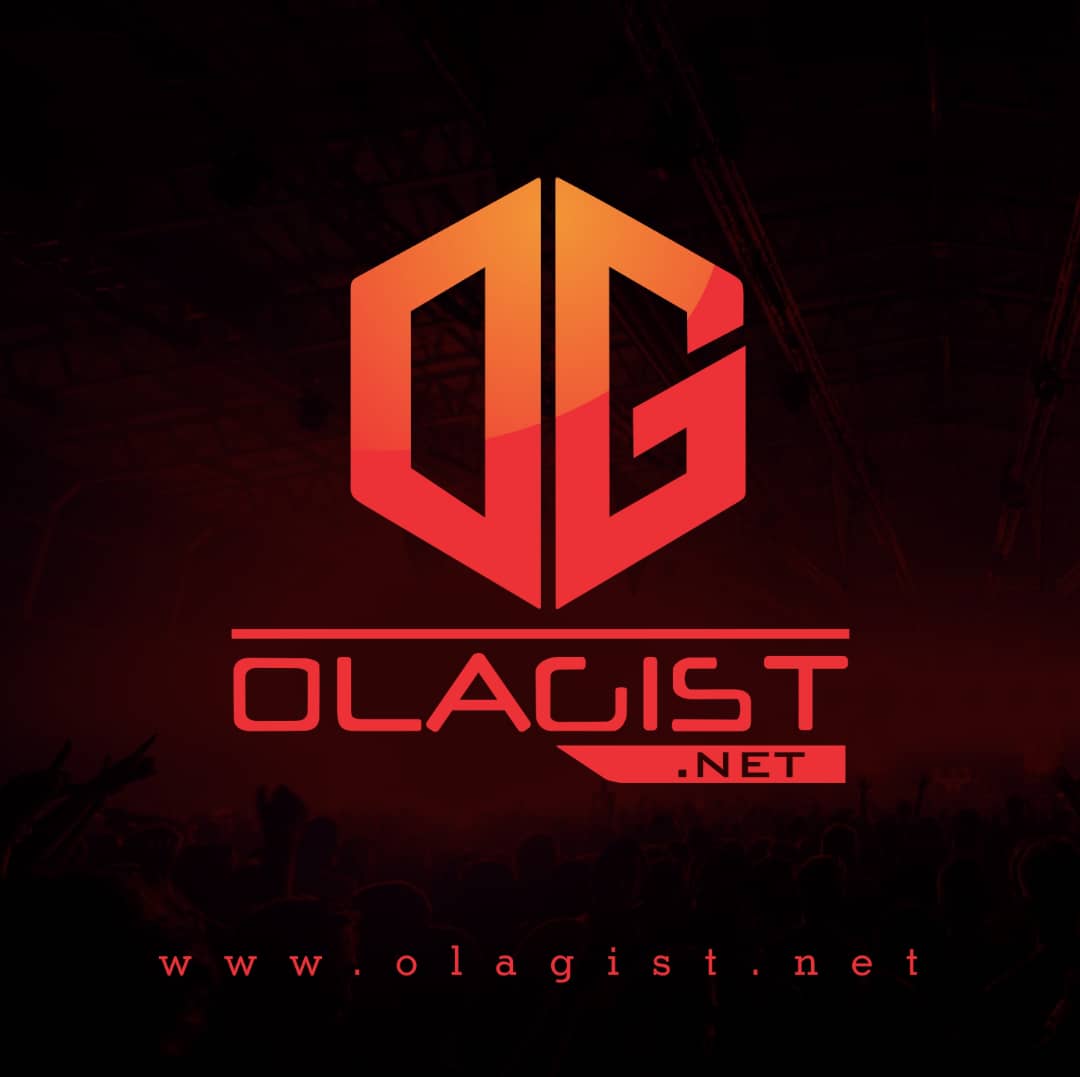 Joeboy releases "Call" the lead single from his upcoming debut album. The song introduces a darker, more urgent edge to JOEBOY's sound.
JoeboyPonDeck the next big African pop star comes through with something new, intriguing and banging. On this record "Call" mixed my Oxygen he delivered his latest style of music yet again, the 'Nobody' vibe.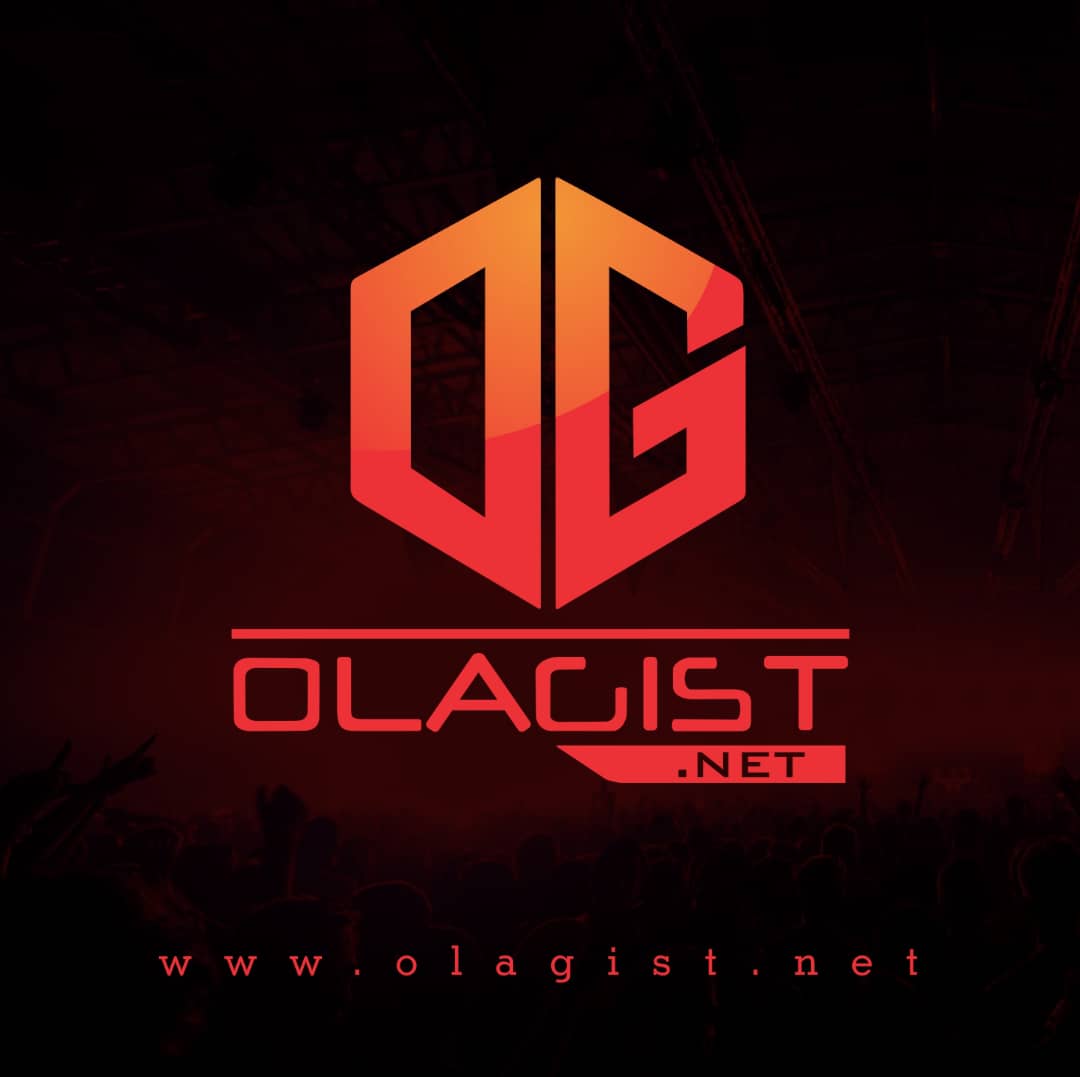 Listen Up and Enjoy!
---
while the video further positions JOEBOY as a star to watch, as he shines in a dystopian, sci-fi love story set in an apocalyptic Lagos.
Joeboy shot a movie with @boy director (TG Omori), y'all would love this… Watch and Enjoy below