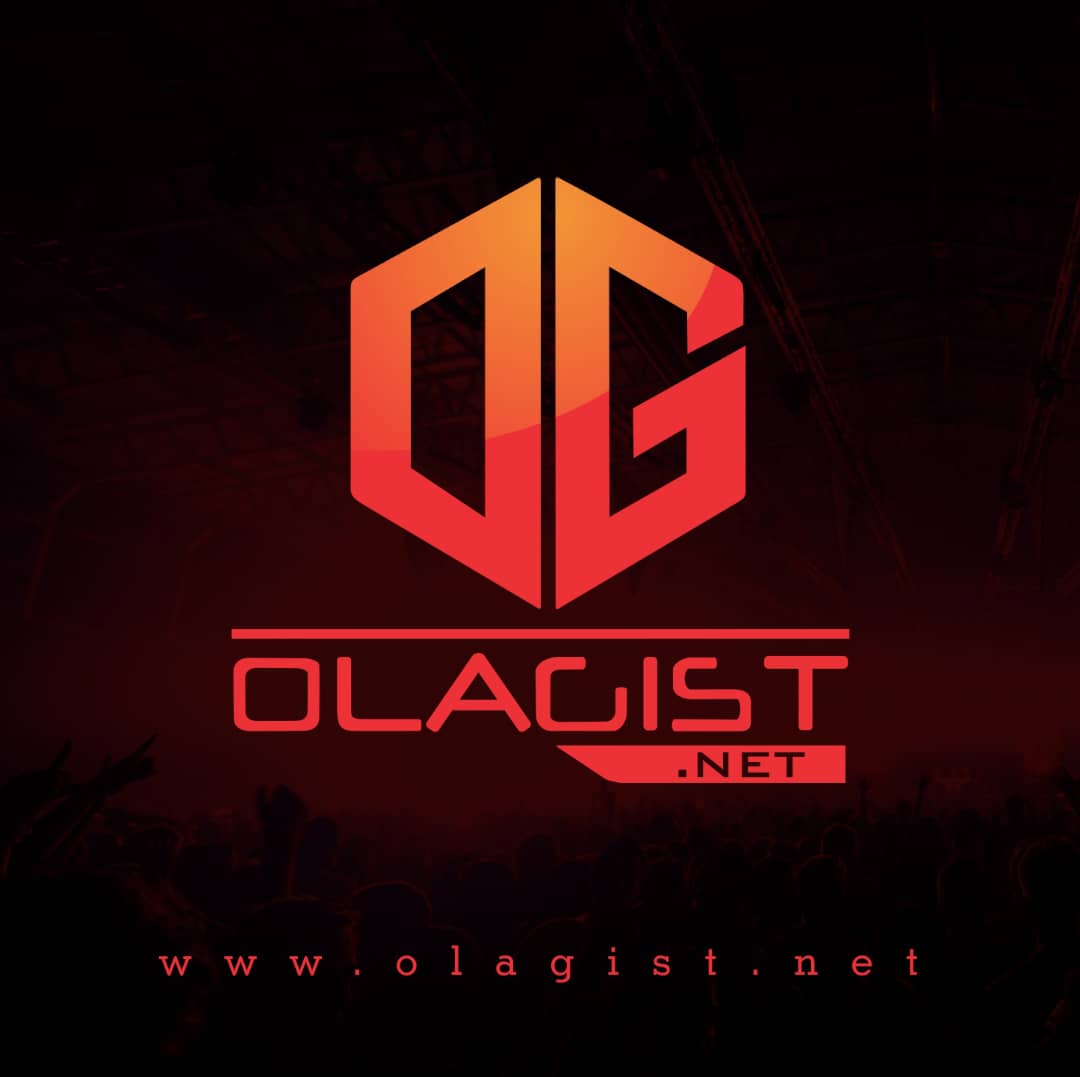 This is what I call brand new Sojay! Mr Steal Your Woman is here with something entirely different. This time, Sojay doles out a prayer song. I am sure this isn't what we would have expected, but it is what it is. With this song, be sure Sojay has won many hearts already.
Chinenye is a mid tempo prayer song which gives an assurance that all will be well. Song was produced by Tyemmy, mixed and mastered by Sojay.
What more can be said, Kudos Sojay.